'The Pioneer Woman': Ree Drummond Said She 'Died From Bliss' After Tasting This Pasta Recipe
Ree Drummond took the ingredients and flavors of her favorite spinach artichoke dip and created a quick and easy pasta recipe. 'The Pioneer Woman' star shared how to pull together the 15 minute meal, which is loaded with spinach, artichokes, and a cheesy sauce that's smooth and creamy.
Ree Drummond has so many easy pasta dishes but there's one that holds a special place in her heart because it's based on her favorite classic appetizer. Find out how to make The Pioneer Woman star's spinach artichoke pasta that has the same flavors as spinach artichoke dip.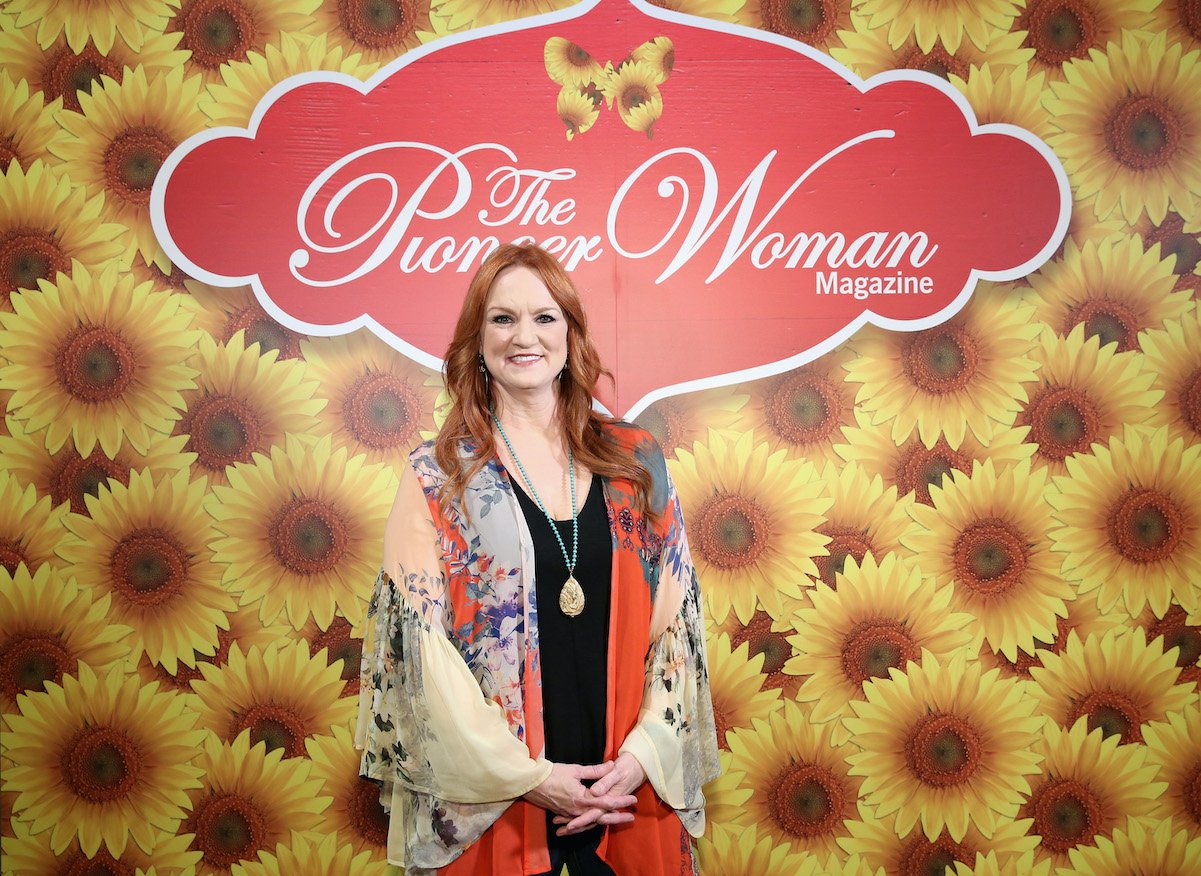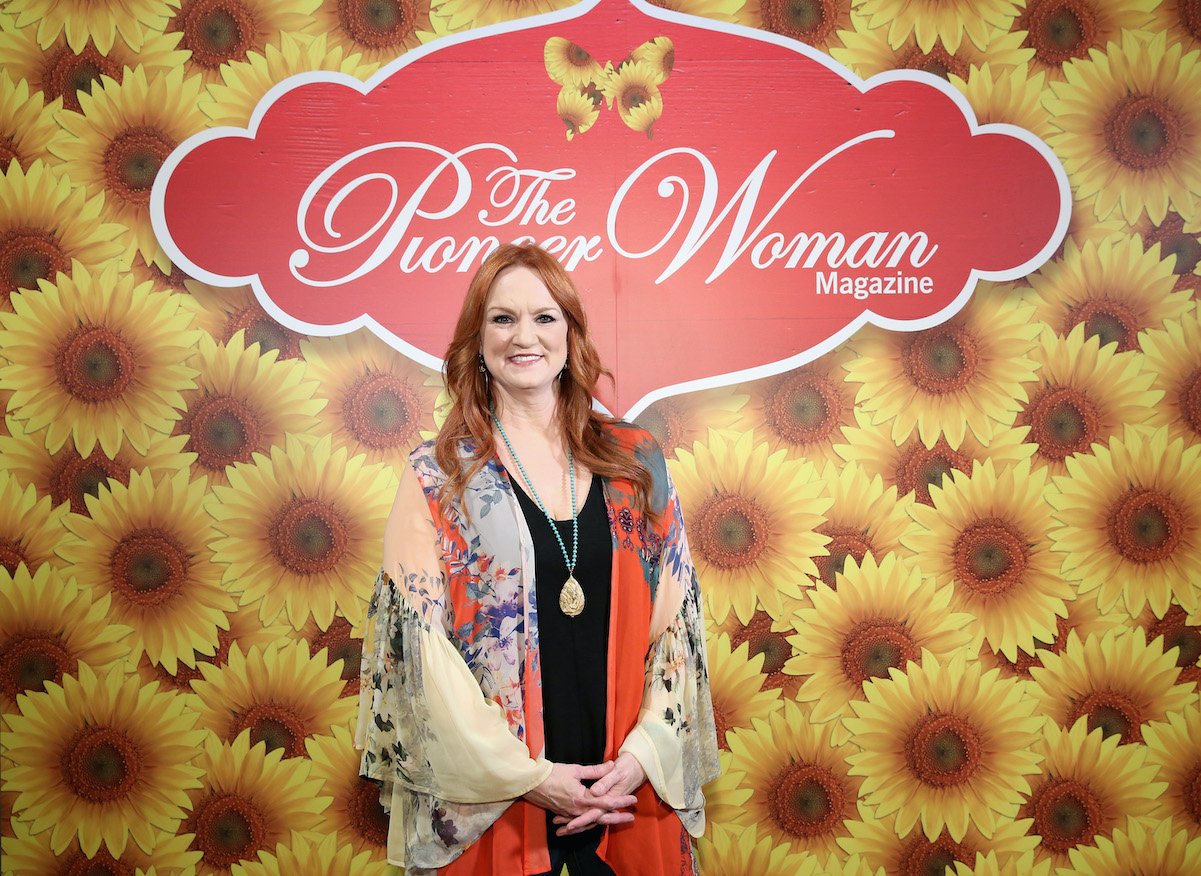 Ree Drummond shared her love for spinach artichoke dip
Drummond has a definite affection for spinach artichoke dip, which she shared when she demonstrated how to make a chicken dish based on the appetizer. "So, one thing you should know about me if we ever start to get serious, is that I love spinach artichoke dip," Drummond explained. "It is a weakness of mine. It is all I want in life."
When writing about her spinach artichoke pasta recipe in a 2012 blog post on The Pioneer Woman website, she again expressed her joy over the classic dip. She kicked off the recipe by stating, "All the goodness of spinach-artichoke dip … but in pasta form!"
"I love spinach artichoke dip," she continued. "I've loved it for over half my life. And I'll love it till the day I croak or become allergic to artichokes. Whichever comes first."
She called her spinach artichoke dip recipe "tremendously terrific" and shared that she developed a pasta recipe with the same taste. "But a couple of weeks ago I decided to take a walk on the wild side and make a pasta version," she explained. "And then I died from bliss."
How to make Ree Drummond's spinach artichoke pasta
Drummond's pasta recipe is so easy to make and it's ready in 20 minutes, so it's perfect for those busy weeknights.
She melted butter in a large pot and added minced garlic and spinach, stirring until the leaves wilted. Then she removed the spinach, added more butter, turned the heat higher, and added canned artichokes that she had cut in half. She stirred the artichokes for a couple of minutes, then removed them from the pot.
Then Drummond reduced the heat, added more butter, and sprinkled in flour, whisking the ingredients together to form a paste. She added milk, salt, and pepper and whisked it together until the sauce thickened. The Pioneer Woman star added parmesan and mozzarella cheeses as well as chicken broth to get the right consistency. "It shouldn't be overly gloopy, but it does need to be thick enough to coat the pasta," she explained.
She added the artichokes to the pan, sprinkled cayenne pepper, then added the cooked pasta to the pot, stirring to coat the pasta with sauce. Finally, she carefully folded the wilted spinach into the mixture, put the pasta in serving bowls, and sprinkled seasoned breadcrumbs on top.
Drummond admitted she had planned to bake the pasta, but decided against it. She also thought she would add cream cheese, but forgot to and decided the recipe didn't really need it.
"It was at this point that I realized I'd completely forgotten to add the cream cheese," she wrote. "And guess what? I didn't miss it one bit. Might add a little richness and creaminess, but it had plenty of that going for it."
She continued, "It was so unbelievably good. Everything that's marvelous about spinach artichoke dip … but with pasta."