Surprise! 'The Pioneer Woman' Ree Drummond Has Another Blog
Did you know 'The Pioneer Woman' star Ree Drummond has another website?
If you're a fan of The Pioneer Woman star Ree Drummond, you likely spend some time on her blog of the same name. This is a site where you can get Ree's recipes as well as the latest news about her family and her businesses. Although you're familiar with The Pioneer Woman blog, what you might not know is Ree has another blog. That's right, your favorite Food Network chef has more recipes on an additional blog. Here's what we know about Ree Drummond's second blog.
Ree Drummond's second blog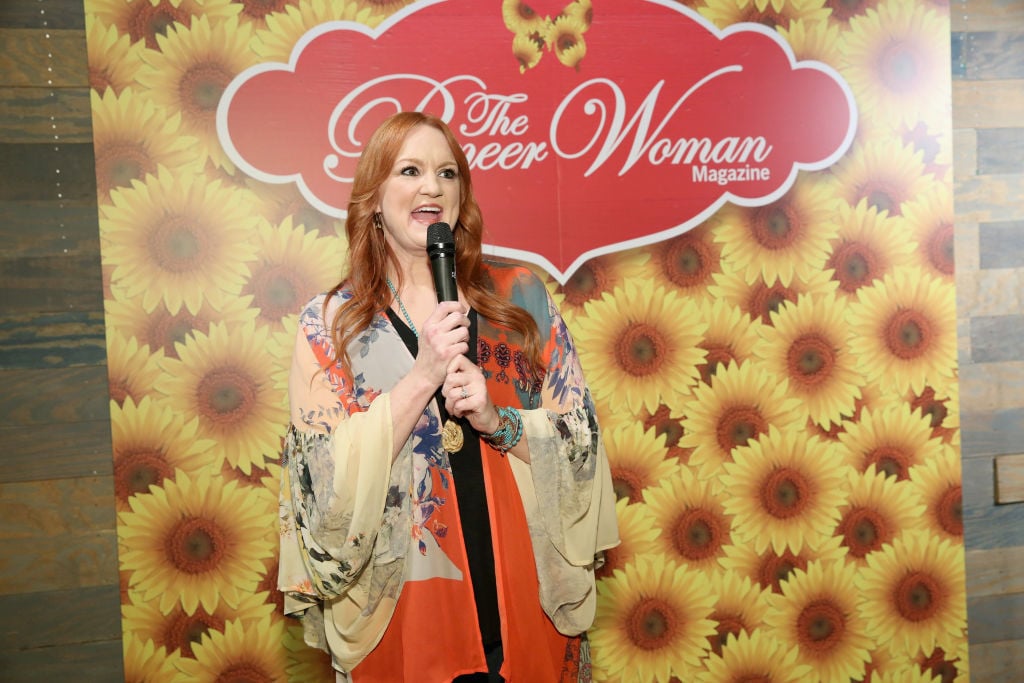 Ree Drummond had a lot of success with The Pioneer Woman blog, so she published a second blog called Tasty Kitchen. The goal of the website is for her audience to have a place where they can share their recipes. There are dozens of recipe categories, including appetizers, breads, breakfast, sides, soup, and dessert. There's even a recipe section just for people with special dietary needs. The Tasty Kitchen site also has its own blog and cooking community section where visitors can gather and share tips.
The Pioneer Woman Ree Drummond's first blog recipe
Before Tasty Kitchen was created, Ree began sharing recipes on The Pioneer Woman blog. Ree Drummond's blog featured her very first post about food in a 2007 guide on how to cook a steak. Fans of her blog loved the recipe and began asking her to share more food posts. "Time to think about what's for dinner this weekend. How 'bout a nice, juicy steak? Don't be intimidated; it's one of the easiest things in the world to cook, and it'll make your soul sing," she wrote in the blog post's introduction. Other early recipes include cinnamon rolls, chocolate sheet cake, and lasagna.
The Pioneer Woman star eventually turned all her recipes into a cookbook so her fans could have a convenient way to access her cooking instructions. "It's not overly polished or too serious. It's a little weird. It's a reflection of this website and a collection of my very favorite recipes—some on the site, some never shared before—that I love to cook," she wrote on her blog.
Some fans have a problem with Ree Drummond's recipes
Although Ree has plenty of faithful fans, some of them are bothered by the way she prepares her meals. It's no secret that Ree Drummond loves butter. When she cooks, the more butter the better. However, some viewers aren't happy with the amount of butter her recipes call for. One fan on a discussion board even joked that when she watches Drummond cook, she can instantly feel her cholesterol levels jump. "I can't even watch her show without my cholesterol shooting up to about 9000," she wrote.
Read more: Did 'The Pioneer Woman' Ree Drummond Go to Culinary School?
Check out The Cheat Sheet on Facebook!