'The Pioneer Woman': Ree Drummond's Bowtie Pasta Is the Perfect Mother's Day Family Dinner
'The Pioneer Woman' star Ree Drummond loves pasta, and this super-easy bowtie recipe is a perfect dinner for Mother's Day.
The Pioneer Woman star Ree Drummond is a huge fan of pasta. Therefore she could likely not think of a better way to spend Mother's Day than being served by her family members a delicious and tasty breakfast followed by a big bowl of her favorite meal. A Pioneer Woman recipe for easy Bowtie Pasta pairs tender noodles with Italian sausage, broccoli, a creamy sauce, and plenty of parmesan cheese. Bets of all, it can be made by a novice cook, and it only takes 30 minutes from start to finish.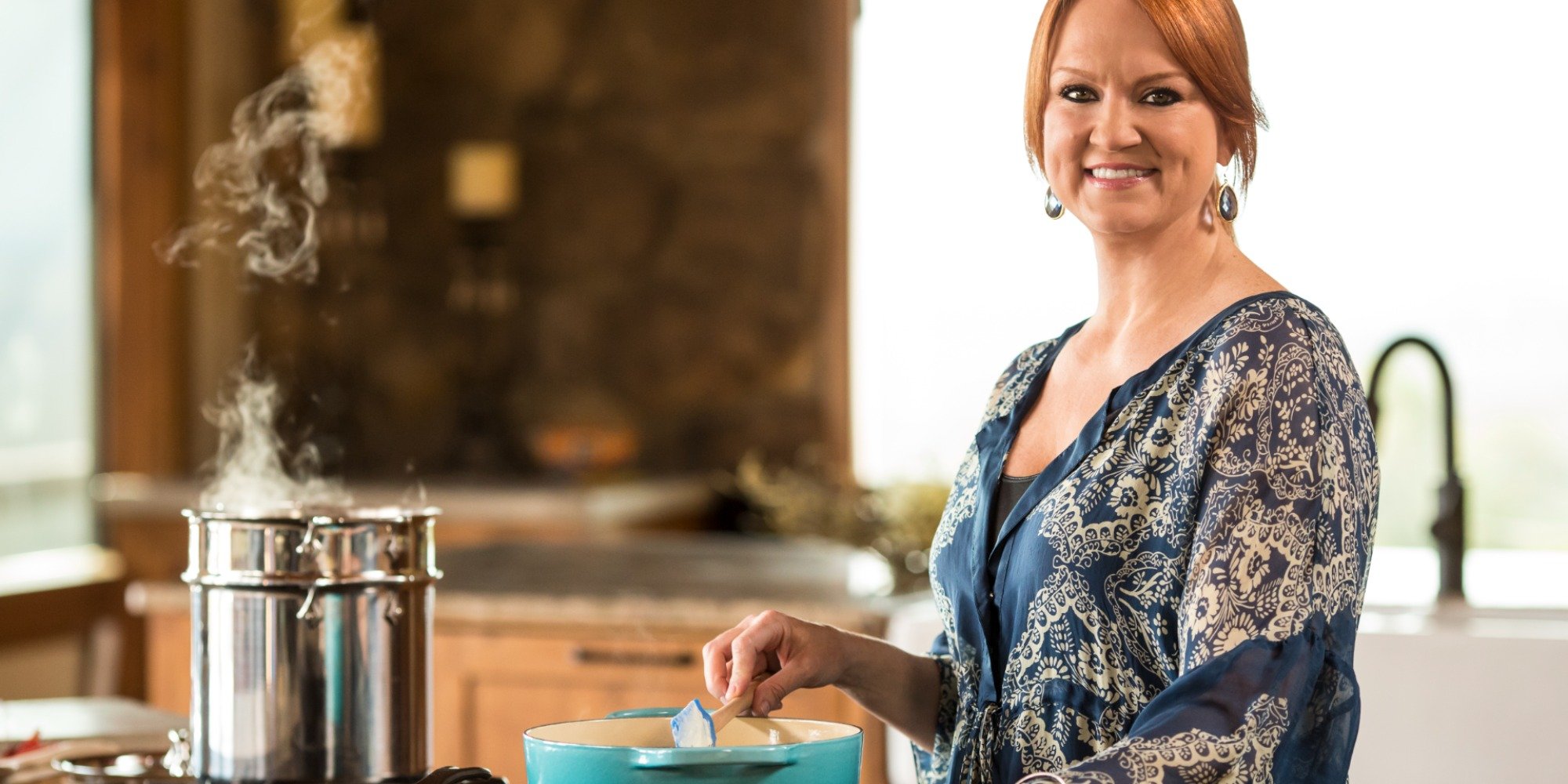 Can other pasta be substituted in this dish?
Of course, if you do not have bowtie pasta, whatever pasta you have available in your pantry would be a great substitute in Drummond's recipe for easy Bowtie Pasta.
However, Drummond appears to favor this cut of pasta for its versatility.
Bowtie pasta, otherwise labeled Farfalle, which means "butterfly" in Italian, has a chewy center and tender outer layers. The cut created crevices in the noodle, perfect for catching whatever you use for the sauce. In this case, the creaminess of the recipe and tiny bits of broccoli and cheese will find their way into the pasta, making every morsel a perfect bite.
Drummond suggested other substitutes for this cut of macaroni include shells, orecchiette, mini penne, or mezzi rigatoni if you are not a fan of the bowtie shape,
The ingredients needed for 'The Pioneer Woman' Ree Drummond's Bowtie Pasta recipe
The ingredient list may appear lengthy for this particular recipe. However, many of these items are pantry staples.
However, if you want to whip this dish up for Mother's Day, it's an excellent excuse to spend a little more to purchase the extra ingredients.
These include the following elements: Olive Oil, Italian pork sausages with the casings removed, garlic, pasta of choice, and chicken broth.
Also needed are dried oregano, salt, black pepper, fresh or frozen broccoli florets, sun-dried tomatoes, heavy cream, parmesan cheese, and lemon juice.
How to prepare this Pioneer Woman favorite
Begin by adding olive oil to a large pot. Add sausage and cream into small pieces while browning.
Remove meat from heat, and then add the garlic cloves.
Instead of water, use chicken broth to create a sauce and flavor the pasta. Add that liquid to the pot.
In addition, add some extra water and oregano: salt, pepper, and pasta. Add broccoli florets as well and cook until tender.
Add the tomatoes, cream, and sausage and warm the entire dish.
Finally, add cheese and lemon juice to finish the dish.
This would be delicious paired with Drummond's recipe for a delicious dessert, Orange-Vanilla Fruit Salad.
The Pioneer Woman airs Saturdays at 10 a.m. EST on The Food Network.