'The Pioneer Woman': Ree Drummond's Breakfast Tarts Recipe Is a Fun Spin on Pop-Tarts
Ree Drummond makes a homemade version of Pop-Tarts that's so delicious. 'The Pioneer Woman' star's breakfast tarts are made with an easy pie crust, delicious filling, and topped with icing.
Ree Drummond makes an easy homemade spin on Pop-Tarts toaster pastries that kids and adults will love. The Pioneer Woman star made a pie crust, filled the pastry with berry jam, and topped the treat with a delicious glaze.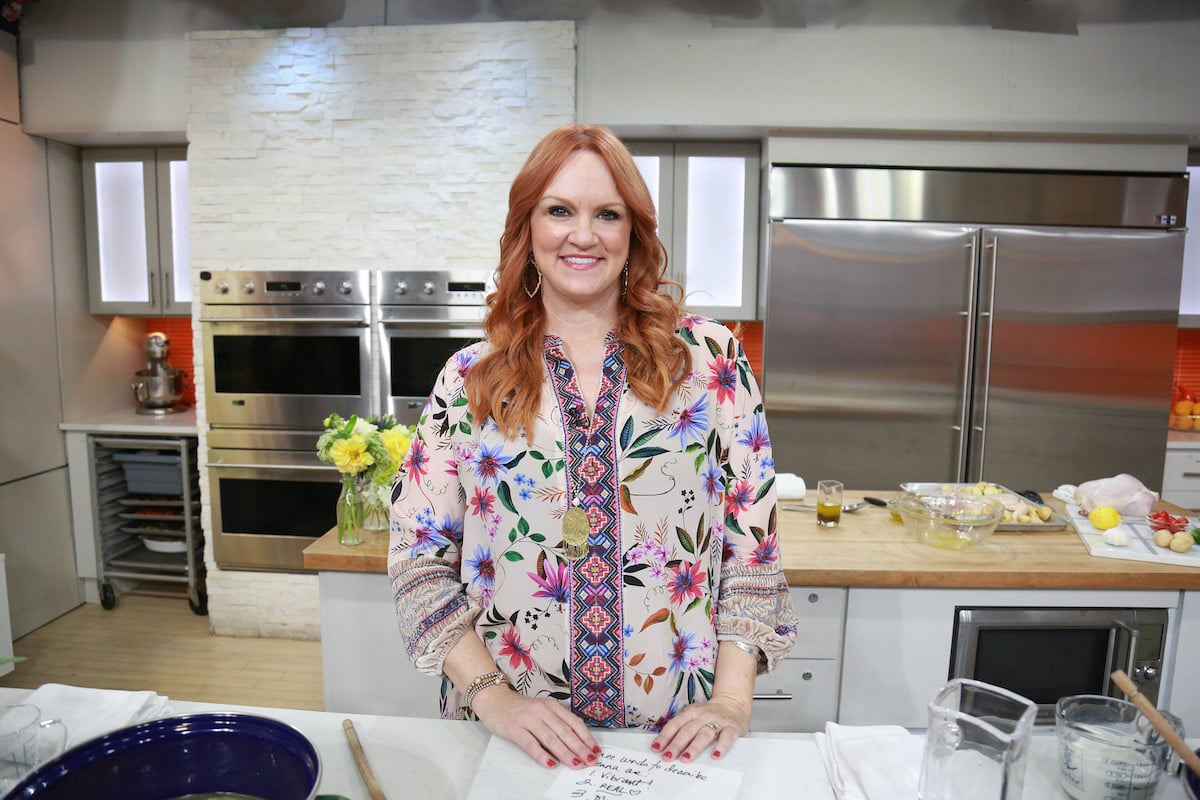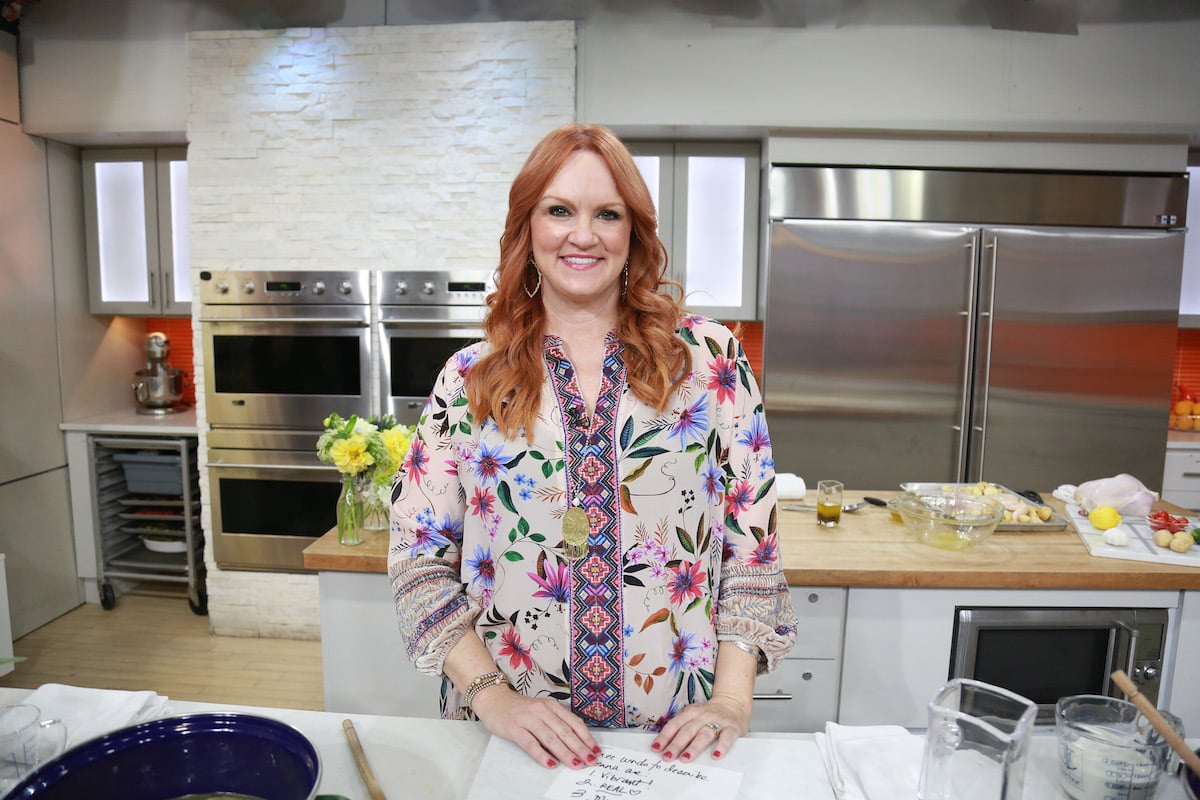 Ree Drummond put a new spin on Pop-Tarts with her homemade breakfast tarts recipe
Drummond made the homemade breakfast tarts recipe during an episode of The Pioneer Woman. She was making her own spin on Pop-Tarts as part of care packages for her daughters.
"My daughter Alex is in her last year of college and my daughter Paige is in her first year, so I thought, 'This is my chance to make a double college care package," she said. "I'm gonna fill two boxes with all the good things in life and send them to my girls."
Her homemade breakfast tarts were part of the care package. "They're really colorful, super delicious," Drummond said. "They can eat them as breakfast or a snack."
The Pioneer Woman star started by making a pie crust for the tarts. Drummond combined flour, salt, and sugar then used a pastry cutter to cut in cold butter. "I'm gonna work it together until it basically looks like crumbs and pebbles mixed together," she said.
Drummond added a beaten egg, ice water, and a splash of vinegar and combined the ingredients. She wrapped the dough in plastic wrap and refrigerated it for an hour.
Drummond made a colorful icing for the tarts recipe
Drummond rolled out half the dough on a floured surface to form a rectangle then cut it into 8 rectangles. She placed berry jam in the center of half of the rectangles, brushed egg wash along the edge, then placed another crust on top, pressing down the edges to seal the crusts together. She used a fork to crimp the edges.
Drumond placed the tarts on parchment-lined sheet pans, baked them in a 400 degree Fahrenheit oven for 16 minutes, then allowed them to cool for 20 minutes.
"Even though there's sweet jam on the inside, they don't look very exciting right now," she said. "They're just kind of plain pastries. Well, I'm about to change that. I am making a bright purple glaze to spoon over the top."
The Pioneer Woman star made an easy icing by combining sifted powdered sugar, berry preserves, milk, and purple food coloring. "I love adding the jam because you can see the little bits of berries throughout the purple frosting," she explained.
Drummond spooned the frosting on top of each tart and pushed it to the edge so it poured over the sides. "These are not neatly piped, iced homemade breakfast tarts," she said. "These are kind of fun splattery gloopy breakfast tarts." Drummond topped the tarts with sprinkles.
The full recipe is available on the Food Network website.
'The Pioneer Woman' star's breakfast pastries earn rave reviews
The reviews for Drummond's recipe were glowing. "Turned out great! Made with blueberry jam. No need for food coloring, the frosting was pleasingly purple," one reviewer commented.
"Very good recipe. Easy to follow. I used strawberry jam and strawberry glaze for mine," another person shared. "Next time I'm going to use a little cream cheese for a variation. Great beginner recipe. Will make again!"
Another reviewer wrote, "Very easy recipe and it turned out delicious."