'The Pioneer Woman': Ree Drummond's Elegant Brie Wreath Recipe Is an Easy Thanksgiving Appetizer
Ree Drummond has a delicious Thanksgiving appetizer recipe that's perfect for the holiday season. The Pioneer Woman star uses an easy store-bought ingredient to make the elegant wreath-shaped snack that's a total crowd-pleaser.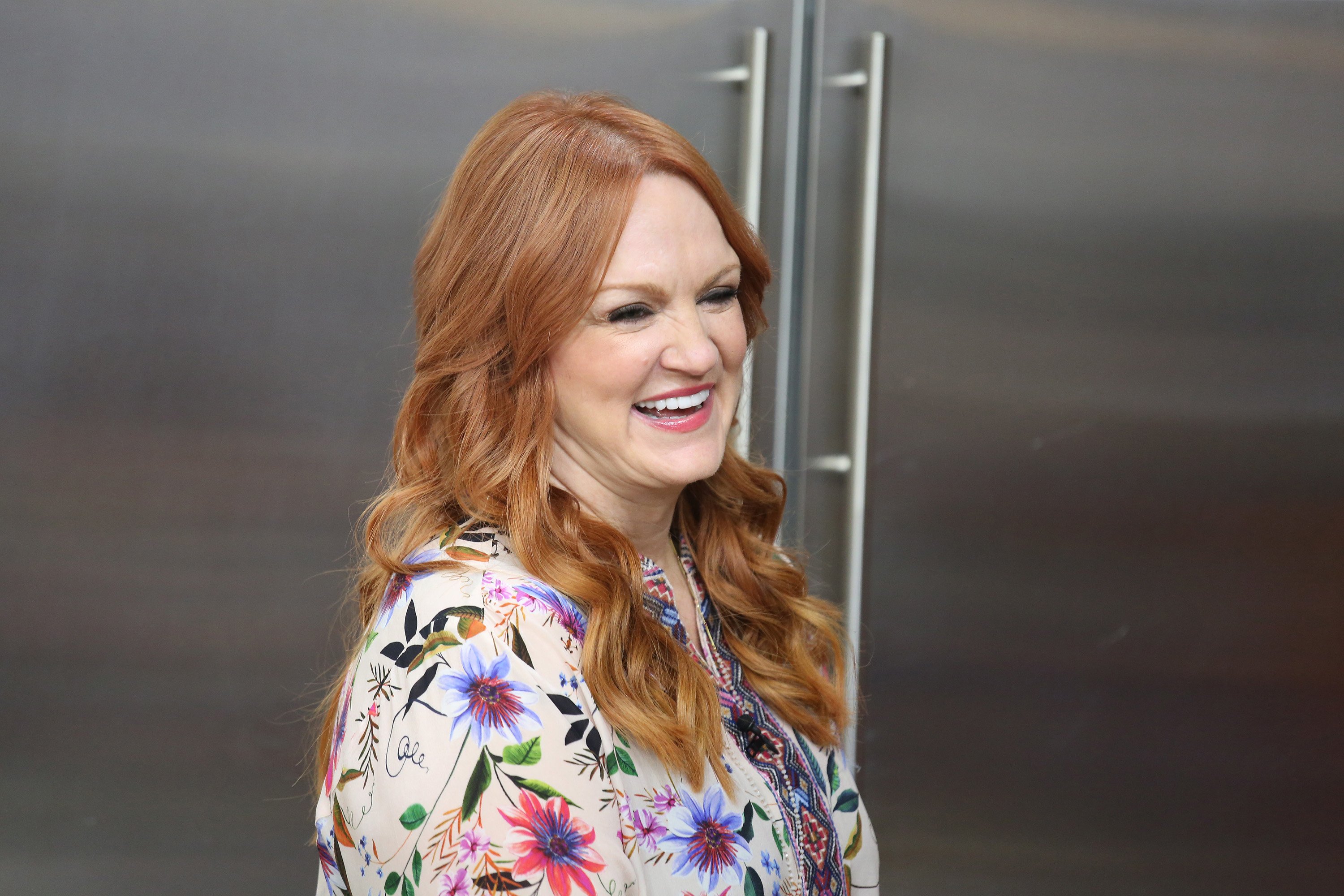 Ree Drummond shares easy make-ahead Thanksgiving dishes
Drummond made her gooey brie crescent wrap recipe on an episode of The Pioneer Woman. It was part of a lineup of make-ahead recipes to bring to a Thanksgiving gathering.
"Welcome to the ranch, where I'm celebrating Thanksgiving with delicious dishes to take to holiday get-togethers," Drummond said.
"Thanksgiving time is one of my favorite times of year and it's also a time of year that I'm always thinking, 'What can I take to someone's house for Thanksgiving?" The Pioneer Woman star explained. "Today I thought it would be fun to show you some of my favorite portable dishes that are perfect for turkey day."
Ree Drummond makes an easy Thanksgiving appetizer that looks like a holiday wreath
Drummond made an easy appetizer that's perfect for a crowd and so easy to pull together with a store-bought ingredient.
"I love little appetizers before the big Thanksgiving meal," she explained. "And this is a great thing to take along when you're invited to somebody's house because they can set it out and serve it right before the meal. It is a delicious nibble and I know you are going to love it."
She used "good old crescent rolls from the can" for the recipe. Drummond separated the crescent triangles before she assembled the wreath. She placed a small bowl in the center of a sheet pan lined with parchment paper and overlapped the triangles to form a "star" around the bowl. Then she pressed down where the pieces overlapped "to kind of close the seams."
Drummond spooned cranberry jelly around the solid section of the crescent rolls, then placed cut pieces of brie on top of the jelly. "The combination of brie and cranberry is pure magic," she shared. The Food Network star sprinkled pistachios and dried cranberries over the cheese.
She removed the bowl and folded each point of crescent roll toward the center and folded it under. She repeated the process with the remaining triangles so it looked like a wreath.
'The Pioneer Woman' star said you'll 'fall madly in love' with her appetizer
Drummond brushed the wreath with a beaten egg and sprinkled rosemary and sea salt over the top, then baked it in a 375 degree Fahrenheit oven for 18 to 20 minutes.
"This is so perfect right before the Thanksgiving meal," she explained. "You are going to fall madly in love with what it looks like."
Drummond allowed the appetizer to cool, then transferred it to a serving tray. "If you're serving it right away, this is how I like to do it," she explained. The Pioneer Woman star drizzled honey over the top for "a little bit of sweetness," then garnished it with pistachios, dried cranberries, and sprigs of rosemary.
The full recipe is available on the Food Network website.
RELATED: 'The Pioneer Woman': Ree Drummond's Easy Pumpkin Scones Are the Perfect Fall Treat