'The Pioneer Woman': Ree Drummond's Broccoli Rice Casserole Recipe Is Perfect for a Potluck
Ree Drummond loves potluck dinners and has the perfect dish that everyone loves. 'The Pioneer Woman' star's easy broccoli rice casserole is easy to pull together and feeds a crowd.
Ree Drummond knows a thing or two about potlucks and has the perfect crowd-pleasing dish for any potluck gathering – her broccoli rice casserole recipe. The Pioneer Woman star's recipe earns rave reviews, too.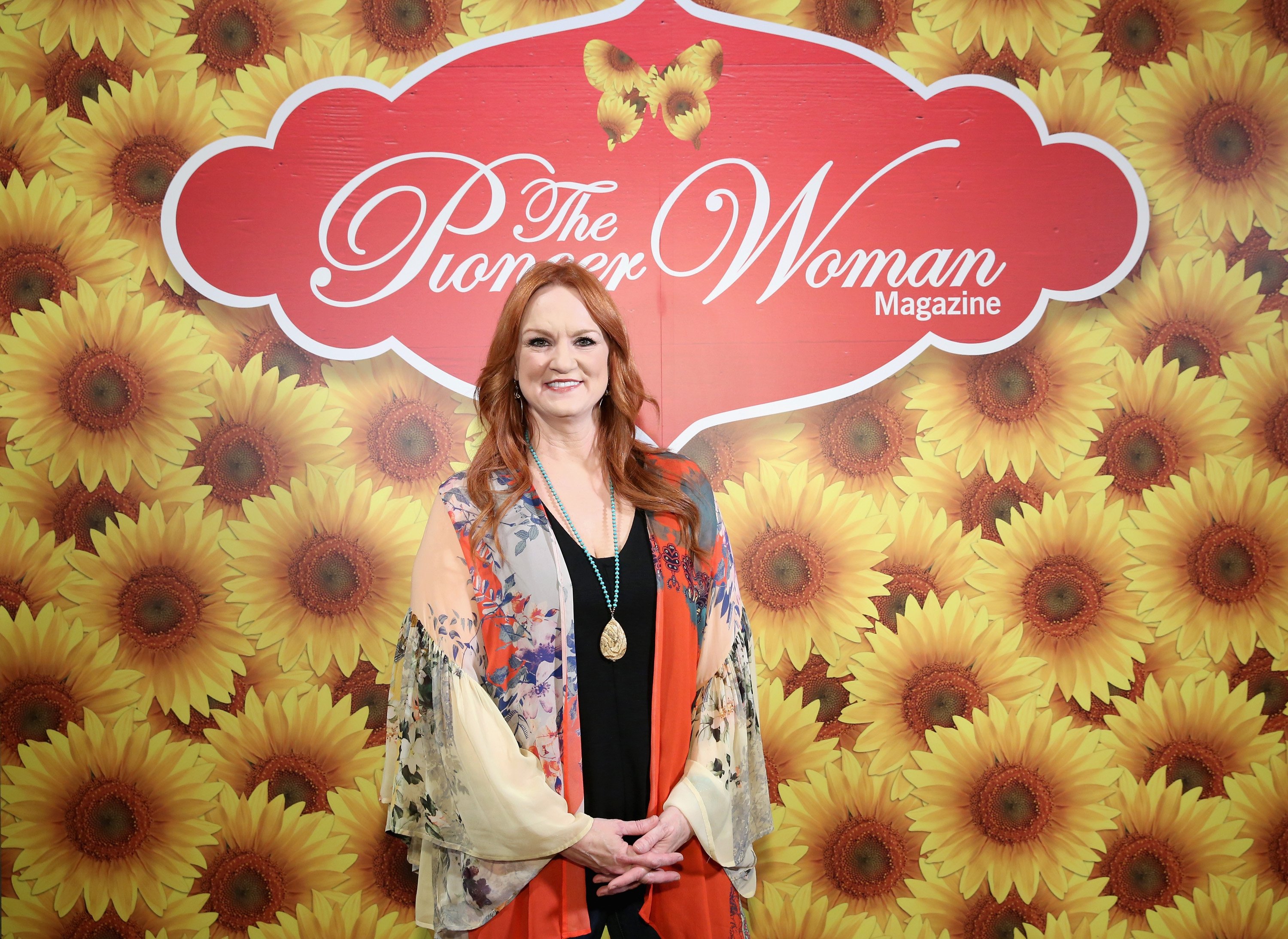 Ree Drummond loves bringing her broccoli rice casserole to potlucks
Drummond shared the recipe on an episode of The Pioneer Woman dedicated to Thanksgiving dishes, but her broccoli rice casserole is perfect for a potluck gathering any time of year.
"I love potluck dinners," she said. "I thought I'd share some crowd-pleasers that have really worked for me."
Drummond noted that this dish has some nostalgia attached. "I like to take a dish that I know will remind everyone of their childhood," she said.
How to make 'The Pioneer Woman' star's easy broccoli rice casserole
Drummond demonstrated how to make her broccoli rice casserole and it couldn't be simpler.
She sauteed onions and garlic in a skillet with butter, then added flour to the mixture. Drummond added mustard powder, cayenne pepper, and whole milk and allowed the mixture to bubble up and thicken over high heat for 3 minutes.
"I'm going to make the sauce a little more creamy by adding some cream cheese," she said. Next, Drummond added grated parmesan, salt, paprika, and pepper. "And I like to add quite a bit of pepper," she said. "You really can't add too much pepper. At least, in my neck of the woods, you can't."
The Food Network host added even more cheese to the dish. "Now the cheeses for broccoli rice casserole are very important," she said. "You've got to start with good old processed cheese. There is nothing creamier than this cheese when you add it to a sauce."
The Pioneer Woman star also added grated sharp cheddar. "So you're probably wondering, 'Well what about the broccoli?' That goes in now," Drummond said as she added it to the skillet, making sure it was coated in the mixture.
Finally, Drummond added sliced pimentos. "Pimentos are something I have in my pantry all the time because there are so many casseroles that I'll just kind of add a jar to," she said.
To assemble the casserole, Drummond added some cooked whole-grain rice to a casserole dish then added half of her broccoli cheese mixture. She added another layer of rice, topped it with the remaining broccoli cheese sauce, and sprinkled the remaining grated sharp cheddar over it. She cooked the casserole in a 350 degree Fahrenheit oven for 30 minutes.
The full recipe is available on the Food Network website.
Drummond's casserole earns rave reviews
Based on the reviews left on the Food Network site, Drummond's broccoli rice casserole is definitely a winner. Reviewers left glowing comments like, "Love it and it's easy to make," "This recipe was a hit! Everyone loved it!," and "This was the best casserole I've ever made!"
"Yum!! So cheesy!!," one person raved. "I used extra onions, garlic, and more rice than the recipe stated. The cheese sauce ratio to rice/broccoli was a lot served right out of the oven. The next day for leftovers, the rice absorbed more of the cheese sauce and had a better ratio."
Another reviewer said this recipe was "out of the ballpark" and even their broccoli-hating family "went nuts" over the dish.