'The Pioneer Woman': Ree Drummond's Brownie Cookies Are a 'Killer Combination'
Ree Drummond has taken decadent brownies and transformed them into delicious cookies. The Pioneer Woman star's brownie cookies are an easy dessert that bake in around 10 minutes and don't require any of the hassle of waiting for brownies to cool enough to cut them into squares.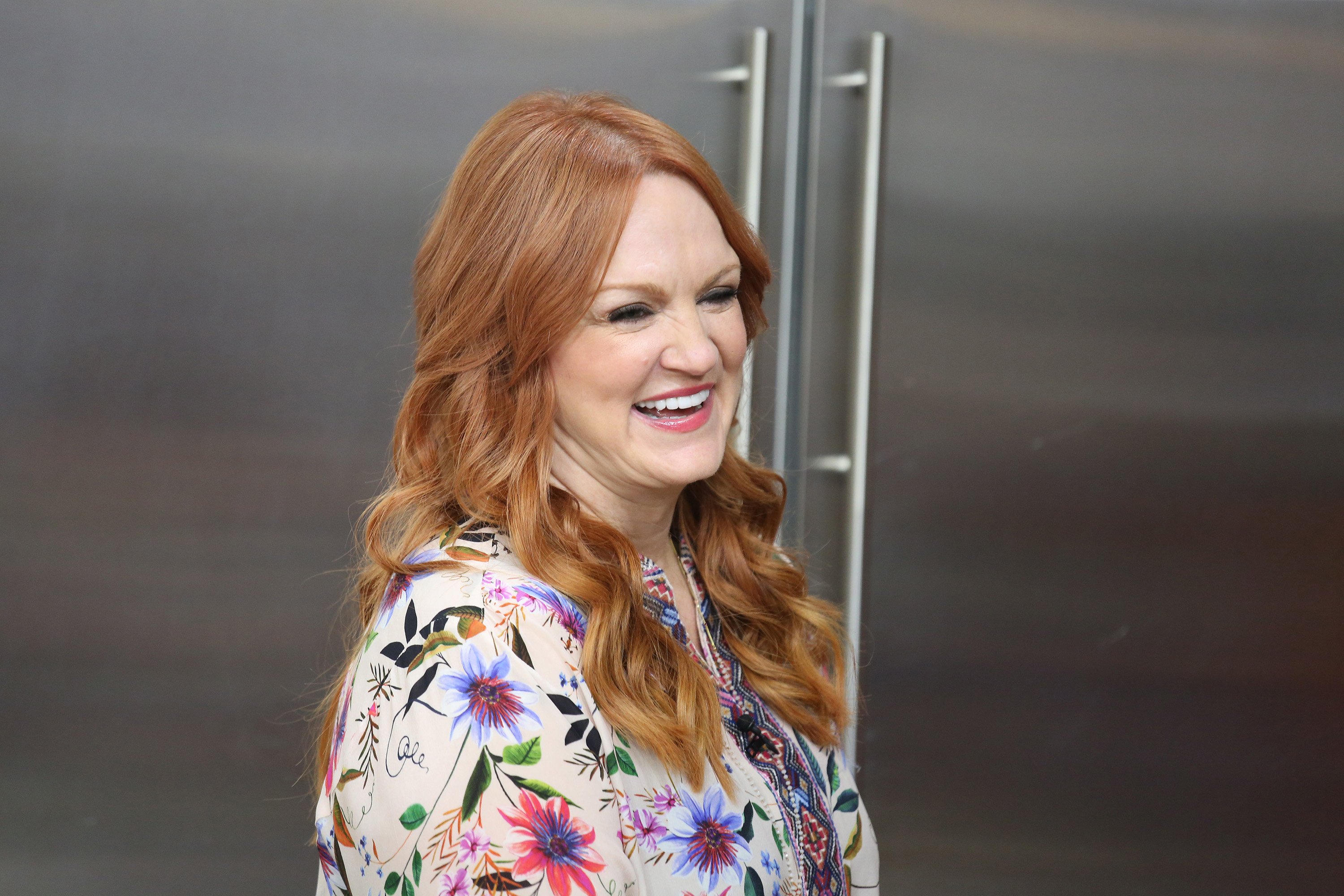 Ree Drummond's brownie cookies are 'a killer combination'
Drummond demonstrated how to make the dessert recipe on The Pioneer Woman cooking show. "Brownie cookies are every bit as delicious as they sound," she explained. "They're a killer combination of brownies and cookies."
One her Pioneer Woman blog, Drummond shared her love for this delicious creation. "When a brownie and a cookie meet, fall in love, and get married, this is the wedded bliss that results," she wrote.
"I love these beautiful babies because they're everything that's wonderful about brownies, but in easy-to-eat cookie form," Drummond added.
Best of all, the recipe is bursting with chocolate flavor and has a quick baking time.
Ree Drummond's brownie cookies are super simple to make
Drummond started by making the cookie dough by creaming together butter and sugar. "This is such an easy recipe and it has all the good things of life," she said as she poured in the sugar.
Drummond shared that brownies require a bit of time and effort, but this recipe is the perfect workaround. "You know, when you make brownies you have to let them cool, cut them into squares," she noted. "But with the cookies, you just bake them up, pull them right off the cookie sheet, and eat them."
"They're just an easy way to get brownies into your mouth," she added.
The Pioneer Woman star melted chocolate in the microwave for 45 seconds that she drizzled into the cookie dough. On her blog, Drummond shared that she used bittersweet chocolate but unsweetened chocolate results in "a deeper, more chocolatey cookie."
Drummond advised that you make sure the melted chocolate cools completely before adding it to the dough. "If you don't, once it hits that butter, it'll start to melt it," she explained. "It'll just ruin everything."
She added the eggs and vanilla to the mixer. Then she combined flour, cocoa powder ("to really drive home the chocolate part of these brownies"), baking powder, and salt — and slowly added it to the mixer.
'The Pioneer Woman' star added a sugary finishing touch
Drummond scooped the cookie dough on a baking sheet lined with parchment paper or a nonstick baking sheet and baked the cookies in a 350 degree Fahrenheit oven for 11 to 12 minutes.
After removing the cookies from the oven, Drummond let them cool on the pan for a couple of minutes before moving them to a rack to cool completely.
"As they settle down, they'll get a nice wrinkly/crinkly texture on top; that's how you know they're brownie cookies instead of regular cookies," she noted on her blog.
Drummond finished them with a generous sprinkle of powdered sugar. 
You can find the full recipe on the Food Network website.
RELATED: 'The Pioneer Woman' Ree Drummond's Decadent Chocolate Poke Cake Recipe Uses a Surprising Hack