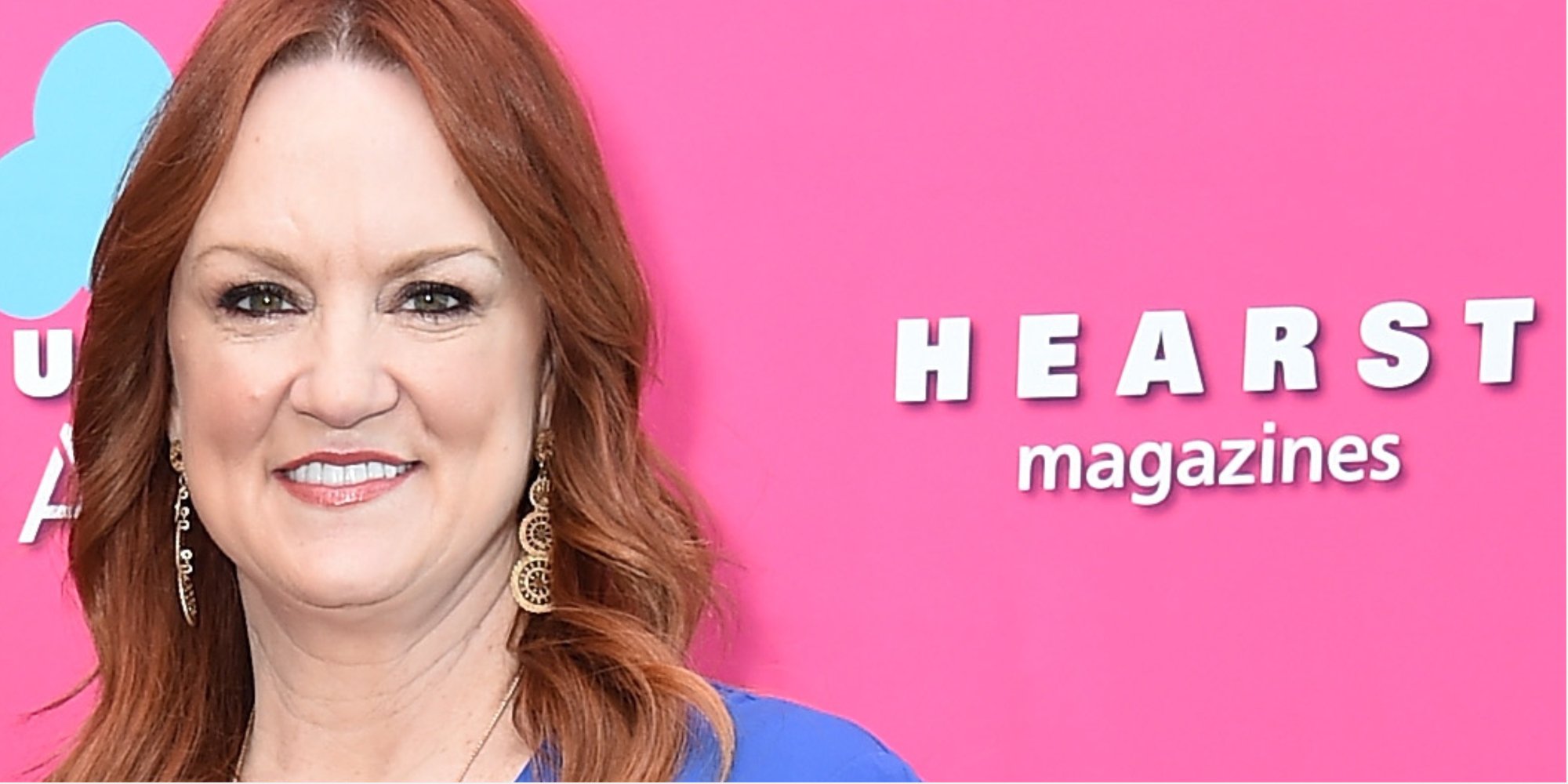 'The Pioneer Woman': In Ree Drummond's Budget-Friendly Stuffed Peppers, a Little Meat Goes a Long Way
'The Pioneer Woman' star Ree Drummond uses a little meat to pack big flavor into her budget-friendly Stuffed Peppers.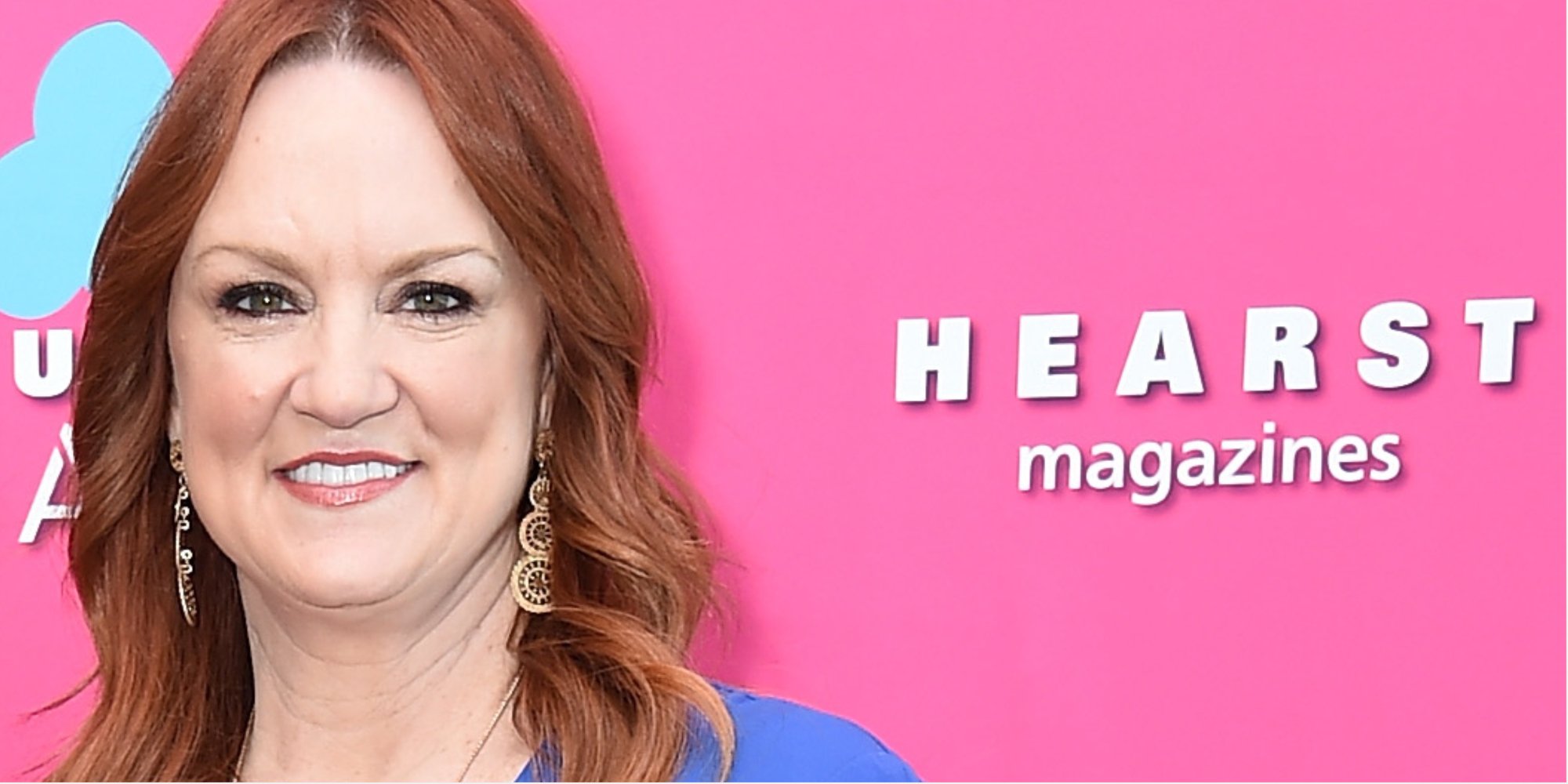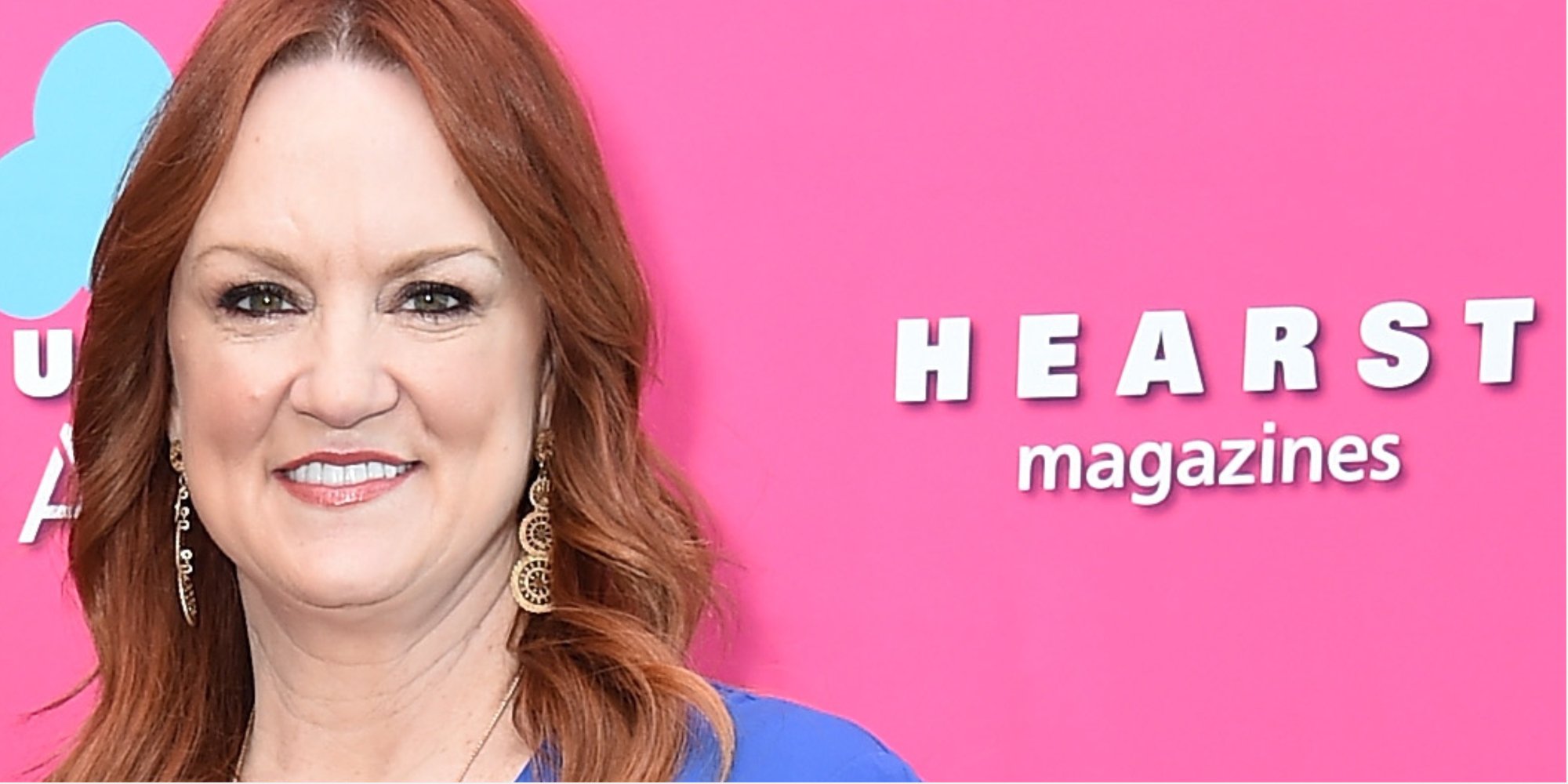 Ree Drummond, star of The Food Network's The Pioneer Woman, understands that when it comes to creating a dollar-stretching dish, a little must go a long way. Therefore, she created an incredibly delicious and flavorful stuffed pepper main meal with just a little ground beef, bulked up with other ingredients. This unique combination, loaded into a bell pepper, is a satisfying main dish delicious for a weeknight dinner or a special meal. Here's how she does it.
Bell Peppers are a nutritional powerhouse
Although most people call bell peppers vegetables, bell peppers are fruits produced by flowering plants. Bell peppers come in several colors: red, yellow, and green.
Due to the ripening process, red bell peppers usually have the sweetest flavor. However, you can use any color to create this delicious dish.
According to WebMD, Bell peppers are low in calories and high in nutrients, including several essential vitamins. A one-cup serving of chopped green bell pepper contains 120 milligrams of vitamin C. Bell peppers only have 30 calories in every one-cup serving. Raw bell peppers contain 2.5 grams of dietary fiber.
Once hollowed out, stuff the peppers with any filling. These include vegetables, bread, rice, and protein.
Ree Drummond's Stuffed Pepper recipe is budget-friendly
In a post describing the recipe on her Pioneer Woman blog, Drummond shared her thoughts about this easy and delicious recipe.
"Such comfy comfort food!" she wrote.
Drummond also prepares this dish in a make-ahead form, so it's good to go when she's ready to prepare dinner.
"I like to make it in kit form, so it's easy to throw together at dinnertime," Drummond shared.
"Ohhhh, I love this dish. And I've shown it in make-ahead meal kit form in this new video! It's a relatively quick, speedy video, but it's also relatively long at 2 1/2 minutes. But it's action-packed (and kinda weird as always. Ha.)."
How to make Ree Drummond's delicious stuffed peppers
The recipe ingredients for Drummond's stuffed peppers are a combination of pantry staples and a quick supermarket trip.
These include bell peppers, olive oil, lean ground beef, salt, and pepper.
Also needed are one medium onion, garlic, one zucchini, tomatoes, rice, and Pepper Jack cheese.
To put together, begin by cutting the tops off the peppers and removing the stems, interior seeds, and membranes. The top of the pepper is chopped up and used as part of the stuffing.
Cook beef in a skillet in olive oil. Season well with salt and pepper.
Remove beef from the pan and saute onions and remaining pepper pieces.
Once softened, add garlic and zucchini, followed by tomatoes and more salt and pepper.
Add the beef and cooked rice, followed by some cheese.
Stuff peppers with Drummond's delicious mix of flavors.
Then, stand stuffed peppers up in a baking dish. Add some water to the bottom of the baking dish to allow the peppers to steam and not burn while cooking. Then place covered in a 350-degree oven for a half-hour. Remove the foil for the remaining 20 minutes and bake until the peppers turn soft.
The complete recipe for Ree Drummond's stuffed peppers can be found on the Food Network website.
The Pioneer Woman airs Saturdays at 10 a.m. EST on The Food Network.