'The Pioneer Woman' Ree Drummond's Butternut Squash Soup Is 'Sweet, Savory and Irresistible'
The Pioneer Woman star Ree Drummond has a passion for Butternut Squash. She adores the vegetable and uses it in many different recipes and side dishes. There are times when the vegetable takes center stage as well. The Food Network star came up with a butternut squash soup she claims is "sweet, savory, and irresistible" and a perfect way to stave off a winter's chill.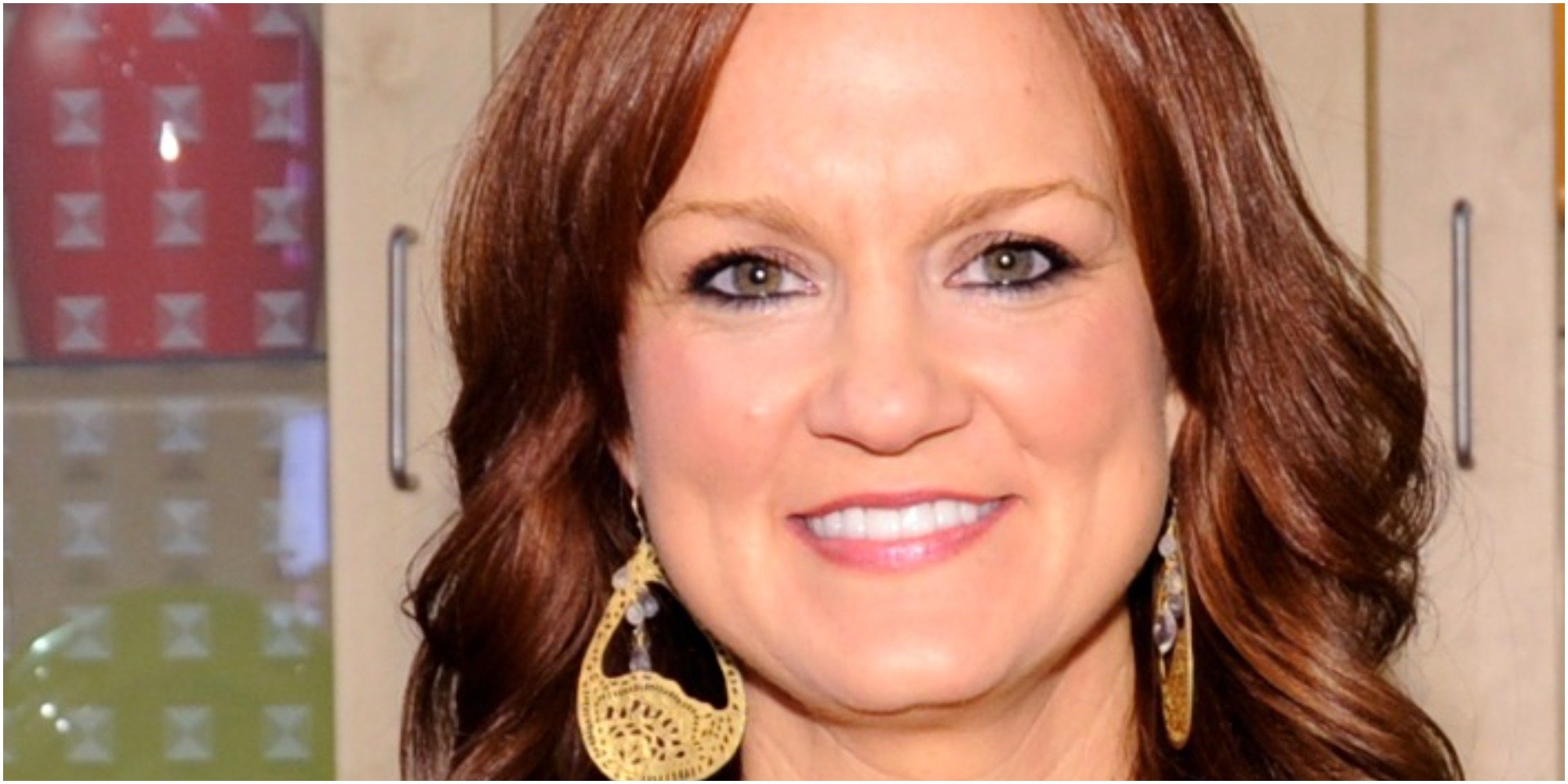 Ree Drummond's recipe for Butternut Squash Soup hits all the right notes
The popular orange vegetable, a member of the gourd family, can be used in many ways. Drummond found a spot-on combination of sweet and savory tastes suits her palette best.
However, she wrote on her Pioneer Woman website that although her soup recipe is delicious, it's the toppings that take it over the top.
Subsequently, "a topping of diced apples and crispy bacon gives this smooth butternut squash soup a sweet-and-savory flavor that's irresistible. It's perfect for holiday parties or winter dinner parties," she wrote.
The 'Pioneer Woman' star claimed she didn't appreciate this soup until she became an adult
Drummond admitted that this particular vegetable was not one she loved as a child. She didn't grow to appreciate it until she became an adult.
"Butternut squash is something I didn't appreciate until I was an adult. (Along with most other vegetables.) It was a silky butternut squash soup that first converted me," The Pioneer Woman star wrote.
"Since then, I've tried all kinds of butternut squash soup. It's pretty easy to make. I mean, the hardest part is getting the thing cut open and cleaned out. It's like a wrestling match. So I'm super happy that pre-cut butternut squash is popping up all over grocery stores. I don't mind prepping vegetables myself most of the time, but pre-cut butternut squash is one convenience that I take advantage of when possible," Drummond added.
"That's why I've got a super simple five-ingredient roasted butternut squash soup recipe for you—with three ways to spice it up!" the Food Network star admitted.
How to make The Pioneer Woman's silky smooth Butternut Squash Soup
The ingredients for Ree Drummond's silky smooth Butternut Squash Soup include cubed butternut squash, onion, garlic, sea salt, and black pepper.
Also needed are oil, chicken broth, and coconut milk or heavy cream.
Optional toppings are diced apple and crumbled cooked bacon. 
Roast the squash, onion, and garlic together on a sheet drizzled with oil.
After the items are roasted, add to a pot followed by chicken broth. Blend everything with an immersion blender until smooth.
Stir in either coconut milk or cream and salt and pepper to taste.
Top with either fruit, bacon, or both.
The complete recipe for Ree Drummond's Butternut Squash Soup can be found on the Pioneer Woman website.
The Pioneer Woman airs Saturdays at 10 a.m. EST on the Food Network.