'The Pioneer Woman': Ree Drummond Can't Live Without These Baking Tools
The Pioneer Woman star Ree Drummond relies on her kitchen tools to help her craft meals her fans love. Here are some of the baking tools the Food Network cook revealed are her favorites.  
Ree Drummond's cookware line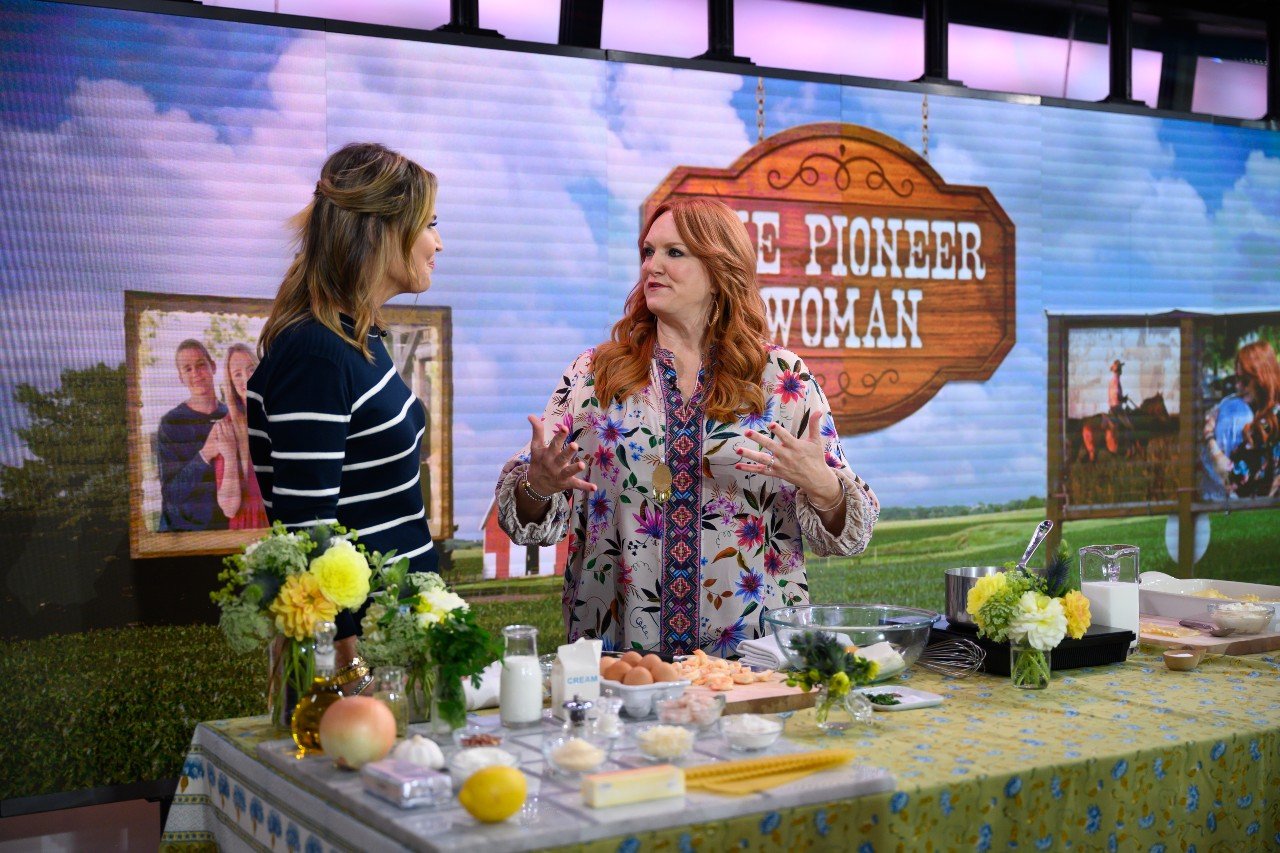 If you've always wanted to cook your meals in pots and pans like Drummond's, you're in luck. The Accidental Country Girl has her own cookware line exclusively at Walmart. You can also find bakeware, dishes, appliances, and drinkware. Consumer Reports gave Drummond's cookware rave reviews.
One of Drummond's most popular home items is the instant pot. She loves to incorporate the instant pot into her cooking. Although she didn't pay this appliance much attention a few years ago, she says her best friend opened her eyes to the convenience.
"It was magic," Drummond says on The Pioneer Woman website. "My usual three-hour-plus pot roast was ready in an hour—and I swear it was juicier than ever (plus, the stream of steam that comes out at the end is so satisfying!)."
'The Pioneer Woman' Ree Drummond must have these baking tools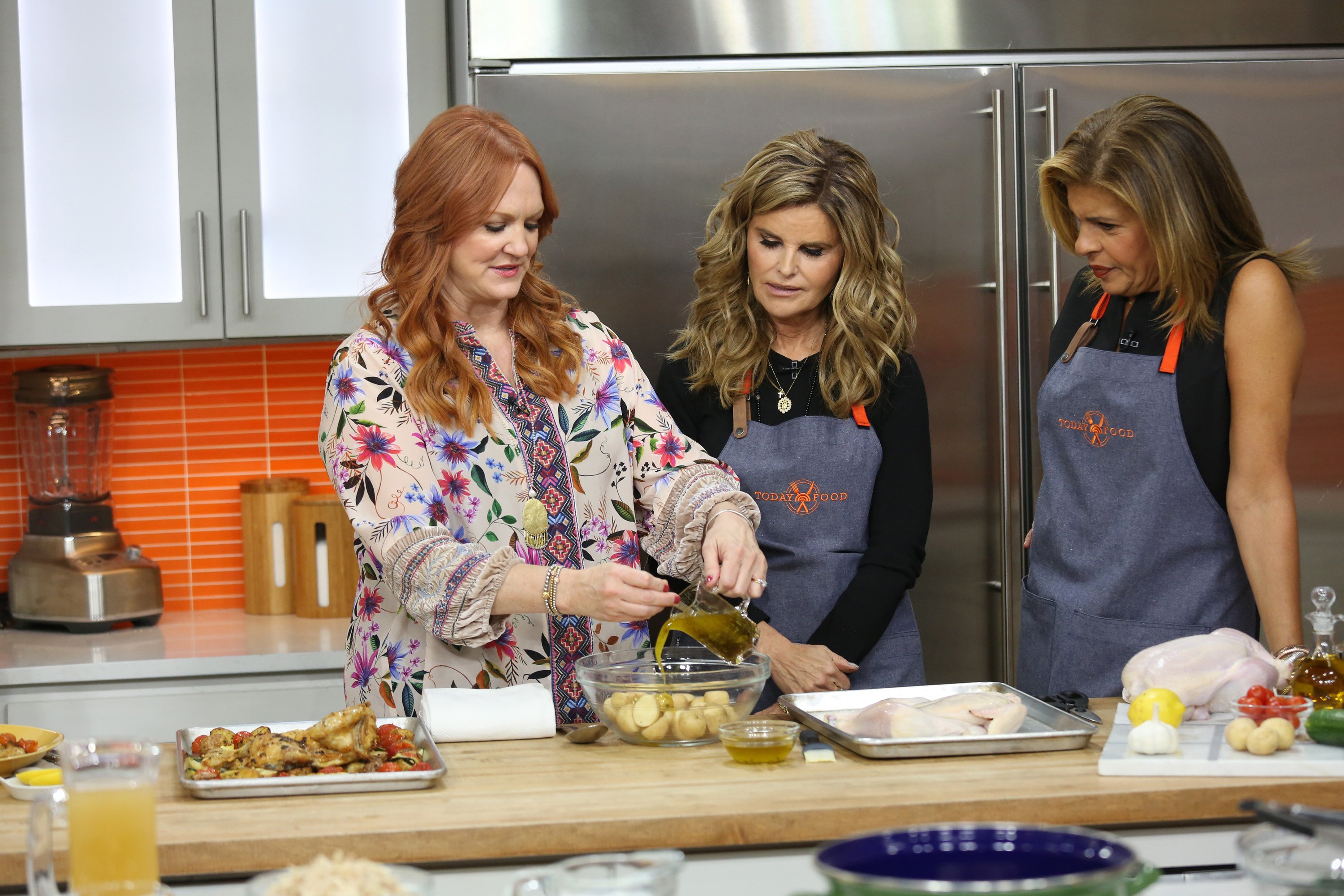 There are a few kitchen tools Drummond says are must-haves when it comes to baking.
Pastry brush: Drummond uses her pastry brush for egg washes and butter. She tells Food & Wine magazine that it can be challenging to find a good pastry brush for these purposes. "I like boar bristles over silicone, but I have to pull on the bristles in the store because sometimes you buy a boar bristle brush and the bristles come out," she tells the publication.
Pizza cutter: One item at the top of Drummond's list is a pizza cutter. Drummond doesn't just use the pizza cutter for pizza. She uses this kitchen tool to cut dough strips and cut sugar cookie shapes. She likes to use a variety of sizes for cooking jobs big and small.
"They have pizza cutters that are huge and then they have them all the way down to smaller sizes," Drummond tells Food & Wine. "I don't think they call them pizza cutters at that point, I think they're called dough cutters after that. But I'm always working with a pizza cutter."
Round cutters: No cookie cutters? No problem. Drummond says round cutters are a great alternative if you don't have cookie cutters. "You can do a lot with a good set of round, graduated cutters," says Drummond. "You can start with a circle and use a knife to make shapes. I've improvised a lot with my round cutters."Drummond also relies heavily on her rolling pin and kitchen timer.
Ree Drummond doesn't use this kitchen tool
There's one kitchen tool Drummond doesn't rely on. That tool is the mallet. She tells Delish she will often use other things around her kitchen in place of a mallet.
"I'll use anything as a mallet," Drummond tells Delish. "I'll use an iron skillet to flatten and tenderize round steak, I'll use a rolling pin or aluminum cans as a mallet. I don't think I've ever owned a mallet. I just use everything else in my kitchen instead."
Follow Sheiresa Ngo on Twitter.