'The Pioneer Woman' Ree Drummond's Cat Was Once in a 'Standoff' With a Rattlesnake
The Pioneer Woman star Ree Drummond and her family often play snake pranks on each other. However, she recalled the time when a real snake was a little too close to home. Here's the story the Food Network cook shared about the day her cat got into a scary "standoff" with a snake.
Ree Drummond's snake pranks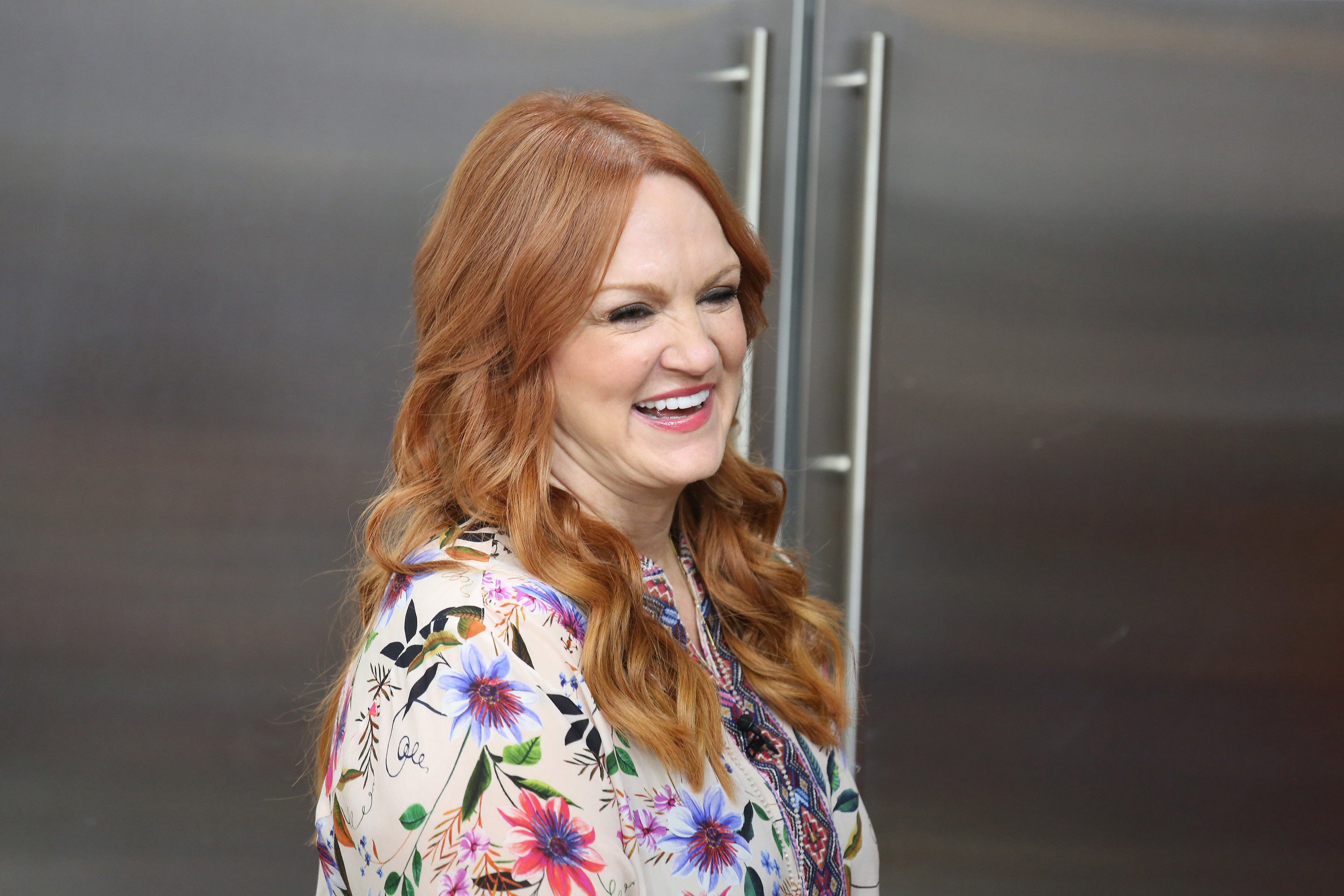 Drummond says the snake pranks started when she and Ladd were first married. She tells her Pioneer Woman readers she's not quite sure why they started scaring each other with plastic snakes, but they did get a few laughs.
Like many marital feuds, I can't even remember what or who started it. But somewhere along the way, one of us thought it would be funny to plant a small rubber snake in a place where the other person would be surprised by it. Under a pillow, inside the shower, in the console of a pickup… I can't remember which. Then the person who was pranked jumped or otherwise reacted just enough to cause the pranker to laugh… and with that, a war was started.

Ree Drummond, The Pioneer Woman
The Pioneer Woman says there are real snakes on the ranch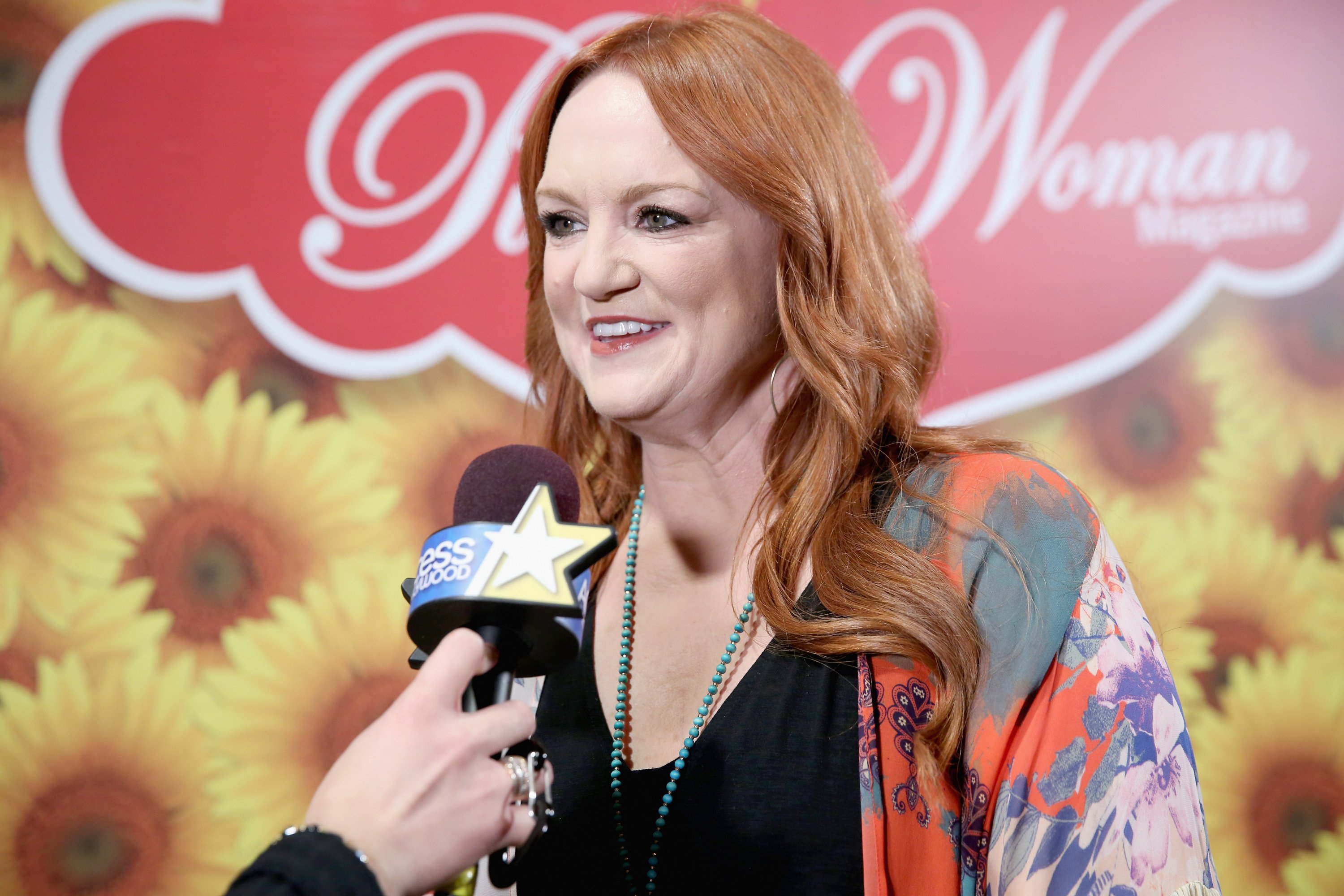 Plastic snakes aren't the only kinds of snakes on the Drummond ranch. The Accidental Country Girl says there are also venomous and nonvenomous snakes out there. They usually come out when the weather gets warm, she says.
"There's a basic understanding that you ever walk barefoot outside at night, you never reach into thick vegetation (say, while gardening) without poking around in it with a hoe or shovel first, and you certainly never go wading in the creek!" adds Drummond.
Ree Drummond's cat was in a 'standoff' with a snake
Although Drummond and her family like to scare each other with fake snakes, sometimes the situation gets a little too real. In The Pioneer Woman magazine, Drummond says there was a time when she walked outside and saw one of her cats engaged in a confrontation with a snake.
"I'll never forget the time I walked outside our front door to find my cat in a standoff with a rattlesnake," says Drummond. "Believe it or not, the cat won! The rattlesnake slithered away into the pasture."
Ree Drummond's cats
Drummond has two barn cats named Kitten Kitten and Kitty Kitty. She says Kitten Kitten enjoys cuddling with Duke and spending time with the other dogs. In The Pioneer Woman magazine, a reader asked if the cats get along with the dogs. Drummond says the cats and dogs get along very well.
"We have two barn cats, but we only see one of them on a regular basis," wrote Drummond. "The one that we do see gets along great with the dogs. He cuddles with Duke, especially when it's cool outside—it's funny. They're unlikely bedfellows. We call him Kitten Kitten."
Follow Sheiresa Ngo on Twitter.