Fans Think 'The Pioneer Woman' Ree Drummond Doesn't Like Cats After This Instagram Post
The Pioneer Woman star Ree Drummond recently announced her partnership with Purina to her Instagram followers. Some fans were happy, but others were a bit upset with the announcement. Here's why some of Drummond's fans think she doesn't like cats.
Ree Drummond's Instagram announcement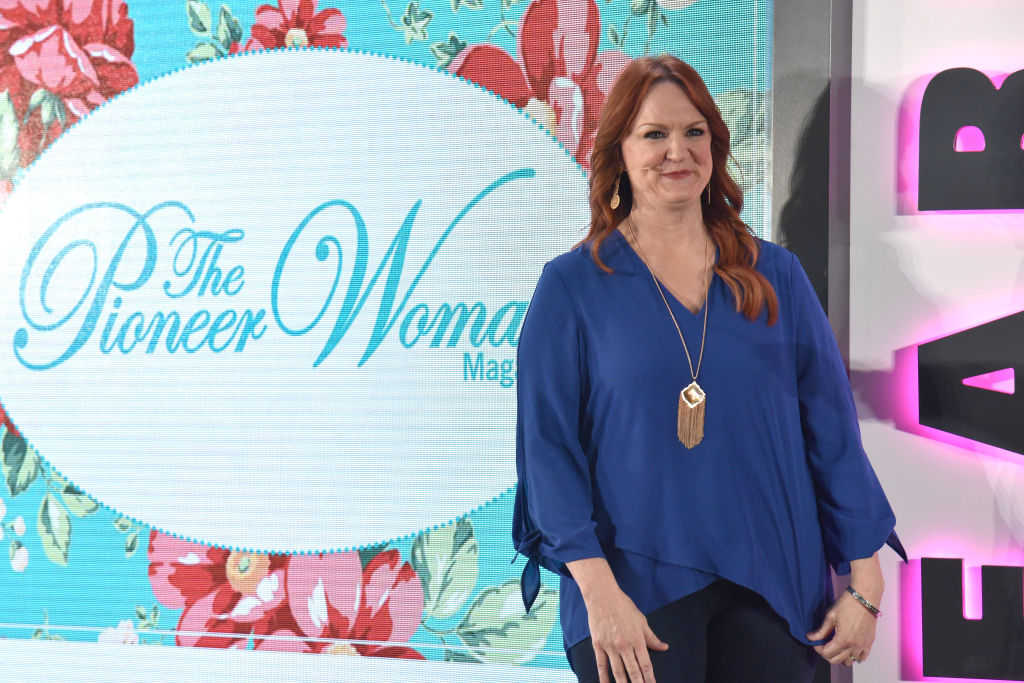 Drummond posted a message about a dog-food promotion she has with Purina. She said there will be samples of her dog treats inside bags of Purina One dog food. Drummond also mentioned her line of The Pioneer Woman dog treats are available at Walmart stores. There were positive responses to her announcement, but some fans were upset because Drummond hasn't released any products for cats. This led some of her Instagram followers to conclude she's not fond of felines.
Some fans were upset cats were left out
Some of Drummond's followers wanted to know where the treats were for cats. "I wish you'd do that for cats too!" posted a viewer. "Such a lovely idea. Now I wish you would do something for cats too," wrote another fan. One fan even accused Drummond of not liking cats. "Ree, do you not like cats?? Never seen you mention them on your show or ever?"
Ree Drummond has mentioned cats
From the looks of her Instagram feed and blog, it doesn't look like Drummond hates cats. Contrary to what some of her followers think, the Food Network star does mention cats now and then. She doesn't mention them often, but they do make an appearance once in a while. Drummond posted a photo of her cat relaxing in a rafter on her Instagram account. In the caption, she wrote, "I think I'll start calling him Rafter."
In 2012, Drummond published a post titled "And the Greatest of These Is Cats." She also posted a few interesting cat photos on her blog in 2013. So, there's enough evidence to safely say Drummond likes cats. Perhaps it's just a matter of time before she releases a line of cat treats.
Ree Drummond even dreams about cats
If you're still not convinced, Drummond even mentioned on Instagram that she had a dream about a cat. In an Instagram post, Ree confessed to her fans that she once snuck a cat onto an airplane. She started her confession by saying she had a dream that she snuck a cat onto a plane, but then she revealed this also happened to her in real life. Here's what Ree posted:
I dreamed last night that I sneaked a cat onto a plane. This came from a real experience: I actually did this in ninth grade. My mom was really mad. True story. (I needed a caption to go with this selfie, so I just wrote the first thing that popped in my head. I don't know why I dreamed this so many years later.) Maybe I'll share the cat/plane story in detail sometime. Maybe not. (His name was Tiger. He thought it was fun!)
Read more: Fans Are Not Happy About 'The Pioneer Woman' Ree Drummond's Dog Treats
Check out Showbiz Cheat Sheet on Facebook!