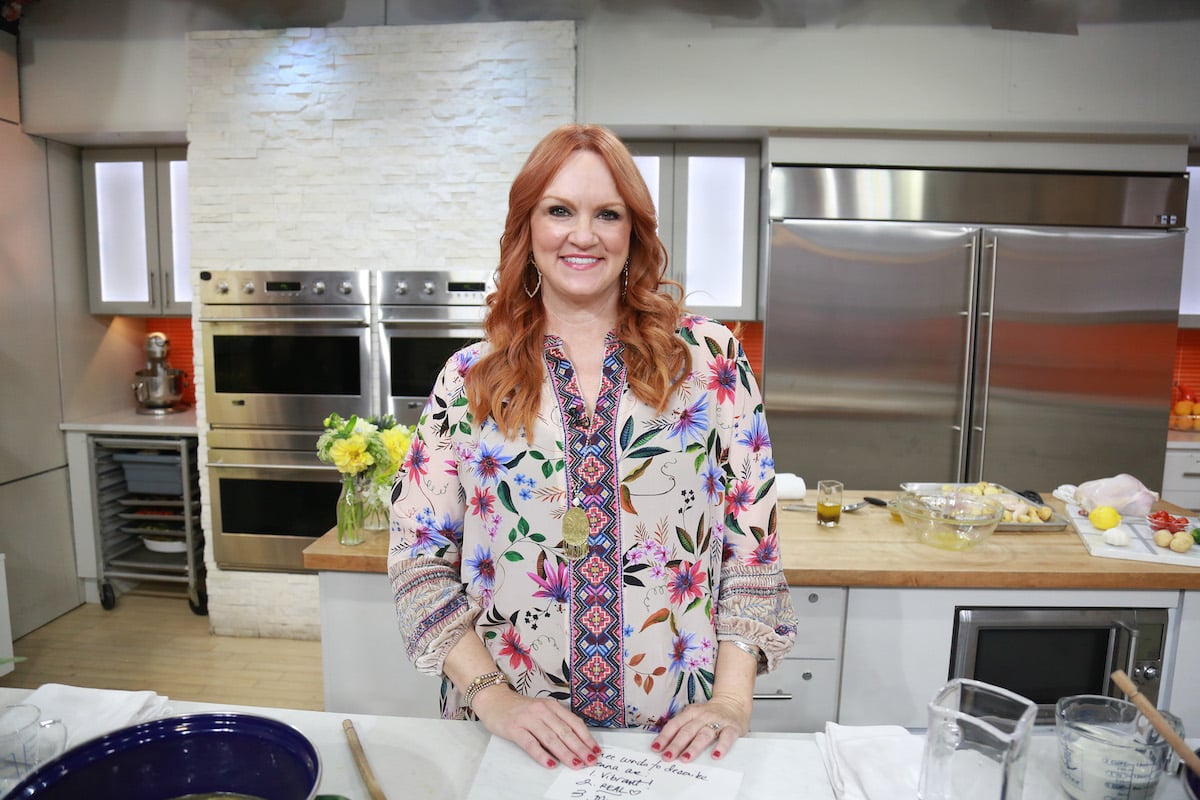 'The Pioneer Woman': Ree Drummond's Cauliflower Bolognese Is an Easy Meat-Free Recipe
Ree Drummond gives a classic pasta dish a vegetarian spin. Rather than using meat in the sauce, 'The Pioneer Woman' star uses cauliflower in place of meat for her bolognese sauce with great results.
Ree Drummond takes a classic pasta Bolognese and switches it up with cauliflower for a meat-free option. The Pioneer Woman star's Bolognese sauce has plenty of substance and texture and is perfect for veggie lovers.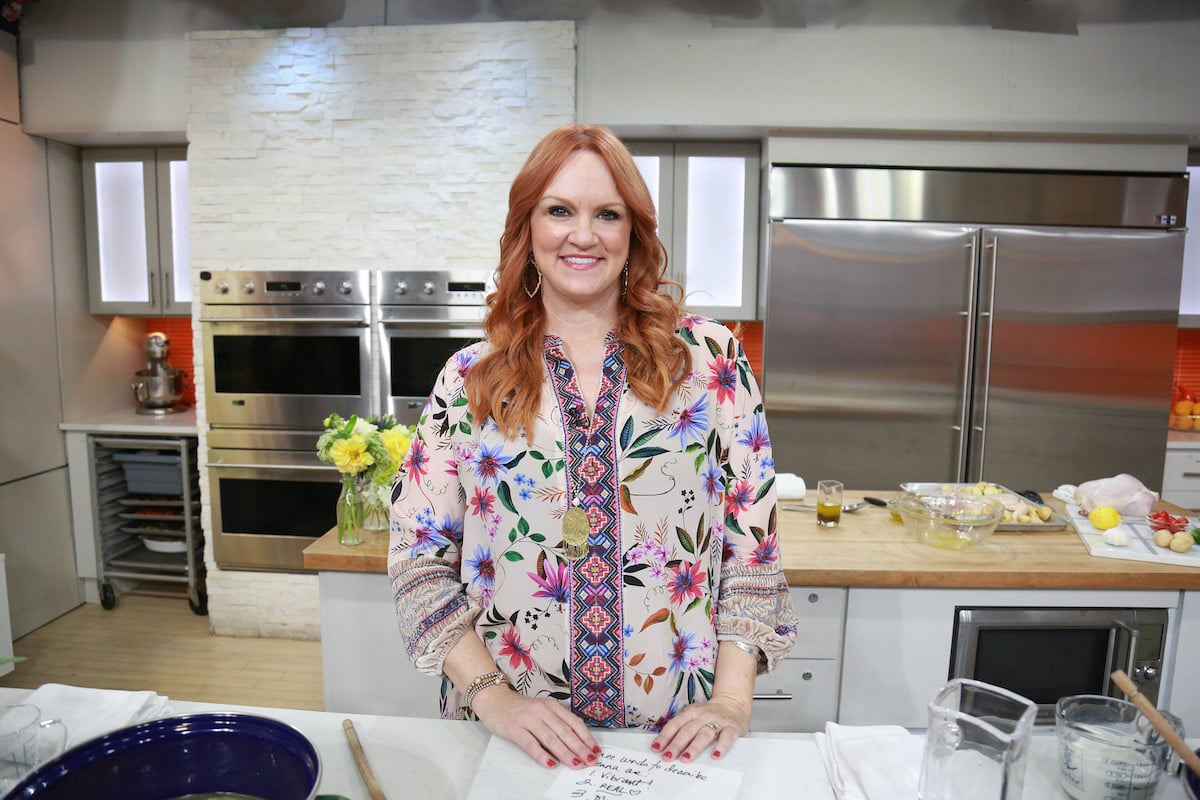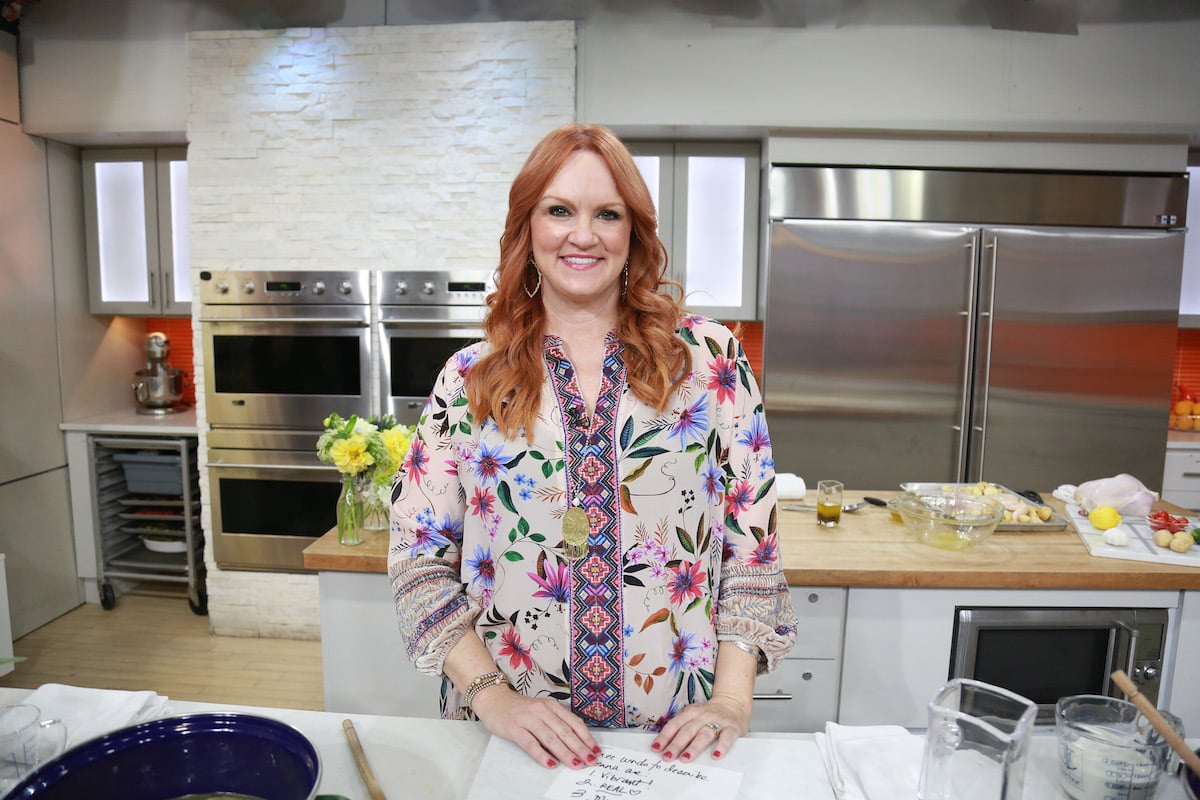 Ree Drummond substitutes cauliflower for meat in her Bolognese recipe
The recipe introduction explains how Bolognese sauce can still have a big impact even when swapping out meat for cauliflower. "In this recipe, cauliflower replaces meat to create a delicious veggie-forward alternative to traditional Bolognese," the intro reads.
Drummond demonstrated how to make the recipe during an episode of The Pioneer Woman dedicated to "putting a super easy spin on pasta classics."
She explained, "I'm gonna make four absolutely incredible pasta recipes today to celebrate all things noodle. Noodles are my favorite."
For her Bolognese recipe, she found an easy way to make it vegetarian. "When it comes to meat sauces for pasta, it's hard to beat an amazing classic Bolognese," she noted. "Well, I'm gonna make Bolognese but not necessarily a classic one. I'm going to make cauliflower Bolognese, where we substitute cauliflower for the meat."
How to make Ree Drummond's easy cauliflower Bolognese recipe
The recipe comes together quickly and is ready in just 30 minutes, making it perfect for a weeknight dinner.
Drumond melted butter in a pan and added finely diced red onions, garlic, minced rosemary leaves, and red chili flakes. While the ingredients cooked, she added the pasta to boiling water to time it perfectly. "When the sauce is ready, the pasta will be ready too," she said. "I love it when a plan comes together like that."
Drummond cooked linguine for the recipe but noted that other shapes of pasta will work, too.
The Food Network star added salt, pepper, and tomato paste to the sauce and stirred to begin cooking the tomato paste. She added cauliflower to the pot and continued to cook and stir the mixture until the cauliflower was tender, about 6 to 7 minutes.
"It actually kind of looks like meat sauce, doesn't it?" she marveled. Drummond added the cooked and drained linguine, pecorino romano cheese, butter, red pepper flakes, and cream to the sauce. "Adding milk or cream to Bolognese is pretty standard, so just a little bit," she noted.
The Pioneer Woman star removed the pasta from the heat, stirred everything to combine the ingredients well, and added more grated cheese and basil before serving.
The full recipe is available on the Food Network website.
'The Pioneer Woman' star makes a traditional Bolognese too
Drummond wrote about her traditional Bolognese meat sauce recipe in a 2009 blog post on The Pioneer Woman website.
Drummond adds grated carrots and diced onions to a large skillet with oil over medium heat. Then she adds ground beef and browns it, stirring it into the carrots and onions. She adds oregano and basil, tomato paste, garlic, red wine Worcestershire sauce, and canned whole tomatoes.
She adds milk to the pot, stirs everything well, and simmers the sauce for 30 minutes to 2 hours.