'The Pioneer Woman': Ree Drummond Celebrates Fall with 'Sweet and Earthy' Pumpkin Chili
The Pioneer Woman star Ree Drummond adores comfort food. She also is a huge fan of one-pot meals that can be cooked and left out for family members to help themselves. In a household with a husband, four biological children, one adopted son, a son-in-law, a nephew, and various ranch hands coming in and out, Drummond needs hearty meals that feed a crowd. Chili is one of her favorite ways to use budget-stretching ground beef. However, this recipe adds the flavors of fall with a pumpkin twist, perfect for those who can't get enough of the orange fruit.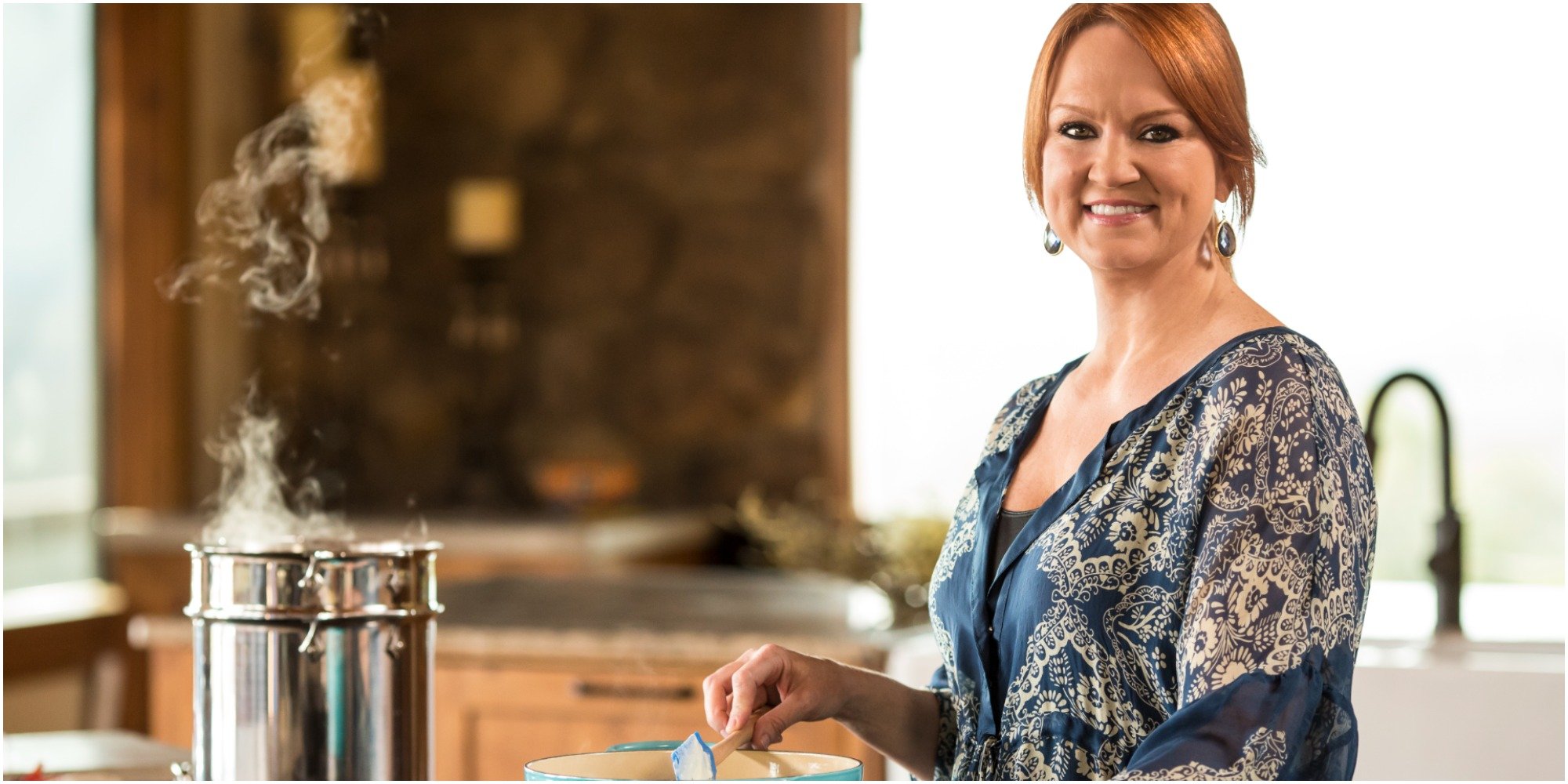 Pumpkin Chili is filled with flavor
Making pumpkin chili is as simple as crafting a basic chili recipe.
However, Drummond forgoes her beloved ground beef for this version and adds spicy Italian sausage as her meat base.
Also added are onion, red pepper, garlic, chili powder, cumin, salt, black pepper, cinnamon, fire-roasted tomatoes, red kidney and black beans, pumpkin puree, and chicken broth.
Ree said of the recipe, "Here, the pumpkin gives an otherwise traditional chili a ton of body while also adding a slightly sweet and earthy flavor. The cinnamon plays up the pumpkin flavor and complements the smoky chili powder and cumin, while the spicy Italian sausage works to balance the sweetness from the gourd.
"The whole thing comes together in under 1 hour but tastes like it's been simmering all day," she admitted of the quick and flavorful recipe.
How to make Ree Drummond's Pumpkin Chili
In a large Dutch oven, heat oil, then add sausage and cook. Break into small pieces until browned and cooked. Remove the ground sausage from the oil and place it on a plate lined with a paper towel.
Use the oil rendered from the sausage to brown and soften the onion and bell pepper.
Add garlic, cumin, chili powder, salt, and cinnamon—toast spices for a minute. Then add tomatoes, kidney beans, black beans, pumpkin puree, chicken broth, and drained sausage. 
Bring the mixture to a boil. Then reduce heat to a simmer and cook for at least a half-hour.
Ree Drummond stars in The Pioneer Woman, which airs Saturdays at 10 a.m. EST on the Food Network.
The full recipe is available on The Pioneer Woman website.
RELATED: Ree Drummond's Cozy French Onion Chicken Casserole Is a Warming, 'Pioneer Woman' Version of the Classic Soup