'The Pioneer Woman': Ree Drummond Has a Big Crush on These Celebrities
The Pioneer Woman star Ree Drummond has been married to her husband, Ladd Drummond, since 1996. It's clear she is madly in love with her Marlboro Man, but she still has a few celebrities she's crushing on. Here are some of the celebrity crushes Drummond revealed she has.
Ree Drummond can't get enough of Ladd Drummond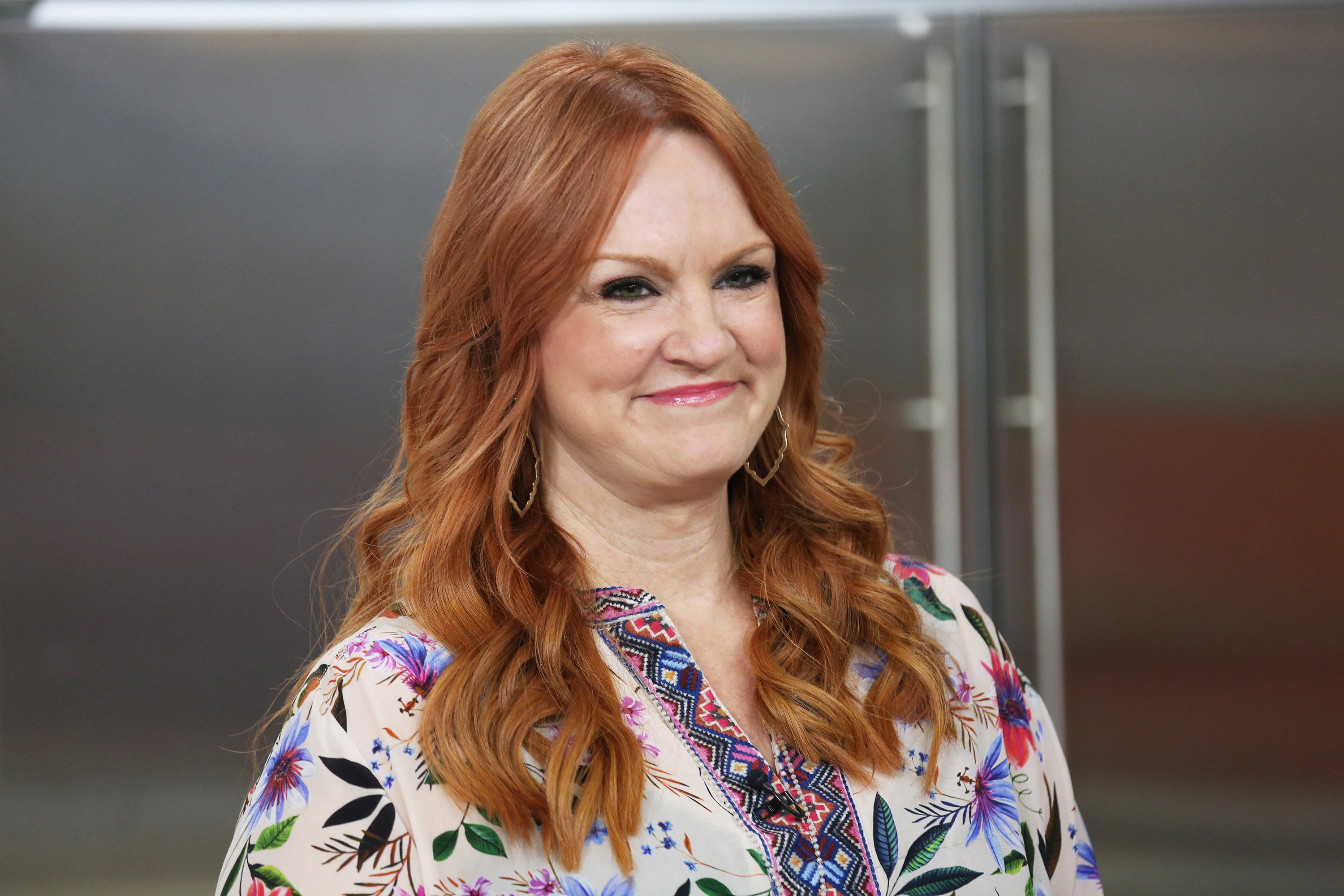 There are plenty of attractive celebrities out there, but Drummond is still Ladd's biggest fan. She regularly mentions how handsome she thinks he is, even after more than two decades of marriage. The Accidental Country Girl made sure to dedicate one of her shows to him, titled "10 Things I Love About Ladd" (season 22, episode 2).
Drummond says some of the things she loves about Ladd include his eyes, laugh, parenting, and his good looks. For this episode, she cooked some of Ladd's favorite foods. The menu included Spatchcock BBQ chicken with apple brown sugar BBQ sauce, waffle fries with sour cream and onion dip, and spoon cake chocolate frosting.
Ree Drummond's celebrity crushes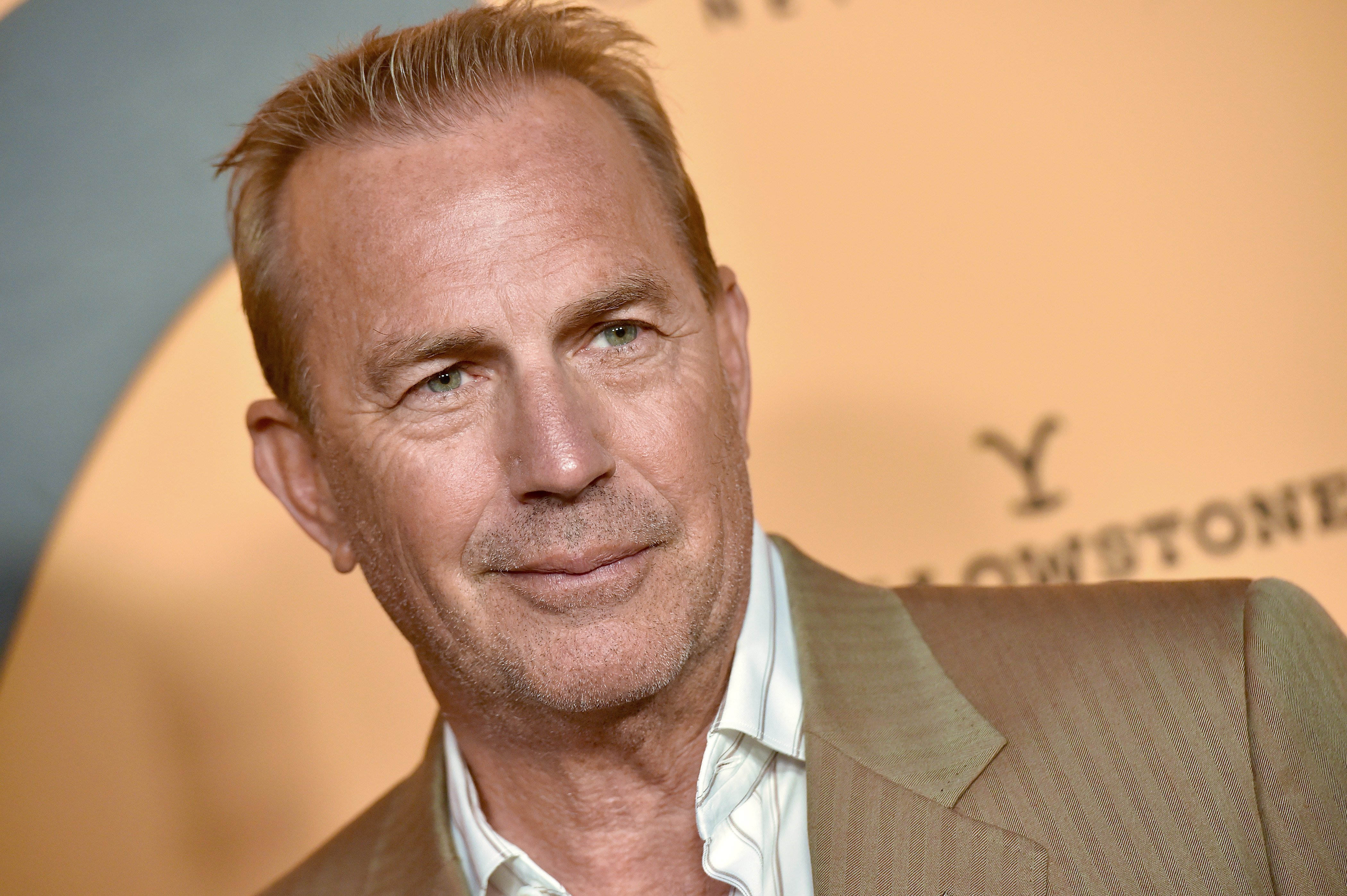 Drummond shared a list of her celebrity crushes on her website. At the top of the list is Benicio del Toro. He's best known for his appearances in Sicaro and Guardians of the Galaxy. Second on her list is Denzel Washington. He's best known for starring in The Equalizer movies, and Training Day.
Javier Bardem is her next celebrity crush. Bardem is best known for his appearances in Skyfall; Eat, Pray, Love; and No Country for Old Men. Drummond's final three celebrity crushes are Hugh Grant, Dermot Mulroney, and Kevin Costner. Who is Ladd's celebrity crush? He once said his celebrity crush is none other than Ree Drummond, The Pioneer Woman.
Ree Drummond had an embarrassing moment with her high school crush
Celebrities aren't the only people Drummond fancies. She's also had crushes on regular folks. In her book Frontier Follies, Drummond recalls the time she recently bumped into her (unrequited) high school crush. She says he brought his wife to her book signing.
The Food Network star says she was so nervous that she began to sweat. She was surprised to see him at the signing, and her sweat glands just started firing off. According to Drummond, her old crush had not changed much since high school and his wife was very attractive.
Drummond says they caught up on old times and what they had been doing since high school. She tried to give herself a pep talk and talk herself out of sweating, but that made her sweat more. When she finished speaking to him and his wife, Drummond says she had sweat dripping down her face. It was so bad that a fan at the book signing asked her if she needed a tissue. Drummond joked that she can't imagine why her crush didn't want to date her back in high school.
The Pioneer Woman airs Saturdays on Food Network at 10:00 a.m. Eastern Time.
Follow Sheiresa Ngo on Twitter.