'The Pioneer Woman': Ree Drummond Calls Her Cheesecake Bites Recipe 'Absolutely Ridiculous'
Ree Drummond takes cheesecake to a new level with her delicious deep fried cheesecake bites. The Pioneer Woman called her easy recipe "absolutely ridiculous" because the dessert is crispy on the outside and creamy on the inside — and it's a total crowd-pleaser.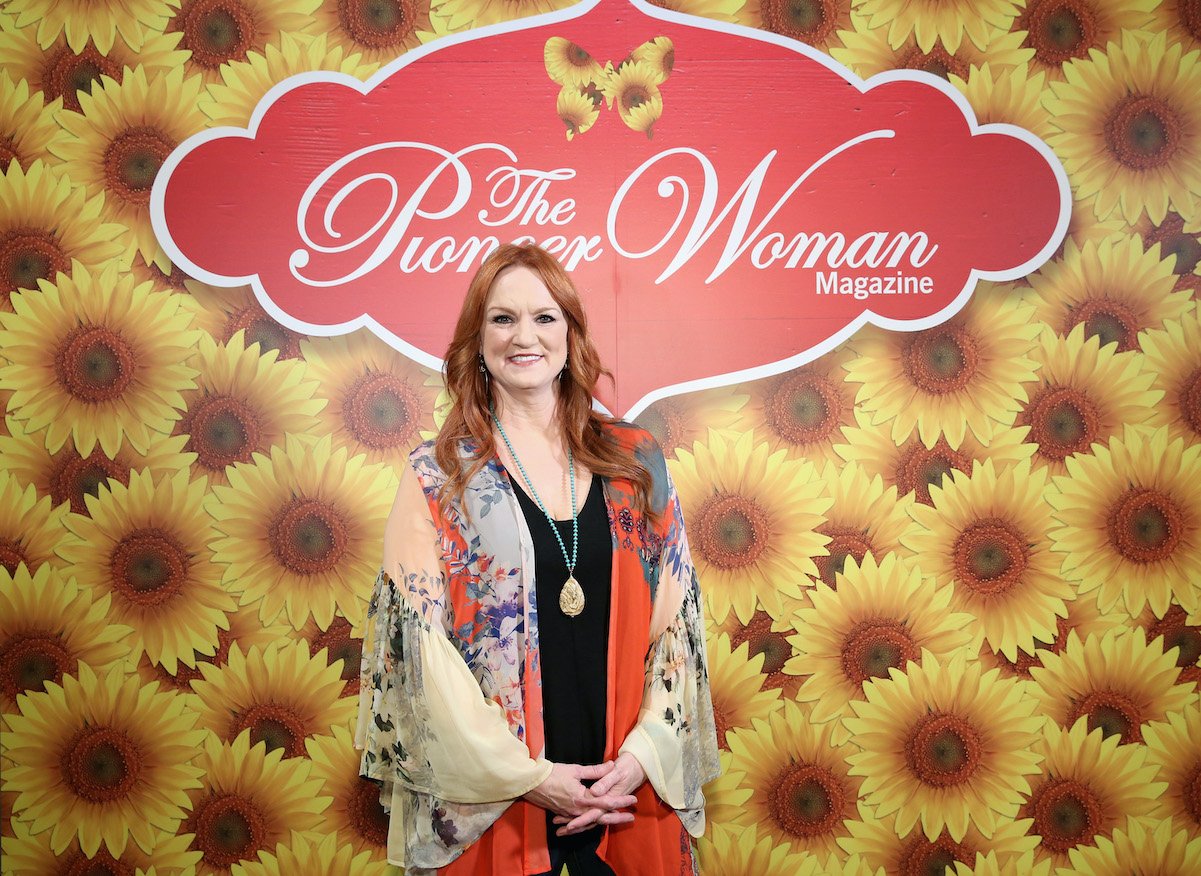 Ree Drummond's deep fried cheesecake bites recipe is a simple dessert to make
Drummond demonstrated how to make her deep fried cheesecake bites recipe on an episode of The Pioneer Woman. "The recipe I'm about to make is absolutely ridiculous in a very delicious way," she explained. "It's deep fried cheesecake bites. I'm going to serve them with a strawberry dipping sauce."
The cheesecake mixture is so simple — she added softened cream cheese, sugar, graham cracker crumbs, and vanilla into a mixer and combined everything until it was smooth.
Drummond used a scoop to make the cream cheese mixture into balls and placed them on a cookie sheet. She put the cheesecake bites in the freezer for 30 minutes to firm up before moving to the next step.
Drummond makes a quick homemade berry sauce for dipping
Drummond made an easy batter by whisking together flour, baking powder, salt, sugar, and milk. "When it's smooth, it's all done," she noted.
She removed the cheesecake bites from the freezer. "These little guys are nice and firm so now it's on to the final step." She dropped them into the batter and used a spoon to coat each bite completely.
"And when they're all coated, I'll grab them and just drop them into the hot oil," The Pioneer Woman star explained, noting that working fast is important because they fry up quickly. She cooked them for two to three minutes until golden brown, then placed on paper towels to drain.
The Pioneer Woman star made an easy berry sauce for the cheesecake bites, combining fresh strawberries with lemon juice and sugar in a saucepan to cook them down. She strained the berries through a fine mesh sieve before serving.
You can find the full recipe on the Food Network website.
Ree Drummond's blackberry cheesecake squares recipe is great for a potluck
If you're looking for another berry and cheesecake combo, Drummond's recipe for blackberry cheesecake squares is just the ticket.
"Usually when I make cheesecake I make them in regular round springform pans, but for potlucks, I always think that things should be in neat squares so when people go through the line they can easily serve themselves," Drummond shared on an episode of The Pioneer Woman.
To change it up, Drummond replaced the usual graham cracker crust with vanilla wafers and pecans. "A lot of times I use graham cracker crumbs but there's just something about vanilla wafers — they're a little bit sweeter, a little bit more of a treat," she explained. "And they make a delicious crust."
She pulsed the cookies and nuts together in a food processor with melted butter, then pressed the mixture into a pan.
For the cheesecake filling, she combined softened cream cheese, sugar, and vanilla in a mixer, whipping everything together until it was fluffy, then added eggs and sour cream and combined the ingredients. She poured it over the crust and baked the cheesecake in a 350 degree Fahrenheit oven for 45 to 50 minutes.
For the topping, Drummond combined blackberries, sugar, and water in a saucepan and brought the mixture to a boil then simmered it for five minutes. She stirred in a slurry of cornstarch and water to thicken the topping, allowed it to cool, then spread it over the cheesecake.
Drummond chilled the cheesecake in the refrigerator before cutting it into squares.
The full recipe is available on the Food Network website.
RELATED: 'The Pioneer Woman': Ree Drummond's Easy Sheet Pan S'mores Dessert Is Perfect for Summer