'The Pioneer Woman': Ree Drummond's Cherry Crumb Pie Is an Easy Dessert Recipe
Ree Drummond gives a classic cherry pie an easy update. 'The Pioneer Woman' star tops the pie with a crumb topping rather than a second crust.
Ree Drummond makes an easy cherry pie recipe even easier — by adding a crumb topping rather than bothering with a top crust. The Pioneer Woman star has a few easy tips for her delicious cherry crumb pie.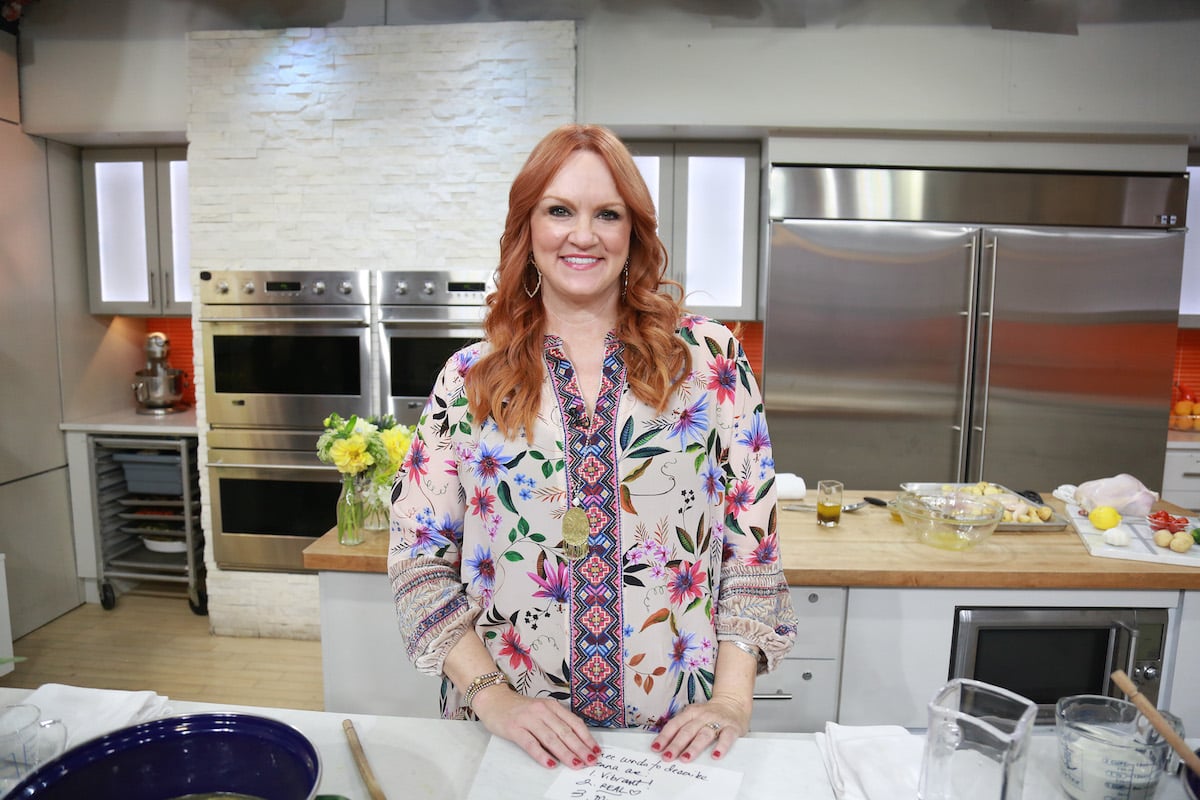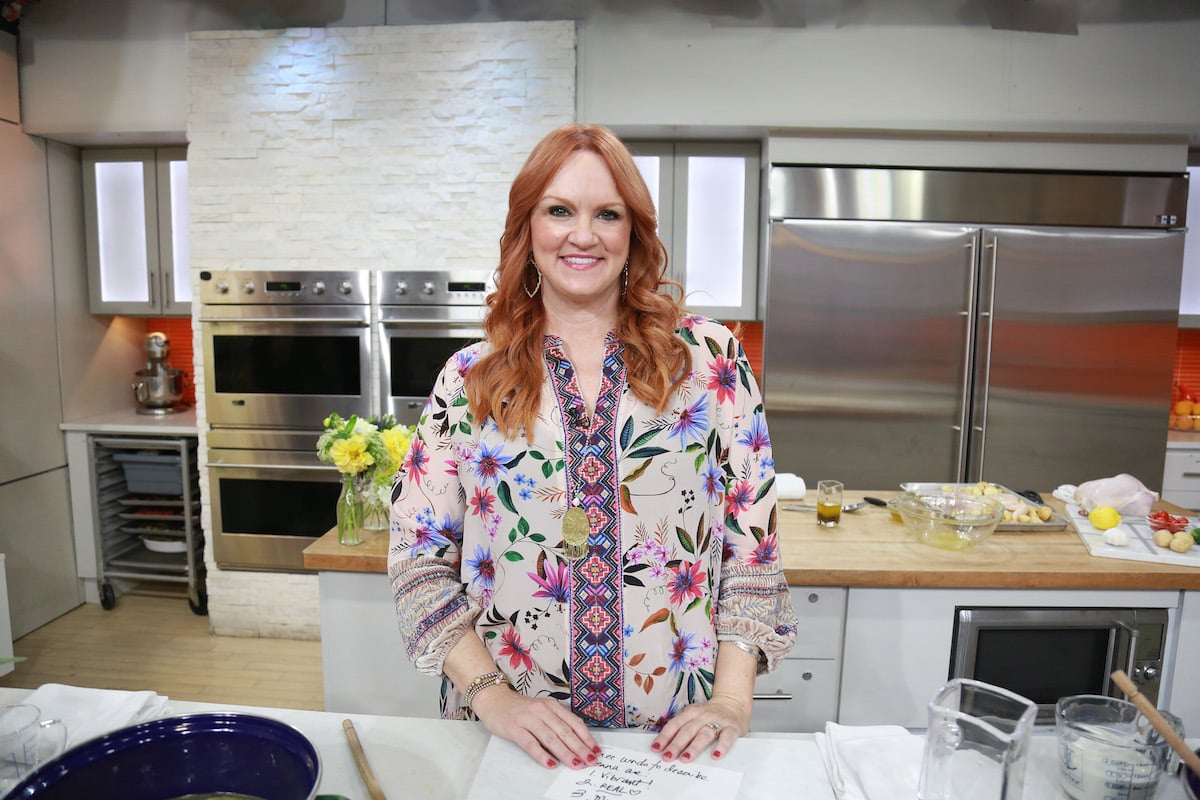 Ree Drummond makes an easy cherry crumb pie
Drummond wrote about her cherry crumb pie recipe in a 2021 post on The Pioneer Woman website. She offered it as an alternative dessert idea for Thanksgiving. After listing more traditional holiday pies, she shared, "But what no one will anticipate (and what everyone will love): this tart cherry pie with a buttery crumb topping."
She continued, "The filling for this recipe relies on frozen cherries — easily found in the freezer aisle year-round. Cook them on the stovetop with sugar until bubbling, then stir in balsamic vinegar to make things interesting."
Drummond added, "It can be made up to a day ahead of time, along with the brown sugar crumb topping and perfect pie crust."
How to make Ree Drummond's cherry crumb pie recipe
Drummond starts by combining cherries and sugar in a saucepan set over medium heat and cooks them for 5 to 7 minutes. She stirs in a tablespoon of balsamic vinegar and cooks the mixture for another minute. The Food Network host adds a mixture of cornstarch and lemon juice to the saucepan and cooks the filling until it thickens, about 3 to 5 minutes
Drummond allows the cherry filling to cool, then covers and refrigerates it.
To make the crumb topping, Drummond whisks flour, brown sugar, and salt together in a bowl, then adds butter and combins the mixture until it forms pea-sized pieces. She refrigerates the topping for 15 minutes.
Drummond rolls out the pie dough and transfers it to a 9-inch pie pan. After pressing the dough into the pan, she tucks the edge of the dough underneath itself, then crimps the edges.
The Pioneer Woman star adds the cherry mixture to the crust and sprinkles the crumb topping over it. She places the pie on a baking sheet and bakes it in a 375 degree Fahrenheit oven for 50 minutes. Then she allows it to cool on a rack for 2 hours before serving.
'The Pioneer Woman' star recommends using frozen cherries
Drummond answered some questions about the cherry crumb pie recipe in her post on The Pioneer Woman site. When it comes to using fresh or frozen cherries, the Food Network host said she prefers using frozen.
"Unless it's peak cherry season, you're better off using frozen cherries for pie. (Most grocery stores only stock fresh sweet cherries anyways.)," she wrote. "It'll save you the hassle of needing to pit 2 pounds of cherries and no one will be able to tell the difference."
As for the type of cherry, Drummond recommended using sour cherries. "Though sweet cherries, like Bing and Rainier, are amazing for snacking, sour cherries are best for baking," she wrote. "They're juicy, tart, and, when mixed with cornstarch, thicken beautifully for pie filling."