'The Pioneer Woman': Ree Drummond's Chicken Cacciatore Recipe Is Perfect Comfort Food
Ree Drummond makes a comfort food classic, chicken cacciatore, that she serves with egg noodles for the ultimate dinner. 'The Pioneer Woman' star's easy recipe comes together quickly and then bakes for an hour without much need to tend to it as the meat and vegetables cook. Drummond includes her preference for thickening the sauce.
Ree Drummond knows a thing or two about comfort food and her chicken cacciatore recipe doubles down on the idea, with comforting meat and vegetables paired with pasta. The Pioneer Woman star shared how to make her easy Italian chicken dish which she serves over egg noodles.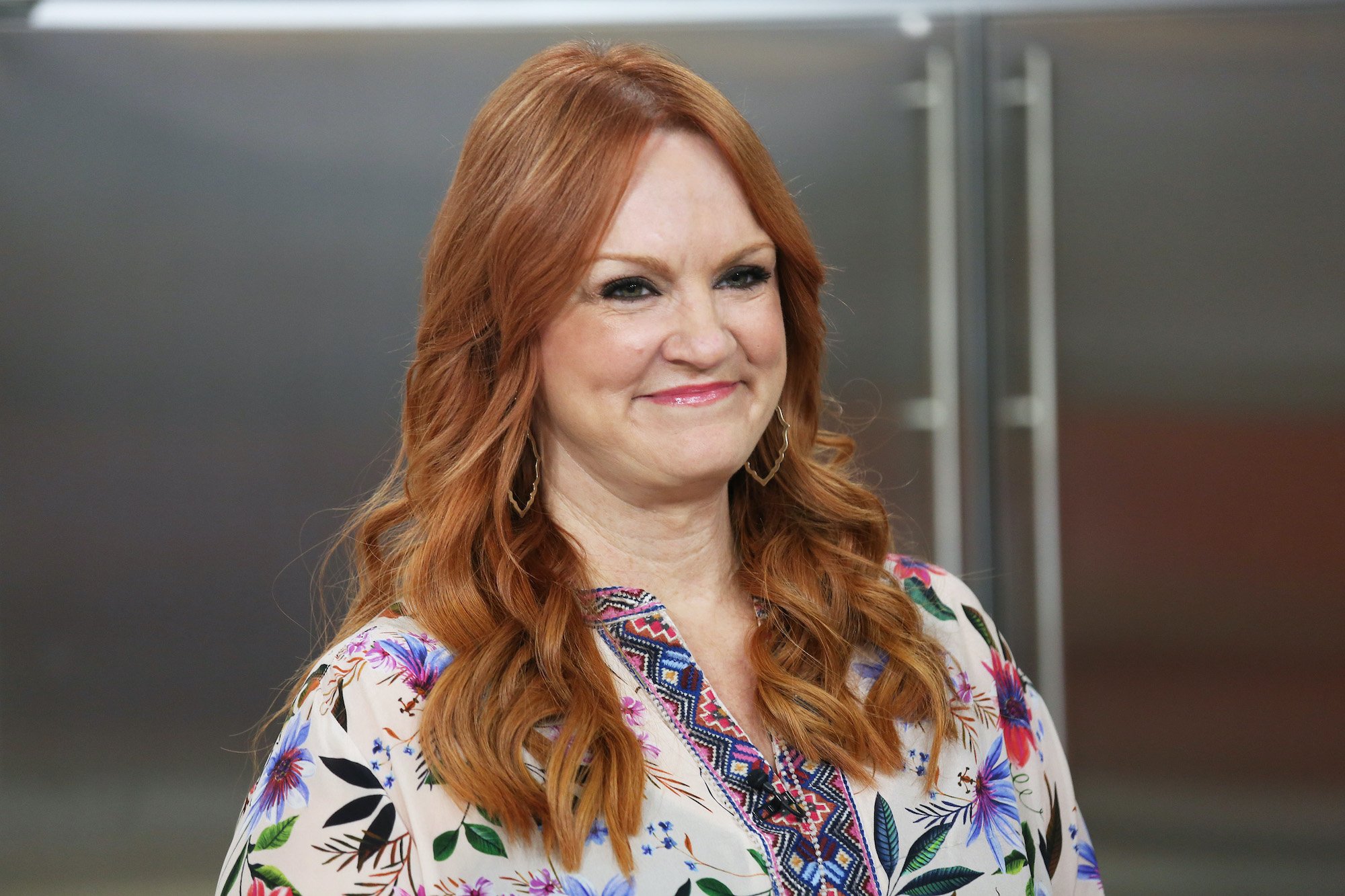 Ree Druumond pairs her chicken cacciatore with egg noodles 'to boost the comfort food quotient'
Drummond wrote about her chicken cacciatore recipe in a 2010 blog post on The Pioneer Woman website. "Absolutely divine, family-friendly Italian dish," she shared as a summary of the delicious meal. "Serve it over any pasta — I use egg noodles to boost the comfort food quotient a bit!"
The Pioneer Woman star went on to share her love of dishes that include braised meats and how chicken cacciatore is a "comfort food classic" that you just can't beat.
"I am a lover of braised meats, whether it be pot roast or short ribs or beef brisket … or the chicken dish I'm sharing with you today," Drummond wrote. "Just give me some meat, a pot with a lid, some combination of liquid ingredients, and I'll be eating out of your hand … as long as your hand is holding braised meat."
She admitted, "That might have been the weirdest introductory sentence of any recipe I've ever posted."
"This is a delightful meal, and a comfort food classic," Drummond continued. "Chicken cacciatore generally involves browning chicken pieces in a pot over high heat, then sauteing a mix of vegetables — onions, peppers, mushrooms, tomatoes — in the same pot. Spices are added, followed by a little wine, and the chicken and veggies are allowed to cook together in the oven long enough for magic to happen… and magic does happen."
The Pioneer Woman star shared that she loves using chicken thighs for the recipe, but you can use different pieces if you prefer. "Just be sure to leave the skin on or you'll regret it the rest of your life," she noted. "Not that I'm dramatic or anything."
'The Pioneer Woman' star's Italian dish is full of flavor
Drummond starts the recipe by heating butter and olive oil in a pan, sprinkling salt and pepper over both sides of the chicken, and dredging the pieces in flour. She puts the chicken in the hot butter and oil and browns it for a minute on each side. Once all of the chicken pieces are browned and removed from the pan, she adds slices of onions, peppers, mushrooms, and garlic to the pan, cooking them slightly before adding thyme, turmeric, wine, and canned tomatoes.
The Pioneer Woman star adds the chicken, skin-side up, on top of the vegetables, and covers the pot with a lid, then cooks it in a 350 degree Fahrenheit oven for 45 minutes. She removs the lid, turns the heat to 375 degrees, and cooks the cacciatore for another 15 to 20 minutes.
Drummond removes the vegetables and chicken and thickens the sauce, then places cooked egg noodles on a platter and tops them with the chicken, veggies, and thickened sauce. "You'll want to add enough [sauce] that it moistens the pasta below, but not so much that it's positively swimming in liquid," she noted.
The full recipe is available on the Food Network website.