'The Pioneer Woman' Ree Drummond Admits Nothing Says 'I Love You' More Than Chicken Fried Steak Fingers
'The Pioneer Woman' star Ree Drummond updated her traditional chicken fried steak recipes to make them easier to eat and dunk in a yummy gravy.
Food Network star Ree Drummond, host of The Pioneer Woman, makes many recipes that are proven family favorites. However, she knows a handful of dishes are sure-fire winners in the Drummond household. A recipe she prepared during the first season of her television series, Chicken Fried Steak, has become a fan favorite as well. Drummond added an updated twist to the original meal in her latest book "The Pioneer Woman Cooks Super Easy" 120 Shortcut Recipes for Dinners, Desserts, and More." Instead of frying a whole steak, the Food Network star cut the protein into strips and made steak fingers.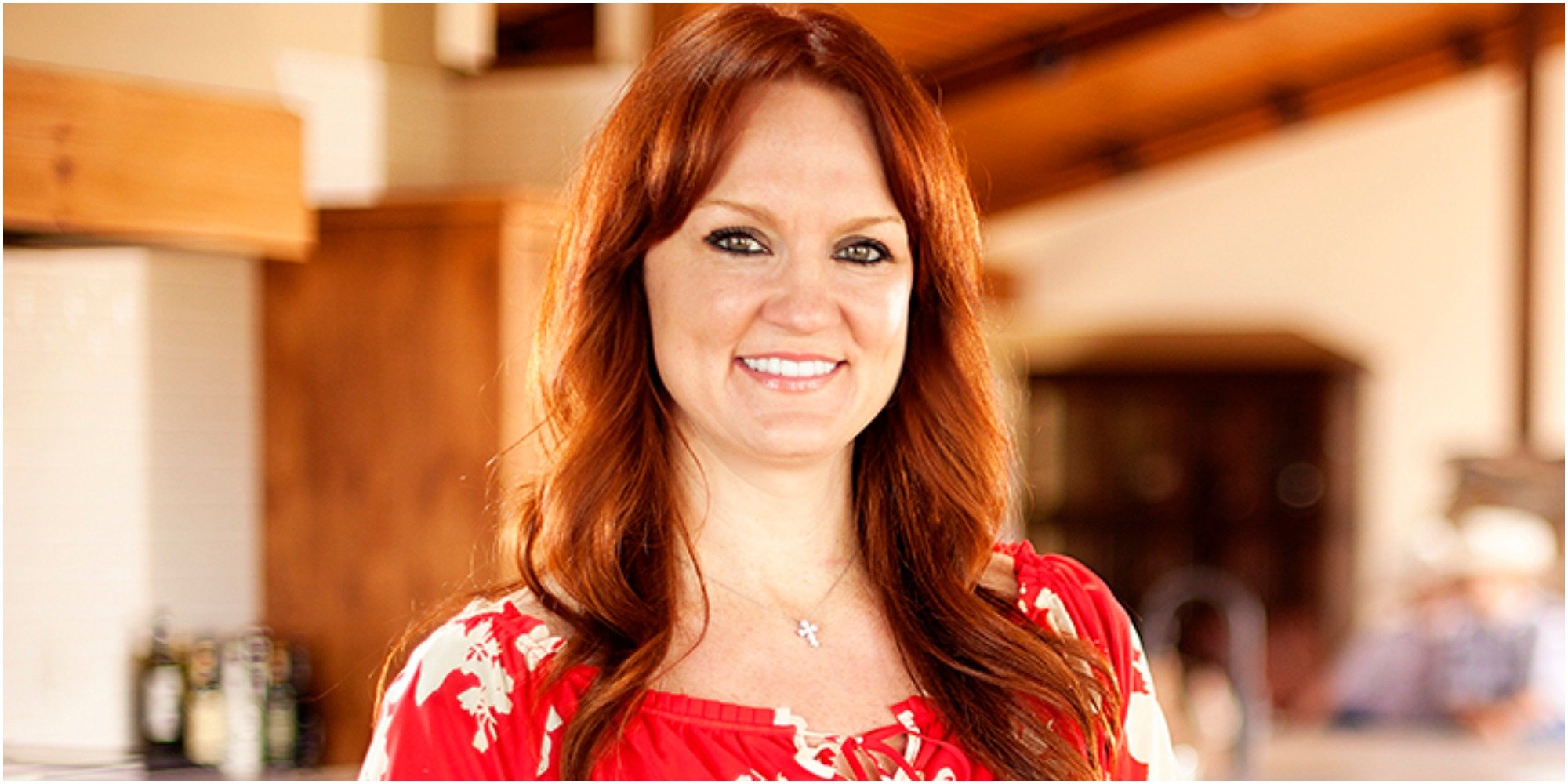 Ree Drummond shows her family love with Chicken Fried Steak Fingers
Drummond wrote about the recipe in the book, which came out in Oct. 2021.
"There is nothing on earth that says 'I love you' to my family more than a chicken-fried steak dinner. The only problem is that it's a total mess to make, which I find myself having less and less tolerance for as time goes on," she wrote.
"Does that mean I'm getting old or lazy? Or both? Never mind! Don't answer that," Drummond joked.
"When I set out to make chicken-fried steak easier and more pain-free, I decided that the breading was what I dreaded the most. So, I swapped the heavy flour-milk-egg dunking process for these easy-to-eat steak fingers for a simple two-stage substitute. I'm hooked," the Food Network star concluded.
The ingredients for The Pioneer Woman's Chicken Fried Steak Fingers
To properly make this Drummond family favorite, you need seven ingredients.
These include cornflake crumbs for a crunchy coating, salt, pepper, milk, cube steak, canola oil, and butter.
First, tenderize cube steak to make it less chewy in texture once fried. Then season simply with salt and pepper.
Cut the meat into strips and dredge in milk, followed by cornflake crumbs. Pressed the crumbs into the cube steak to ensure an even coating.
Put each steak finger on a plate and heat the oil and butter together until ready to fry.
These cook very quickly, and the idea is to keep the meat's interior on the rare side. Cook only until the crumb coating browns.
Once prepared, place on a paper towel to drain because it's time to make a dipping sauce of country gravy.
Country gravy is nothing more than the drippings the meat was cooked in with the flour, milk, salt, and pepper added to create a creamy sauce.
Add gravy to a bowl for dunking.
A second variation of the same savory recipe
Drummond had yet another version of her chicken fried steak finger recipe on her Pioneer Woman website, with a more traditional spin.
This steak finger recipe combines ingredients one would find in traditional chicken fried steak recipes.
Combine the following ingredients, including flour, seasoned salt, pepper, and cayenne, in a dish to make the breading.
A mixture of eggs and milk is in a separate dish.
Use the flour and eggs to coat the meat.
Fry in butter and oil as in the recipe mentioned above.
The Pioneer Woman airs Saturdays at 10 a.m. EST on The Food Network.