'The Pioneer Woman': Ree Drummond's Chicken Street Corn Skillet Casserole Is Loaded With Shortcuts
Ree Drummond's easy chicken street corn skillet casserole recipe is a hearty dinner that you can whip up quickly with shortcut ingredients. The Pioneer Woman star's casserole is perfect for someone who is a beginner in the kitchen, too.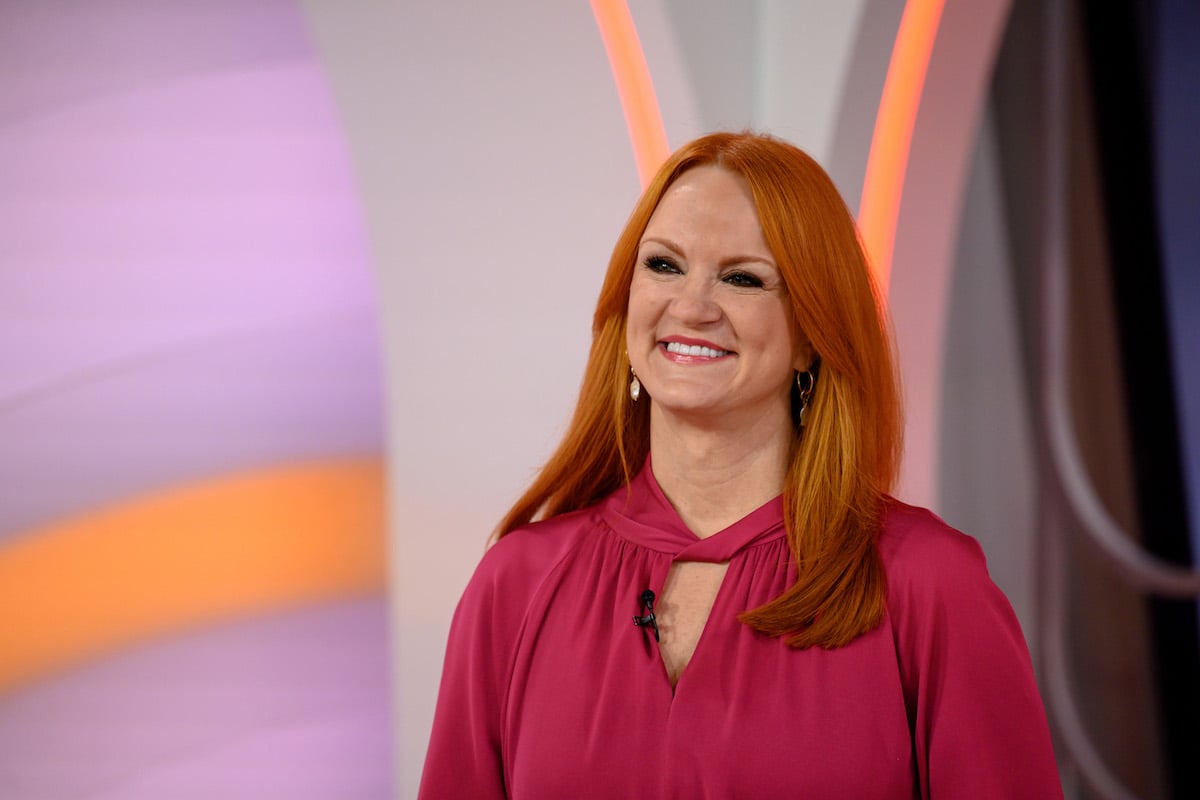 Ree Drummond included her chicken street corn skillet casserole in recipes for her daughter
Drummond demonstrated how to make her chicken street corn casserole recipe on an episode of The Pioneer Woman dedicated to recipes she was giving her daughter Paige for life after college. The Food Network star shared that having go-to dishes with simple shortcuts is ideal for anyone who is short on time or inexperienced at cooking.
"Ree thinks this recipe — a riff on Mexican street corn that she's turned into a full meal with the addition of rice and chicken — is the perfect recipe to pass onto her daughter Paige, as everything goes into one pan to bake and is served straight away," the Food Network recipe notes. "What could be simpler?"
The episode included recipes "all about cooking for busy college grads and young adults" and the dishes were inspired by Paige. "So, today, I am going to share some recipes that young adults or fresh college graduates can make," Drummond said. "They're pretty easy, they don't make a big mess, and they are incredibly delicious."
How to make Ree Drummond's street corn skillet recipe
Drummond's street corn skillet casserole is simple to make with a lot of quick shortcuts. She combined shredded rotisserie chicken in a bowl with sour cream, mayonnaise, softened cream cheese, a can of diced green chiles, sliced green onions, lime juice, melted butter, chopped cilantro, and frozen corn with peppers.
"This is just one of those amazing, quick, easy skillets and it bakes like a casserole in an iron skillet," she said.
After stirring the mixture, Drummond added chili powder, cotija cheese, and garlic. "So there's a lot going on in this casserole," she said. "But none of this is complicated."
After she combined the ingredients, Drummond noted, "This has a bed of rice and, rather than cook the rice and season it, I've got Spanish-style rice or Mexican rice and it's microwave in the bag."
The Food Network host added the rice to the iron skillet, topped it with the chicken mixture, sprinkled shredded pepper-jack cheese and chili powder over the top, and baked it in a 425 degree Fahrenheit oven for 12 to 14 minutes.
'The Pioneer Woman' star finished the casserole and added a quick side salad
After baking the casserole, The Pioneer Woman star garnished it with cotija cheese and cilantro, then spooned a serving onto a plate.
She served it with tortillas and a simple salad. Drummond combined halved cherry tomatoes, pieces of avocado, lime juice, chopped cilantro, salt, pepper, olive oil, and sliced green onions in a bowl.
She also offered up a quick tip for slicing green onions — use kitchen shears to snip them over the bowl.
"Easy to make and serious flavor," she said after taking a bite of the casserole.
The full recipe is available on the Food Network website.
RELATED: 'The Pioneer Woman': Ree Drummond's Slow Cooker Baked Beans Recipe Is a Summer Go-To