'The Pioneer Woman': Ree Drummond's Easy Chicken Tortilla Casserole Is the Perfect Hearty Meal
Ree Drummond shared her easy chicken tortilla casserole recipe, which is one of her family's favorite meals. The Pioneer Woman star layered the Mexican casserole, like a lasagna, with tortillas, rice, beans, chicken, and cheese. The casserole is a great make-ahead dinner and can serve a crowd when entertaining.
Ree Drummond takes a spin on a classic lasagna recipe with an easy tortilla casserole that's full of Mexican seasonings. Find out how to make The Pioneer Woman star's hearty casserole that's loaded with layers of rice and beans.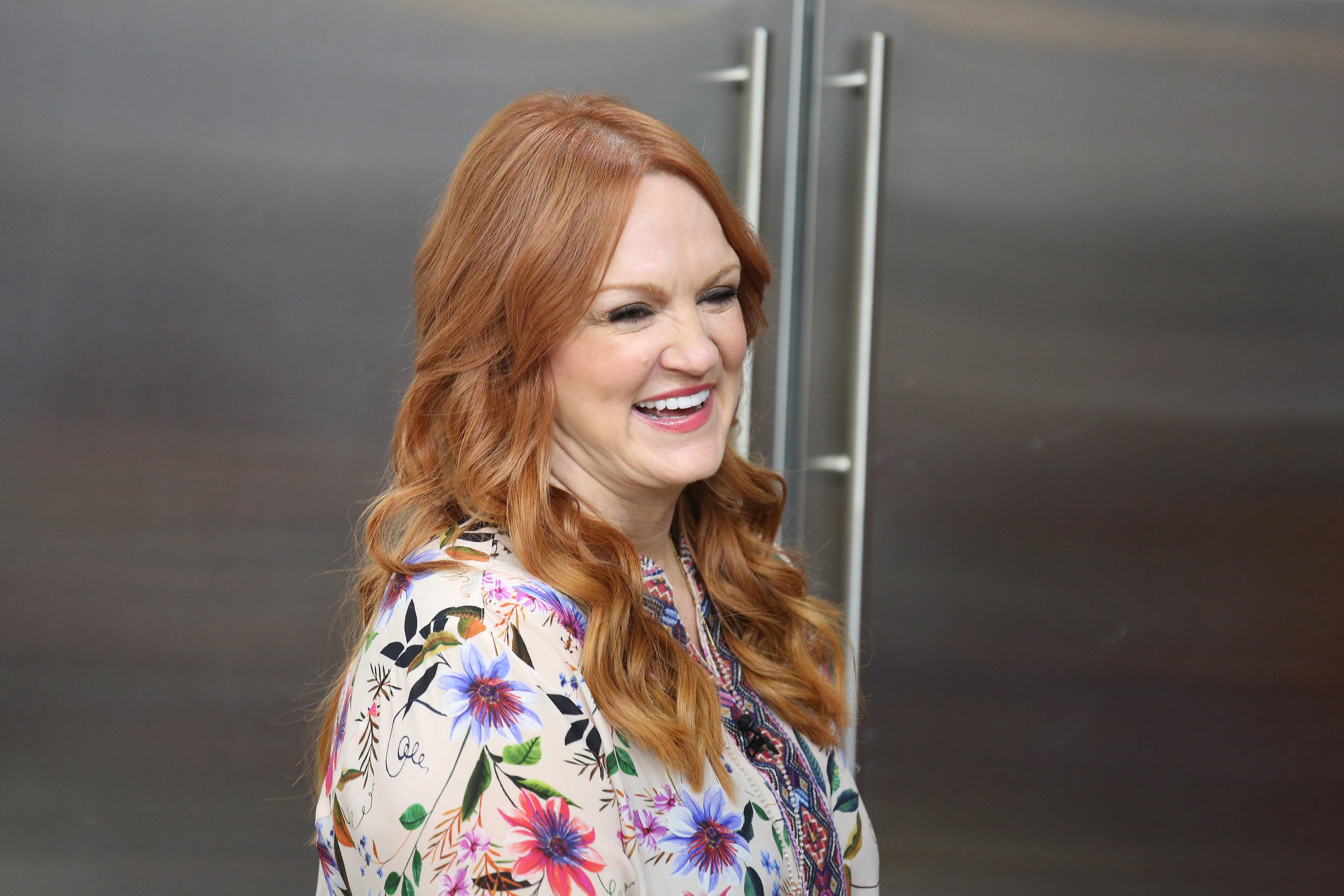 Ree Drummond's chicken tortilla casserole is a hearty dinner option
While demonstrating how to make her chicken tortilla casserole recipe on The Pioneer Woman cooking show, Drummond shared that the dish is a family favorite in her home.
"The star of the show is a chicken tortilla casserole," Drummond said. "It's really hearty and just dripping with all the things my family loves."
Drummond heated olive oil in a skillet and added chopped onions to soften them before adding minced garlic, chili powder, paprika, and cumin. She added chopped tomatoes next, stirring everything together and cooking the mixture for a few minutes. "The tomato mixture could not look any more delicious and it smells divine," she shared.
Drummond adapted the casserole from a friend's recipe
"I love this casserole," Drummond shared. "It's actually a version of a casserole my friend used to make — it was sort of a Mexican lasagna. It's just full of deliciousness."
As she poured the tomato mixture into a bowl, she explained, "This adds such amazing flavor to the casserole. I just love it."
Drummond added olive oil to the skillet and assured, "There are a lot of steps and a lot of ingredients to this casserole but nothing is complicated at all."
She added bite-sized chicken pieces to the pan and seasoned it, then added water to make more of a sauce. The Pioneer Woman star added pinto beans and kidney beans, noting, "They'll just make the filling of the casserole that much more hearty."
Ree Drummond's tortilla casserole has delicious layers of rice and beans
To assemble her casserole, Drummond first poured half of a jar of salsa verde in the bottom of a baking dish, then placed six tortillas on top of it. She added a layer of rice, then her tomato mixture.
"This is such an easy recipe," she noted. "You can use frozen corn if that's what you've got. If you have a little extra time, you can shave kernels off the corn and use fresh."
She added her chicken and bean mixture, next, then poured sauce over the top, added more salsa verde, and topped it with cheese.
"I love putting all the cheese toward the top because as it bakes in the oven, it just drips down into the cracks and makes it so gooey," she said of her layering strategy. Drummond repeated the layers and topped everything with cheese.
"You have got to have a hearty appetite when you eat this dish," she explained.
Drummond covered the casserole with foil and baked it at 375 degrees Fahrenheit for 20 minutes, removed the foil, and cooked it for another 15 to 20 minutes.
Drummond allowed it to cool slightly before serving the tortilla casserole with sour cream and cilantro.
You can find the full recipe on the Food Network website.