'The Pioneer Woman' Ree Drummond Joked Her Children's First Boyfriends or Girlfriends 'Don't Stand a Chance'
The Pioneer Woman star Ree Drummond has nothing but great things to say about her children. She talks about them a lot on social media and it's clear she loves them dearly. However, when it comes to dating, the Food Network star says she can be tough. Here's what Drummond once said about her children and their dating lives.
How many children does Ree Drummond have?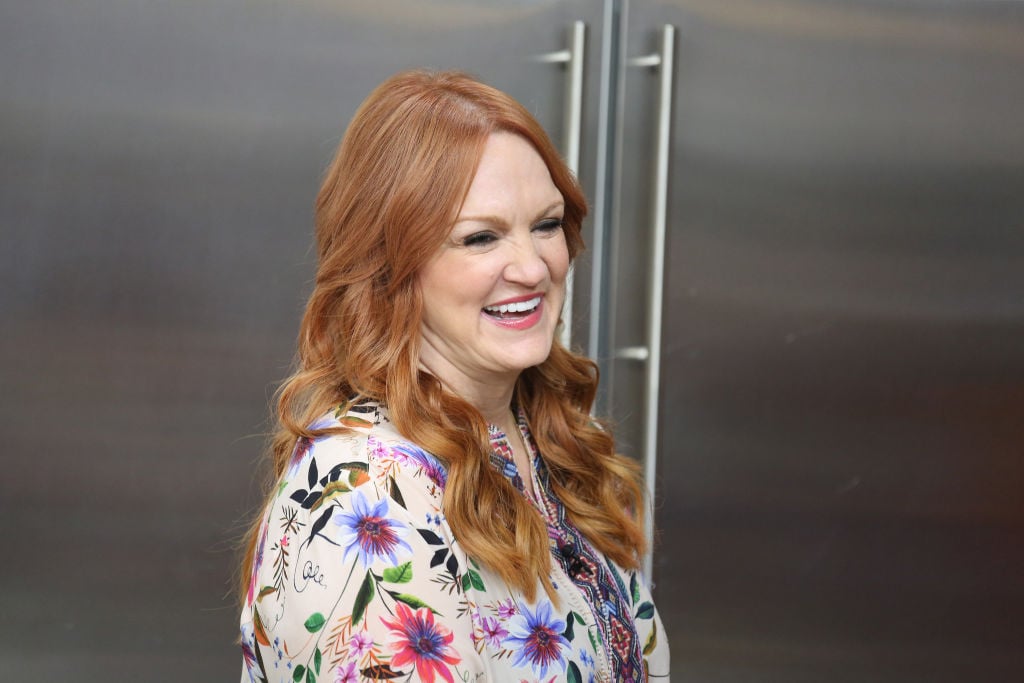 The Pioneer Woman star and her husband, Ladd Drummond, are the proud parents of four children. The couple's eldest child, Alex, was born in 1997. She recently graduated from Texas A&M University. Ree's three other children are Paige, Bryce, and Todd.
'The Pioneer Woman' is being filmed by Ree Drummond's children during the pandemic
Drummond is currently working on a series of home cooking episodes for the Food Network. Her children work behind the cameras and help her with the set up. She gushed that her latest episode was filmed "entirely by the humans I have birth to." Pasta, tacos, and soup are some of the tasty items on her menu.
Ree Drummond once joked the first boyfriends or girlfriends of her children 'don't stand a chance'
Drummond wants nothing more than to protect her children. This is evident from the way she responds when they first start dating. During an interview with Bobby Bones, Drummond explains what goes down when one of the Drummond kids brings someone home to meet the family for the first time.
Bones' significant other had a chance to ask Drummond a few questions. Her first question was about Drummond and what kind of mother-in-law she would be. "Have you ever thought about what kind of mother-in-law you would be? Because I would be so nervous to date your son. Because you would be so intimidating. You're the queen of everything domestic," said Bones' girlfriend.
Drummond thanked her for the compliment. She then explained she has a bit of a "problem" when it's time to meet the very first person one of her children decides to date. According to Drummond, she can be a tough critic in the beginning:
I have this problem where the first boyfriend or girlfriend of my children doesn't stand a chance. And I don't mean to be that way. I think it's just an adjustment for each kid. I go kicking and screaming into each of their love lives. But [with] the second boyfriend or girlfriend, it's all golden. They are totally accepted in my life. I'm kind of kidding on that.

 But I don't want to be a regular mom, I want to be a fun mom. So when the girlfriends and the boyfriends come over, I do Tik Tok videos with them. I try to be cool, but I just wind up embarrassing them. So, you know, just typical mom stuff.
Read more: Why 'The Pioneer Woman' Ree Drummond Is Probably Unbothered by Her Daughter's Arrest
Follow Sheiresa @SheiresaNgo