'The Pioneer Woman': Ree Drummond's Chili Recipe Was Inspired by the 'Love Robot'
The Pioneer Woman Ree Drummond makes a chili recipe inspired by the Love Robot.
The Pioneer Woman star Ree Drummond is known for her hearty chili recipes. There is one chili recipe the Food Network cook developed that was inspired by something she calls the Love Robot. Find out more about this delicious meal and what the Love Robot is all about.
Ree Drummond's chili recipes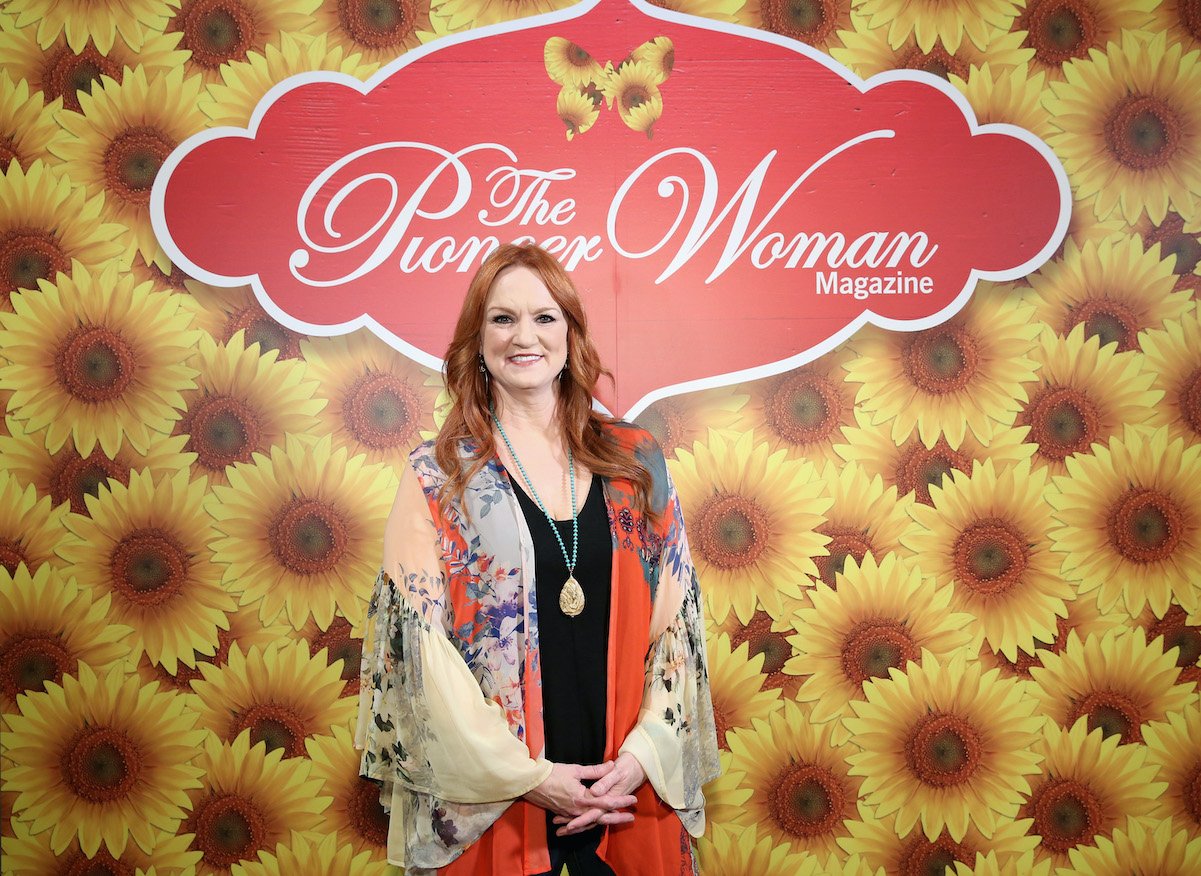 Drummond has a ton of yummy chili recipes that will fill you up in no time. One recipe she likes to make is Chunky Chili. Instead of ground meat, she adds in chunks of chuck roast and seasoned flour. She also likes to stir in ancho chili powder along with regular chili powder and garlic. Drummond says her method of making chunky chili makes the meal almost like a stew. Three different types of beans (black, kidney, and pinto) add variety to the dish.
Another chili recipe Drummond makes is Simple Perfect Chili. Drummond says this chili is a "total cinch" to make. This recipe calls for ground beef instead of chuck roast. She also adds chopped garlic along with ground chili pepper, oregano, ground cumin, and other spices. This is a quick and easy meal to make if you're in the mood for chili.
'The Pioneer Woman' Ree Drummond's Love Robot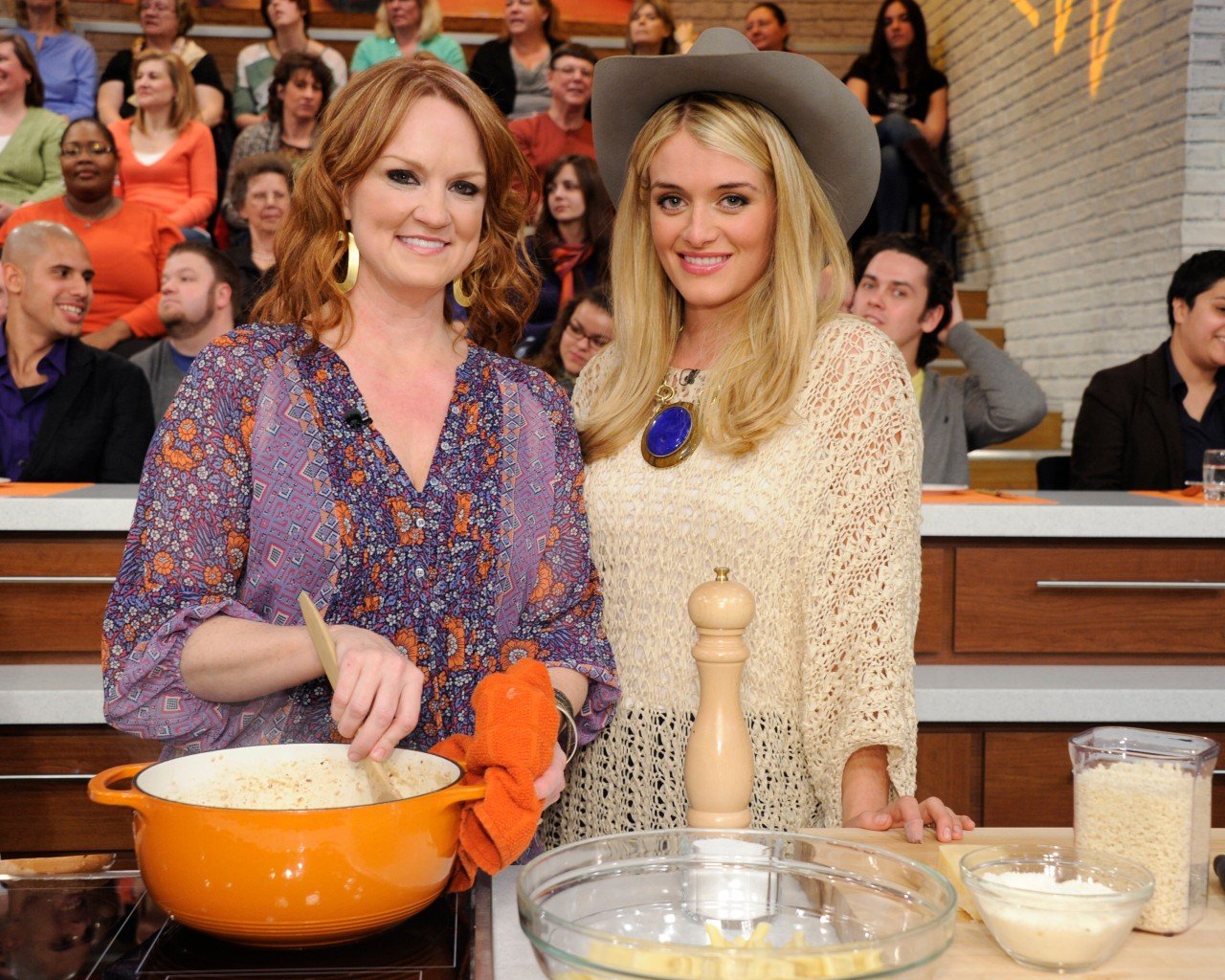 Drummond says she sometimes likes to pretend she's a "love robot." In her book Frontier Follies, she says it all started a few years ago when her children were young. One night she was making chili for her family when she decided to have a little fun. Drummond says she stopped what she was doing and said, "Wait!" Her family thought something was wrong. However, she explained Ladd didn't giver her a hug that day.
She says Ladd looked amused, but he didn't her a hug. As a way to get her hug, Drummond transformed into a character she calls Love Robot. She managed to go through an entire chili dinner as her robot character.  
Drummond says Ladd didn't really like her robot impersonation, but she continued to stay in character. Her children, on the other hand, loved having Love Robot around. According to Drummond, her children asked Love Robot questions about where she came from and how long she was going to stay. Eventually, her family made their way to the living room and left Drummond in the kitchen.
Drummond says she was standing in the kitchen, hunched over in a robot position. She was waiting for someone to give Love Robot a hug, but by that time, her family was off to TV Land. It looks like The Accidental Country Girl overdid her robot act. She says she strained her lower back, and it took two weeks for her to feel better.
Ree Drummond's Love Robot chili
Drummond includes a recipe for Robot Chili and cornbread muffins in Frontier Follies. The recipe yields eight servings, so it's great for a large family. There are plenty of delicious ingredients, such as cheddar cheese, garlic cloves, red onions, and cayenne pepper. You can find the full recipe in her book.
Follow Sheiresa Ngo on Twitter.