'The Pioneer Woman': Ree Drummond's Chocolate Overload Cookies Are Extreme
Ree Drummond's chocolate overload cookies are perfectly named because they're filled with chocolatey goodness. The Pioneer Woman adds chocolate chips, chocolate chunks, and candy coated chocolate pieces to her chocolate cookie dough and, just for good measure, presses mini chocolate coated candies into the top of each cookie before baking them.
Ree Drummond concocted one decadent cookie that's bursting with chocolate flavor and they're so easy to make. The Pioneer Woman shared easy tips for her chocolate overload cookies recipe, including how to make them really "pop" visually.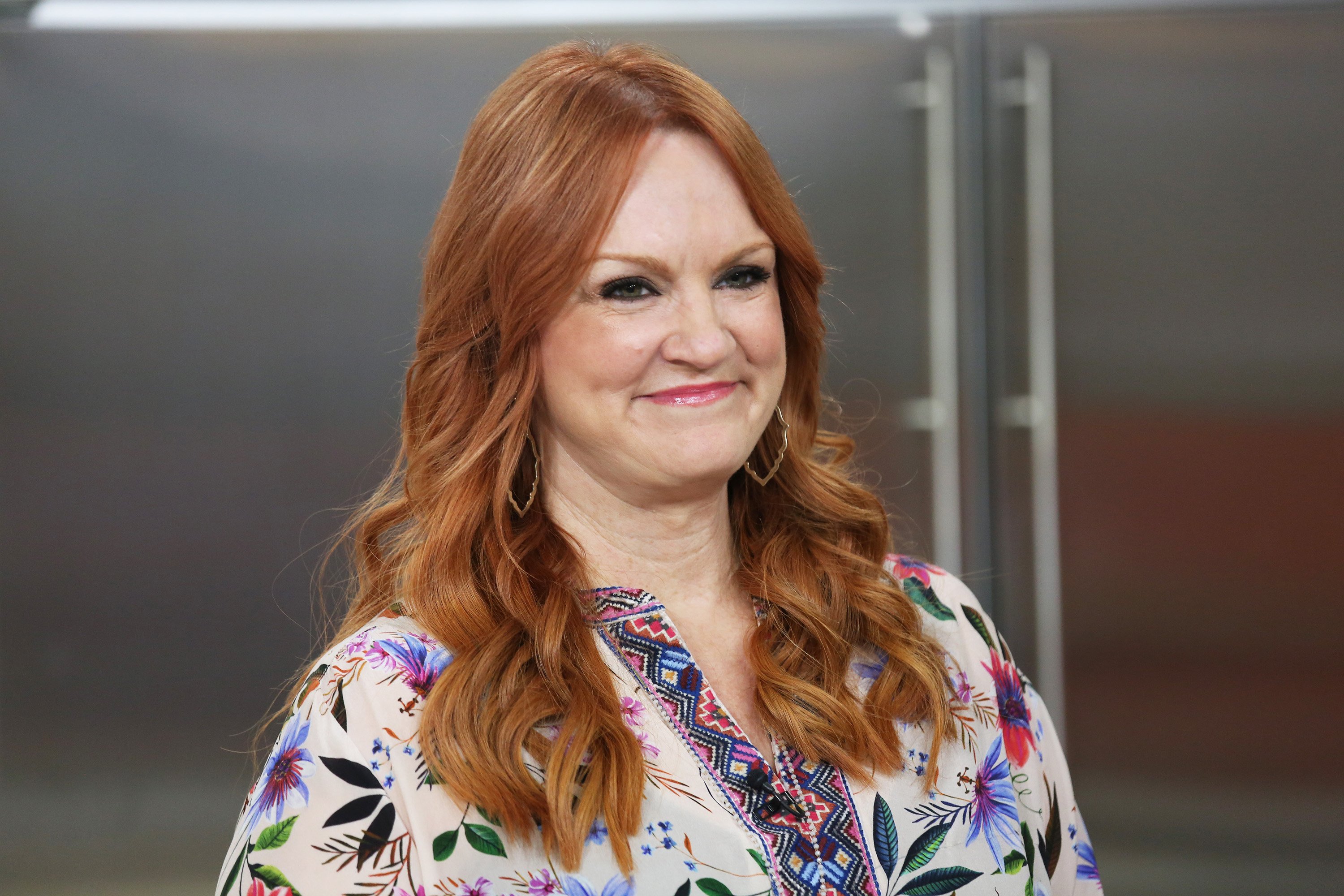 Ree Drummond fills her overload cookies with chocolatey goodness
Drummond demonstrated how to make her chocolate overload cookies on an episode of The Pioneer Woman and she didn't hold back on any of the sweet possibilities.
She started by creaming together butter, sugar, and brown sugar in a mixer, then added eggs and vanilla. In another bowl, she sifted together the dry ingredients — flour, cocoa powder, baking soda, and salt — then slowly added them to the mixer at low speed.
"This is going to be a chocolate explosion," Drummond promised.
Then she folded in the additional chocolate ingredients — dark chocolate chips, semi-sweet chocolate chunks, and candy coated chocolate pieces.
Ree Drummond added an extra chocolate topping
She wasn't quite done with the chocolate overload, however. Drummond rolled the cookies into balls between her hands and placed them on sheet pans lined with parchment paper. The Pioneer Woman star added a bit of colorful mini M&M's to the top of each cookie.
"I'm going to press them all over the surface," she explained. "And that'll ensure that when the cookies bake, you'll still see those beautiful candies all over the top."
The Pioneer Woman star chilled the dough for 30 minutes before baking the cookies in a 350 degree Fahrenheit oven for 18 minutes.
"These are so much fun," she said of her brightly decorated cookies. "Are they gorgeous or what? This is what you call chocolate overload cookies and there's a good reason for that."
"That is like chocolate heaven," she said after breaking open one of the cookies.
Ree Drummond prefers using 1 ingredient in her cookies for the best results
Rather than semi-sweet chocolate chips in her chocolate overload cookies, Drummond used chunks of chocolate. She explained her preference when she demonstrated how to make her chocolate chip cookies recipe on The Pioneer Woman.
"Instead of using chocolate chips, I'm using big bars of baking chocolate," Drummond shared. "I've got 8 ounces of semi-sweet and 4 ounces of dark, so it's a really chocolatey cookie."
The Pioneer Woman star likes to cut the chocolate into chunks of various sizes and add them to her cookie dough. "I just think chopped chocolate works so much better in chocolate chip cookies than pre-made chocolate chips do," she explained.
"They just melt so smooth and creamy," Drummond added. She puts the "mix of big chunks and little bits" into the dough. "Trust me, you want to get all of this in there. The big chunks are wonderful, but look at these little powdery bits that are left after chopping. I want all of that going in."
You can find the full recipe on the Food Network website.