'The Pioneer Woman': Ree Drummond's Christmas Cornflake Wreaths Cookies Are a Perfect No-Bake Treat That's Always on Her Cookie Platter
Ree Drummond has one easy Christmas cookie recipe she loves to make every year. 'The Pioneer Woman' star's cornflake wreaths cookies are a no-bake delight that use a handful of ingredients and require zero baking time. Drummond shares her tips for making these even easier since they are sticky to work with.
Ree Drummond loves making Christmas cookies and there's one unique treat she said always makes the cut every year. The Pioneer Woman star has an easy no-bake cornflake wreaths recipe that is made with just a handful of ingredients.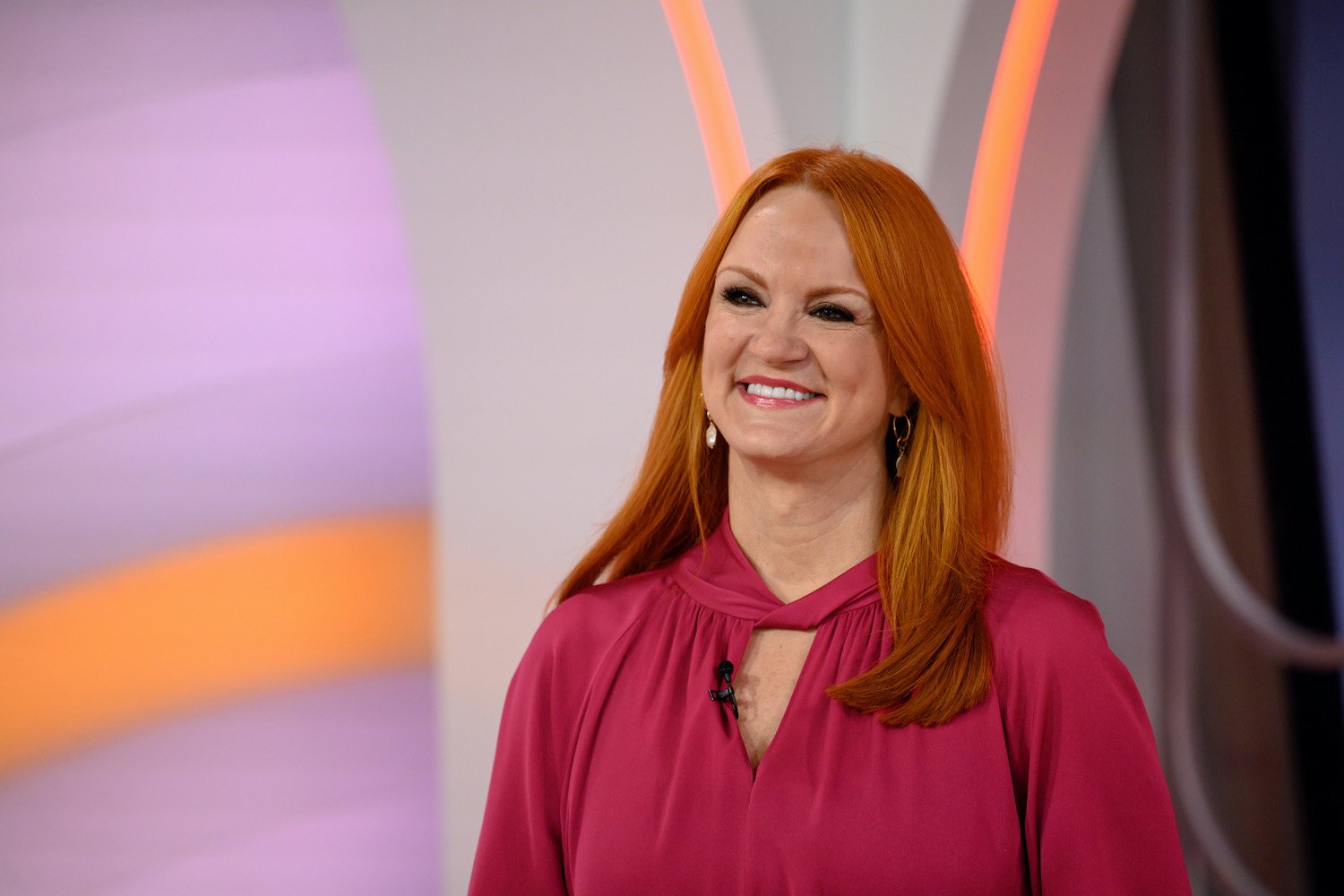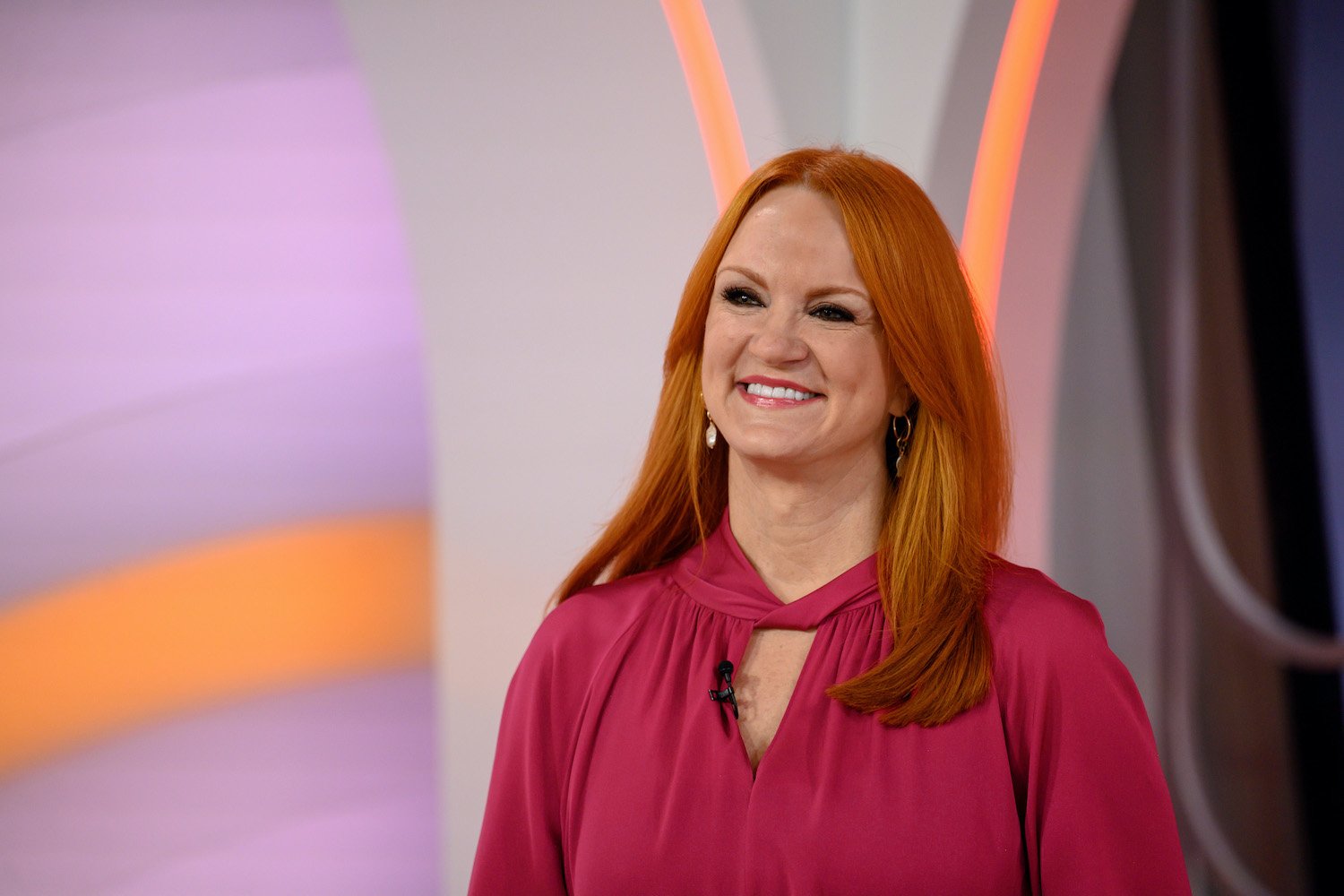 Ree Drummond said her cornflake wreaths are always on her Christmas cookie platter
Drummond shared a 'month of Christmas cookies' on The Pioneer Woman website and explained that she always has one unique treat on her cookie platter: a cornflake cookie.
"I love making Christmas cookies and usually do it on a day when I'm making cookie platters," Drummond said. "When I make an assortment of Christmas cookies, I try to make sure each cookie is different: A decorated sugar cookie, some kind of cornflake cookie (like cornflake wreaths), a dipped chocolate cookie sprinkled with crushed peppermints, and so forth."
She added, "Christmas cookies should be a celebration of color and texture."
Ree Drummond's cornflake wreaths are an easy no-bake cookie
Drummond's cornflake wreath Christmas cookies are simple enough to make and so delicious. With just five ingredients and no time baking in the oven, it might just be the easiest Christmas cookie ever.
Drummond demonstrated how to make her cornflake wreaths on an episode of The Pioneer Woman. She started by stirring together marshmallows and butter in a pan set over low heat until the marshmallows were melted. Then Drummond stirred in green food coloring.
She removed the pan from the heat and added plain cornflakes, but said a variety of cereals will work. "You could use sugar cereal … rice cereal works," Drummond noted.
The Pioneer Woman star folded the cornflakes into the butter and marshmallow mixture until combined. "You want every single cornflake to be coated," she explained.
Drummond sprayed her hands with non-stick baking spray, took one-third cup of the mixture, and formed it into a log. Then she joined the ends together to make a wreath and held the ends in place until they stuck together. "This sets pretty quickly," she said.
The Food Network host set each wreath on a parchment-lined cookie sheet and arranged cinnamon candies on them to look like holly berries. "They are so cute," she said of her beautiful cookies. "Now I just need to let them set. I love these."
The full recipe is available on the Food Network website.
Drummond's Christmas cornflake wreath cookies earn rave reviews
Drummond's fans love her Christmas cornflake wreath cookies recipe, judging from the reviews on the Food Network recipe page. "This recipe is so easy and tastes great! We like them better than original rice crispy treats!" one fan wrote. Another person commented, "These are awesome! Always a classic and sooo easy to make! The cinnamon candies add a nice contrasting flavor to this marshmallow treat."
Another fan shared, "Great recipe and so easy! Perfect for Christmas."
Other fans said the cookie recipe made them nostalgic because they have been making the cornflake wreaths since childhood. "We have made these since I was a girl and I am over 60 years," one person commented. "My mother-in-law, who was the head baker for a university in the midwest, taught me to use ice cubes on my hands for these and for rice krispie treats … I keep a bowl of ice next to the mixture, cool my hands, and form. You usually can form 2-3 before cooling your hands."
A few fans offered an alternate technique for making the wreaths since the mixture sets so quickly. "Turned out beautifully by flattening slightly then making a hole in the middle," a fan recommended.
Another person agreed, writing, "When we made these, we made them into a ball, flattened them out, and made a hole in the middle. Just a little simpler … They are a very pretty cookie on a Christmas cookie plate."