'The Pioneer Woman': Ree Drummond's Chunky Chili Recipe Is a Hearty Comfort Meal With an Easy Twist
Ree Drummond gives classic chili a hearty cowboy twist with her easy chunky chili recipe that substitutes chuck roast for the usual ground meat. It's just as easy to make as the traditional comfort food, with The Pioneer Woman star noting this chili version is a lot like a stew.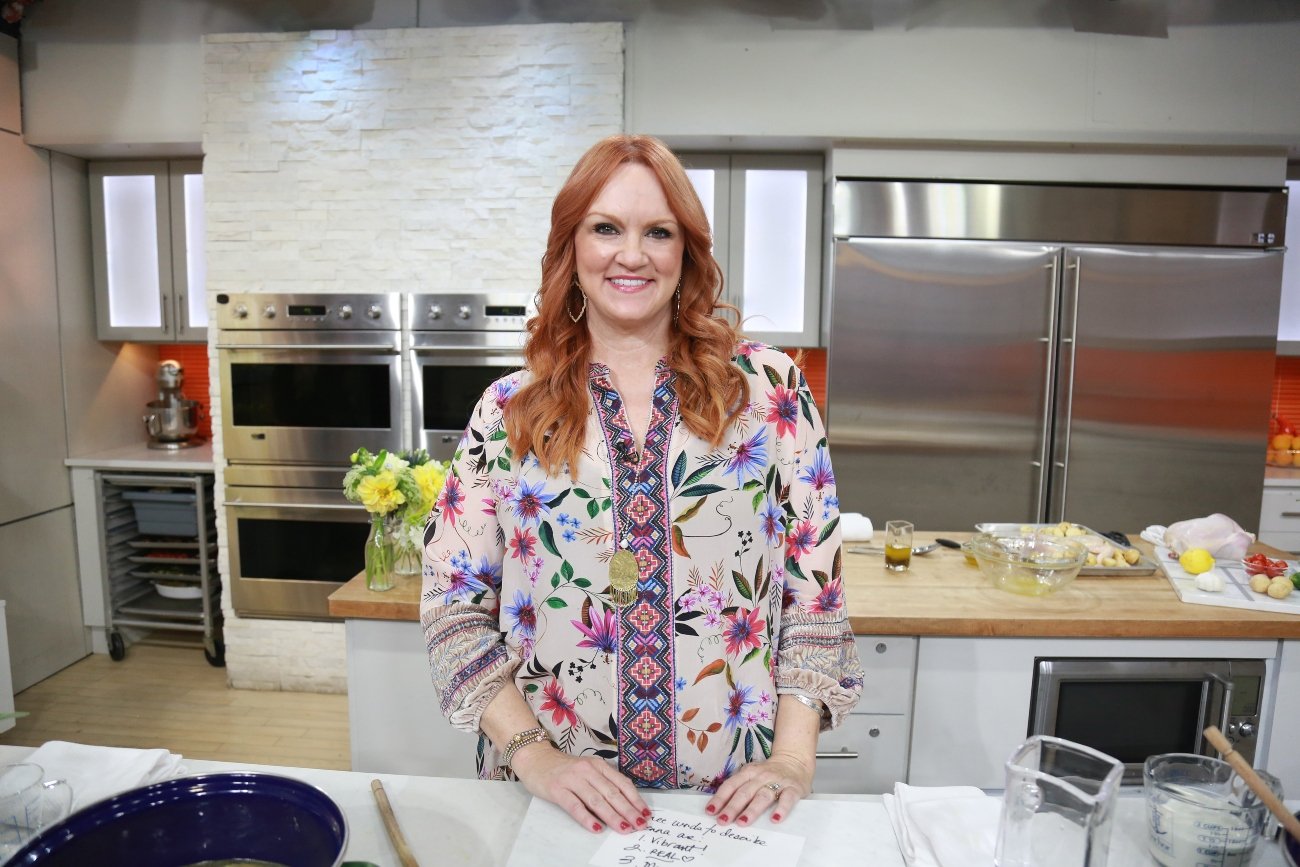 Ree Drummond's chunky chili recipe is so easy to make
Drummond demonstrated how to make her chunky chili recipe on an episode of The Pioneer Woman. She started by seasoning chunks of chuck roast, then coated the pieces with flour, and added the meat to a large pot with olive oil and butter. Drummond browned the beef on all sides over medium-high heat, 2 to 3 minutes per side.
"Now I'm going to add all the stuff that turns beef into chili," she explained, as she added minced garlic, tomato sauce, regular chili powder, ancho chili powder, cumin, and hot sauce. "Most of the time, whenever I make chili here on Drummond Ranch, I use ground beef and it's more of a ground beef-based hamburger chili," Drummond said. But I love chunky chili — it's almost like stew when you finish it up."
The Food Network host added a cup of hot water, a bottle of beer, pinto beans, black beans, kidney beans, salt, and pepper and then covered the pot and simmered the chili for 3 hours until the beef was tender. "I just like beer in chili," she said, adding, "And I like beer and chili."
When Drummond's daughter asked, "You know that some people don't like beans in their chili?" The Pioneer Woman star answered, "I know. Beans in chili is a controversial thing. But I like to add them now — they're going to get kind of mushy and all mixed in but that doesn't matter to me."
'The Pioneer Woman' star adds a delicious chipotle cream to her chunky chili
When the chili was finished simmering, Drummond showed off her hearty meal creation. "Look at this," she said. "Can you believe this is what the chili looks like after 3 hours? Every now and then I checked it and gave it a stir and made sure it wasn't getting too dry. If you feel like it is, you can always just splash in more hot water. It looks perfect."
Drummond made an easy topping to serve with the chili, mixing together sour cream, chipotle peppers, and adobo sauce in a bowl. She topped a bowl of chili with her chipotle cream and garnished it with diced red onion and cilantro.
The full recipe is available on the Food Network website.
Drummond has a 'simple, perfect chili' recipe as well
If you're looking for a more traditional chili recipe, Drummond said her "simple, perfect chili" is "just that" and assured, "it's a total cinch to make." She combines ground beef, garlic, herbs, spices, tomato sauce, corn flour, and water, simmering the ingredients until the chili is thick and delicious. Then she adds beans heats everything through.
"Ladd and the kids are out moving some cattle around and since I'm still not going to get to the store until tomorrow, I'm relying on whatever I've got in my pantry and freezer," she said while making her chili recipe on an episode of The Pioneer Woman.
She serves the chili with "fixins'": shredded cheese, tortilla chips, lime wedges, and red onions.
You can find the full recipe on the Food Network website.
RELATED: 'The Pioneer Woman': Ree Drummond Uses a 'Secret Ingredient' in Her Hearty Cowboy Breakfast Sandwich Recipe