'The Pioneer Woman': Ree Drummond's Clothing Line Is in the Works
Fans of The Pioneer Woman star Ree Drummond often ask where she buys her colorful blouses and if she will ever release a clothing line. Drummond has finally given her fans what they want. The Food Network star recently announced she's working on a clothing line. Here's everything Showbiz Cheat Sheet knows. Where does Ree …
Fans of The Pioneer Woman star Ree Drummond often ask where she buys her colorful blouses and if she will ever release a clothing line. Drummond has finally given her fans what they want. The Food Network star recently announced she's working on a clothing line. Here's everything Showbiz Cheat Sheet knows.
Where does Ree Drummond buy her blouses?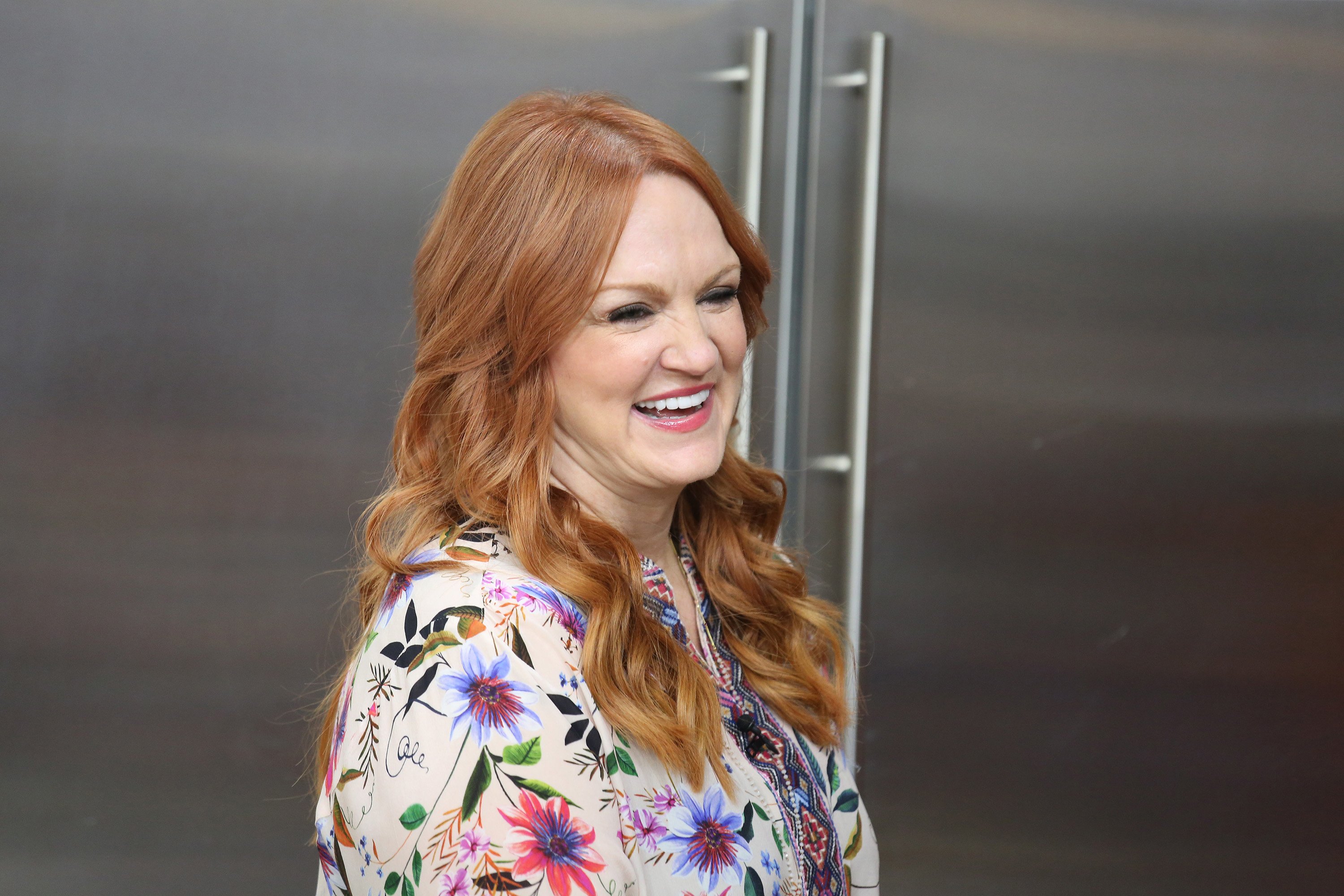 If you're a big fan of Drummond, one burning question you've likely had is where she gets her tops. She has a few go-to stores when it comes to putting together her effortless ranch style. She revealed on Instagram that she often buys tops from the clothing company Soft Surroundings. Sometimes she will even have closet giveaways on The Pioneer Woman blog. Drummond mentioned she also purchases tops from Ella Moss, Hale Bob, and Leifsdottir. You can also purchase top similar to Drummond's at The Mercantile.
Fans have been asking for a Pioneer Woman clothing line
When Drummond posted a photo of one of her favorite "blousy tops," fans had a ton of questions about where she purchases her clothes and if she has plans to release her own clothing line. In the Instagram post, Drummond raves about the blouse's color. She marvels at the shade of red, saying it looks like "a cherry and a watermelon had a baby."
Many asked the Food Network star where she buys her beautiful blouses. "Where do you get your tops? You always wear the greatest shirts/tunics," wrote one Instagram follower. Another person said they were waiting for Drummond to release a clothing line. "I'm just waiting for you to come out with a clothing line. I need to know where you get all your tops. Especially this one!! You always look so lovely!" 
What Ree Drummond said about her new clothing line
Drummond announced she is working on a clothing line in the fall issue of The Pioneer Woman Magazine. She hopes to release the line this fall. Here's what she said about her latest project:
I'm working on a clothing line right now. The idea has been in my head for many years, but in recent months, the reality of it has started to fall into place and I'm so excited! I started by deciding the shapes of pieces—length, details, how they fit.

Then I focused on color and pattern. It's very important to me that the clothing be gorgeous and great quality but affordable. I'm hoping to launch the clothing this fall at The Mercantile, both in stores and online.   

Ree Drummond, The Pioneer Woman Magazine
Follow Sheiresa Ngo on Twitter.