'The Pioneer Woman': Ree Drummond's Colorful Pasta Salad Recipe 'Screams Summer'
Ree Drummond has a fun and colorful spin on a traditional pasta salad, that's brimming with delicious fresh vegetables and bright flavors. The Pioneer Woman star's sunshine pasta salad recipe is the perfect summer dish, ideal for any barbecue, picnic, or party.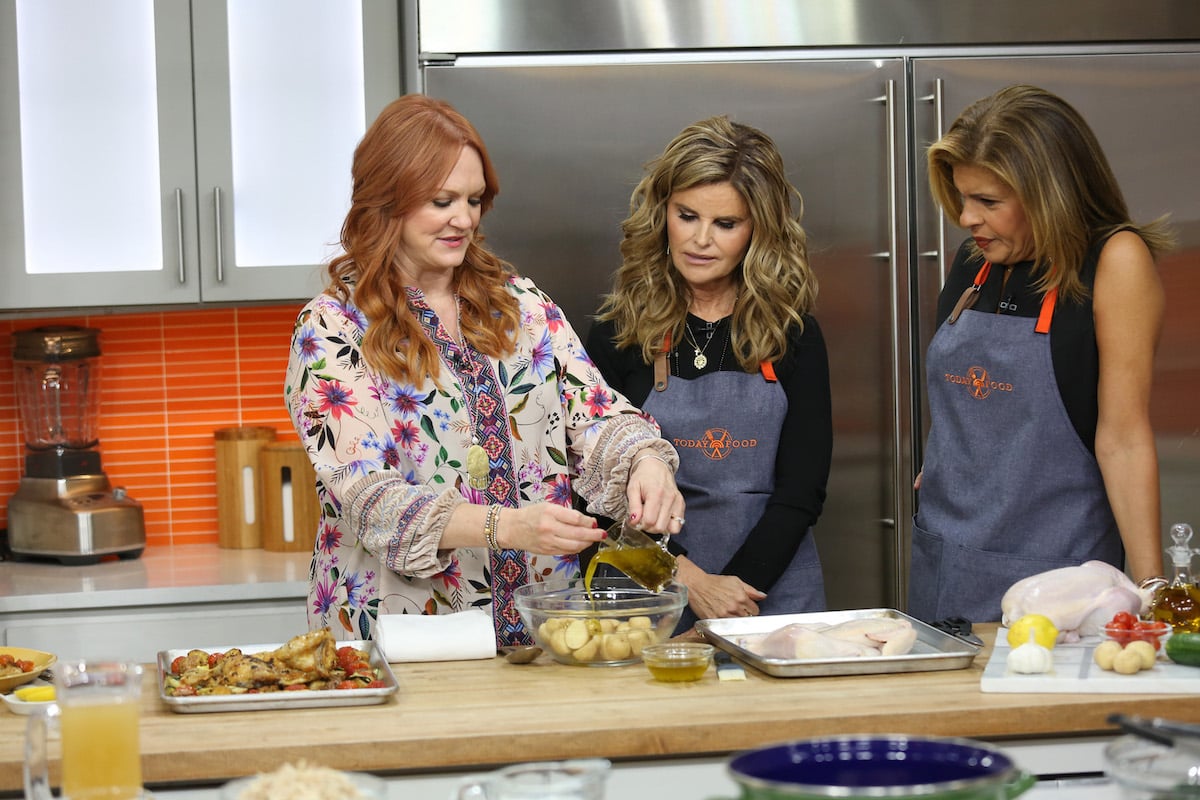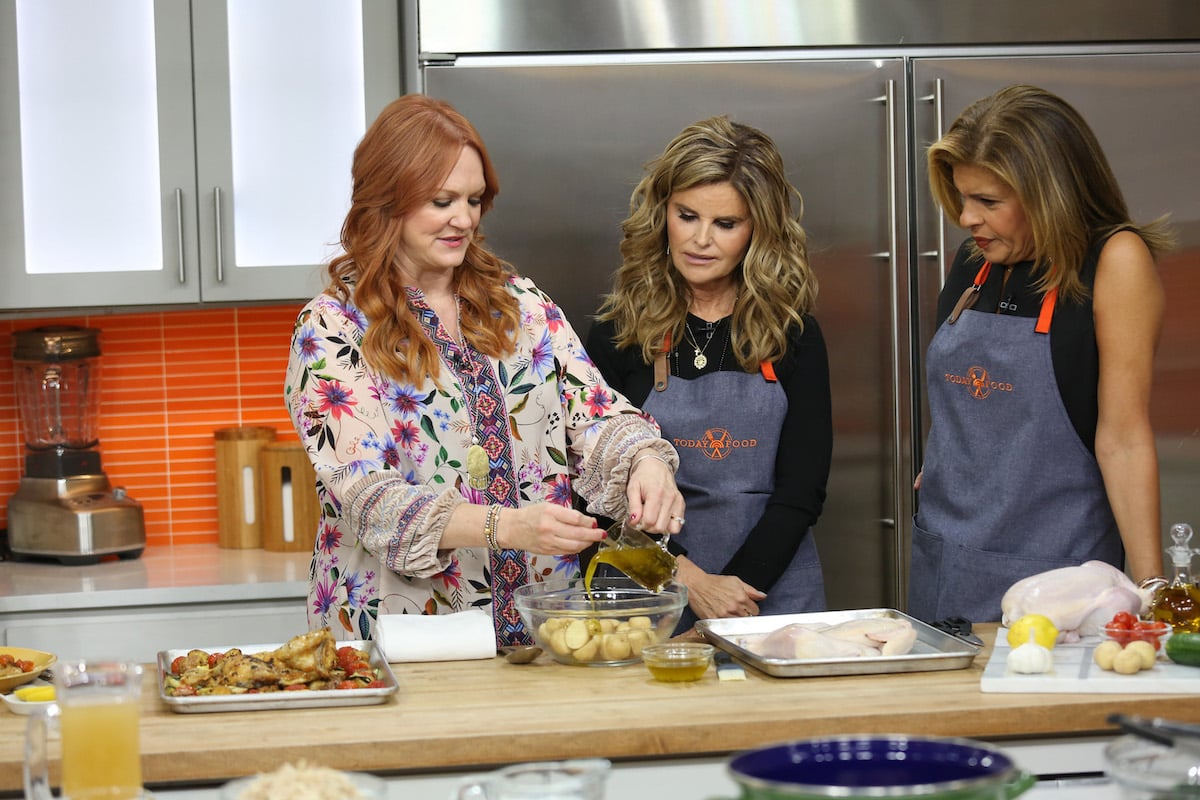 Ree Drummond's sunshine pasta salad has the easiest flavorful dressing
Drummond demonstrated how to make her sunshine pasta salad recipe on an episode of The Pioneer Woman. She called it "glorious and beautiful and oh-so-flavorful."
She cooked penne pasta, drained it, and rinsed it with cold water. Drummond allowed the pasta to cool and dry slightly before adding the dressing. "This is bright and lemony and fresh," she said about the dressing. "And I know you're going to love it." Drummond whisked together mayonnaise, sour cream, Dijon mustard, lemon zest, lemon juice, garlic, salt, and black pepper.
"So I usually start by pouring on about two-thirds of a dressing when I make pasta salad and then I save the rest back for the end," she explained. "I like to mix everything together and see how it looks first."
'The Pioneer Woman' star's pasta salad is brimming with fresh ingredients
Drummond doesn't skimp on all the fresh ingredients in her salad. "I have probably more ingredients to add to the pasta salad than the pasta itself," she noted. "Since this is sunshine pasta salad, I wanted to add all the colors of a beautiful sunset or sunrise, depending on what time you get out of bed."
The Pioneer Woman star added yellow, orange, and red bell peppers, red and yellow cherry tomatoes, thawed frozen corn kernels, and banana peppers for "a little bit of a bite."
"It doesn't get any more summery than this," she said. "These colors are so pretty. This is what I like in a pasta salad. The pasta is kind of there as a base but I love as many ingredients as you can fit in the bowl."
She mixed everything together, noting that she was "tempted" to add something green to balance the color, but said she "really want to stick to that sunrise theme. I don't want to break from the red and orange and yellow."
Ree Drummond said her pasta salad 'screams summer'
Drummond pointed out the versatility of this side dish because there are so many possible variations of ingredients you can add. "I cannot tell you how many different kinds of pasta salads I've made through the years," she said. She shared how she even had guests each bring a different pasta salad to her house once. "That was one of the best days of my entire life," she joked.
After pouring the pasta salad onto a serving platter, Drummond garnished the dish with sliced lemons. "I mean, this screams summer," she said. "If I saw this at a cookout, I would skip the burgers and steaks and go straight for a big plate full of this."
The full recipe is available on the Food Network website.