'The Pioneer Woman': Ree Drummond's Comforting Stovetop Lasagna Is a 'Skillet Full of Yum'
The Pioneer Woman star Ree Drummond came up with an even more convenient way to create the comforting family favorite dish lasagna right on top of the stove. She called the finished recipe a "skillet full of yum." There are many different ways to prepare this Italian dish. Some variations include using vegetables as noodles or layering vegetables in-between noodles, Lasagna Roll-Ups, and even cooking in a slow cooker. However, the Food Network star's version can get this often time-consuming dish on the table in no time with minimal effort and lots of taste.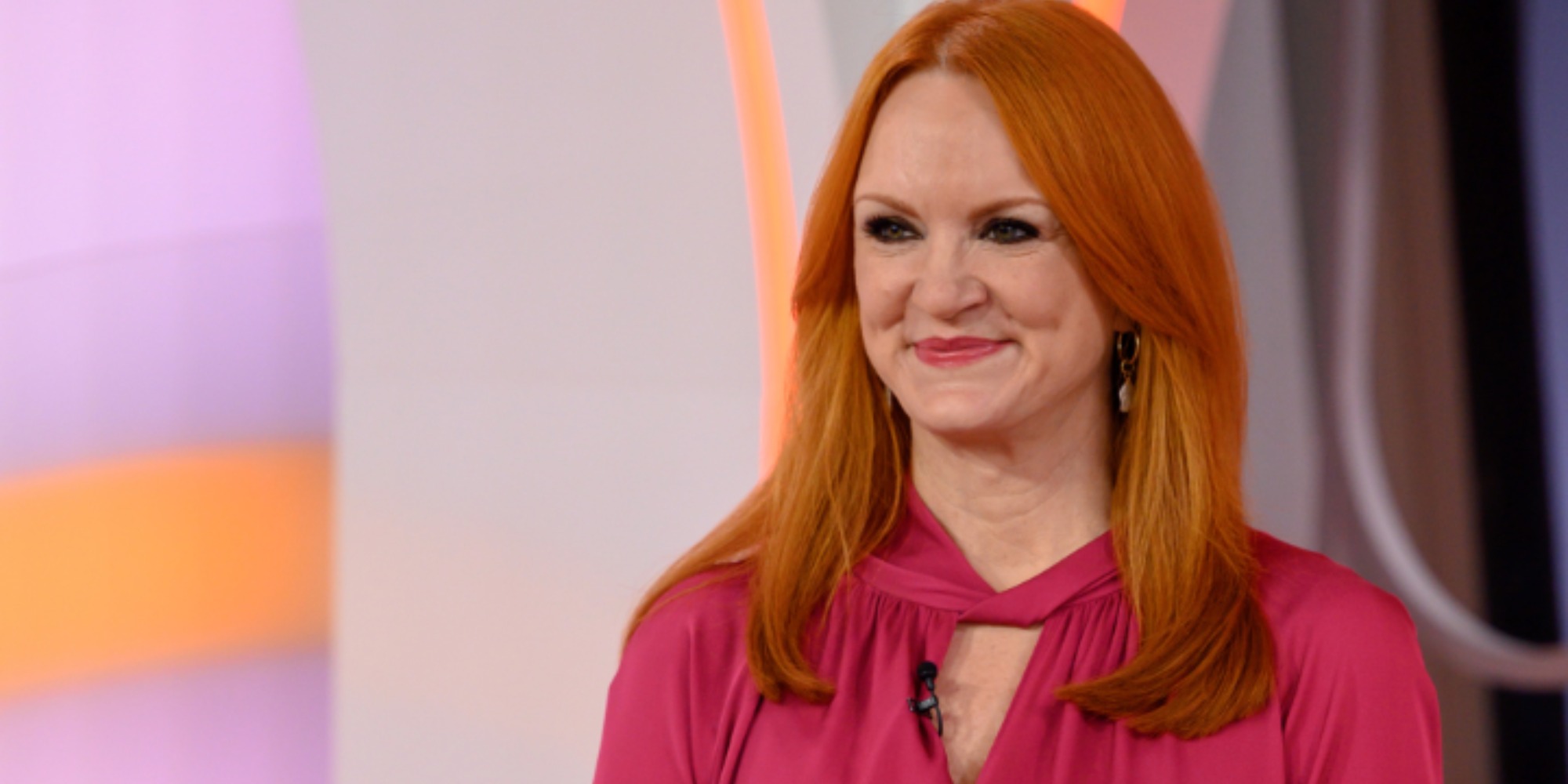 Is Lasagna a true Italian dish?
Many dishes that claim Italian authenticity are more Italian-American creations. However, Lasagna can stake its claim as an authentic Italian dish.
However, according to the website Mi'talia, the dish originated in the city of Naples during the Middle Ages. One of the first references to the dish was a cookbook printed in the 14th century which discussed how to make a layered pasta dish sans tomatoes. It wasn't until the late 1880s that featured tomato sauce in a lasagna recipe.
Subsequently, there are also variations of the casserole that are protein-heavy, including the traditional Lasagna di Carnevale. This lasagna utilizes sausage, fried meatballs, hard-boiled eggs, ricotta or mozzarella, and Neapolitan Ragu, a meat-based sauce.
Can Lasagna be made healthier?
Lasagna can indeed be made healthier. Several substitutions can create a dish equally as satisfying as once made in a traditional matter but with better-for-you ingredients.
Whole wheat noodles are a substitution with 95% lean ground beef, turkey, or chicken as part of the casserole's layers.
However, limiting full-fat mozzarella cheese and adding fresh vegetables will help boost the fiber content.
If you are not a fan of layered vegetables, you can puree them and add them to the cooked tomato sauce to amp the dish's nutritional value.
How to make Ree Drummond's comforting Stovetop Lasagna
Ree Drummond's comforting Stovetop Lasagna is easy enough to make during a weeknight meal.
The ingredient list includes salt, olive oil, onion, garlic, pepper, Italian seasoning, butter, and regular lasagna noodles.
For the sauce, Drummond used a jarred marinara.
Also included in the recipe are parmesan cheese, ricotta cheese, and basil.
To make the recipe, boil the lasagna noodles.
Then personalize the jarred sauce with some fresh seasonings, such as the onion and garlic, salt and pepper, butter, and parmesan.
Add the cooked lasagna noodles to the sauce. Then, add the mozzarella and stir until soft but not completely melted. Dollop with ricotta cheese, sprinkle with basil.
The complete recipe for Ree Drummond's Skillet Lasagna is available on the Pioneer Woman website.
The Pioneer Woman airs Saturdays at 10 a.m. EST on the Food Network.