'The Pioneer Woman' Star Ree Drummond Complains 1 Part of Vacation Makes Her 'Feel Tired and Sad' and Her Fans Totally Get It
Ree Drummond is living it up on vacation in Vail, Colorado but there's one aspect of the trip she doesn't want to lean into. The Pioneer Woman star shared her thoughts on skiing and the part of it she said makes her "feel tired and sad."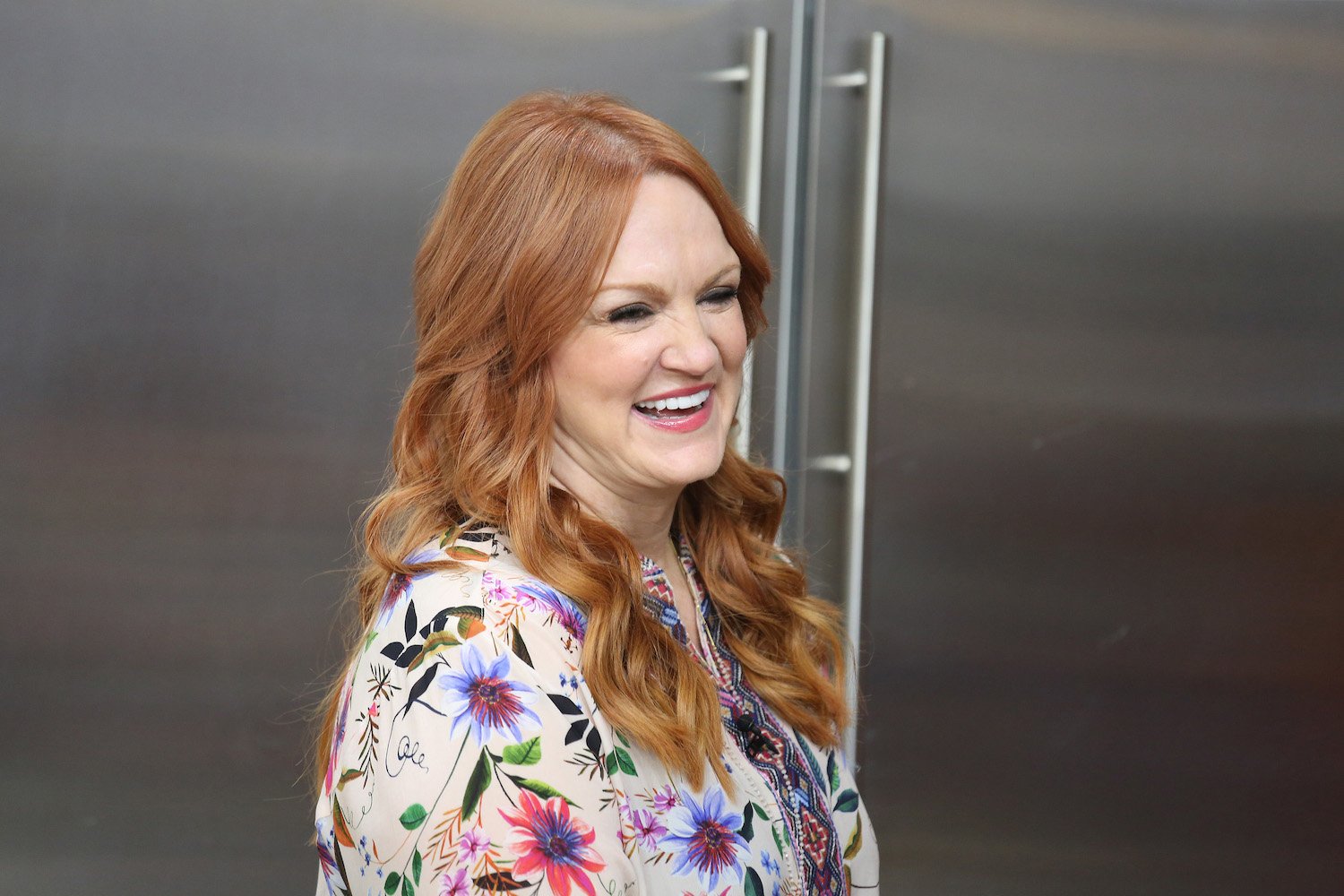 Ree Drummond revealed the vacation aspect that makes her 'tired and sad'
Drummond took to Instagram on Dec. 12 to share a photo from her vacation trip to Vail with her daughter Alex and son-in-law Mauricio. She offered up commentary about why skiing just isn't for her. There's a lot to wrangle, according to The Pioneer Woman star — and there's one thing she said makes her "feel tired and sad."
"I don't want to ski. There's too much renting involved. Schlepping, too," she wrote in the caption. "Plus, I like my anterior cruciate ligaments just the way they are, which is not torn. Also, my hips are happier when they are not being taxed. Finally, ski boots are heavy and make me feel tired and sad."
Drummond also offered up one word of advice: "Don't go to Colorado with Gen-Z'ers. They knoweth not about such matters."
'The Pioneer Woman' star's fans felt her travel concern
Drummond's fans could certainly understand her hesitation about skiing during her trip. "Agree! Pulled my calves skiing with my family last winter," one of her followers commented. "Had to do PT for months. Not a thing for my 40's body."
Another fan noted, "Yep, tore my ACL while skiing … NEVER AGAIN!"
"Oh, be gentle with bodies who can no longer bounce back like a spring. We still can do all the things, but the after shocks are to be considered with trepidation," one fan cautioned.
Another follower shared, "Yes I left my kneecap on the slopes in Colorado. Very sad to lose my ACL there. You are a very wise woman!!"
Ree Drummond fans offered their ideas for non-ski activities
The Pioneer Woman star's fans agreed about Drummond's complaints and had plenty of ideas for non-skiing activities she might enjoy on vacation instead. When one fan wrote, "Why go through all of that work when you can look cute with a drink in the lodge?" Ree responded "Gosh, you get me."
Other fans offered ideas like, "I would much rather shop in Colorado or find a good book, a roaring fire, and something warm to drink! and "I do lodge fires and hot toddies — that's it! Feel the same way as you!"
Other followers noted: "Someone has to drink in the lodge!" and "SOMEBODY'S got to do the shopping"
"Perhaps concentrate on apres ski and knocking back some hot toddies," one fan commented. "Would you change your mind if the ski boots were styled more like cowboy boots? Sure is beautiful there though."
Drummond's followers respected her thoughts on knowing your limits
Drummond shared some of the trip highlights in her Instagram story, including their massive brunch. She also included a funny poll about skiing. The question, "Should I ski with Alex and Mauricio on this trip?" was followed by two answers: both were "No." Alex also asked her Instagram followers if her mom should join them on the slopes (the answers were a mixed bag).
Many fans agreed that "skiing is for the young!" One followed shared, "I totally get it, used to ski a lot in my 20's and 30's but now in my late 50's, no thanks! Lake Tahoe in the summer is my idea of fun!"
Another fan offered some words of wisdom. "'Youth is wasted on the young,'" they wrote. "In this, my fiftieth year, I have come to truly understand this phrase. I mean, we can hurt ourselves just sleeping at this age."
RELATED: 'The Pioneer Woman': What Does Ree Drummond's Daughter Alex Drummond Do for a Living?