'The Pioneer Woman': Ree Drummond's Real-Life Cooking Is Different From Her Cooking on Food Network
The Pioneer Woman star Ree Drummond has been a Food Network star for 10 years now. Fans love to tune in and watch her whip up her latest meal. Drummond recently revealed that her cooking on the show is different from what happens in her kitchen in real life, especially when she's testing recipes for a cookbook.
How Ree Drummond became The Pioneer Woman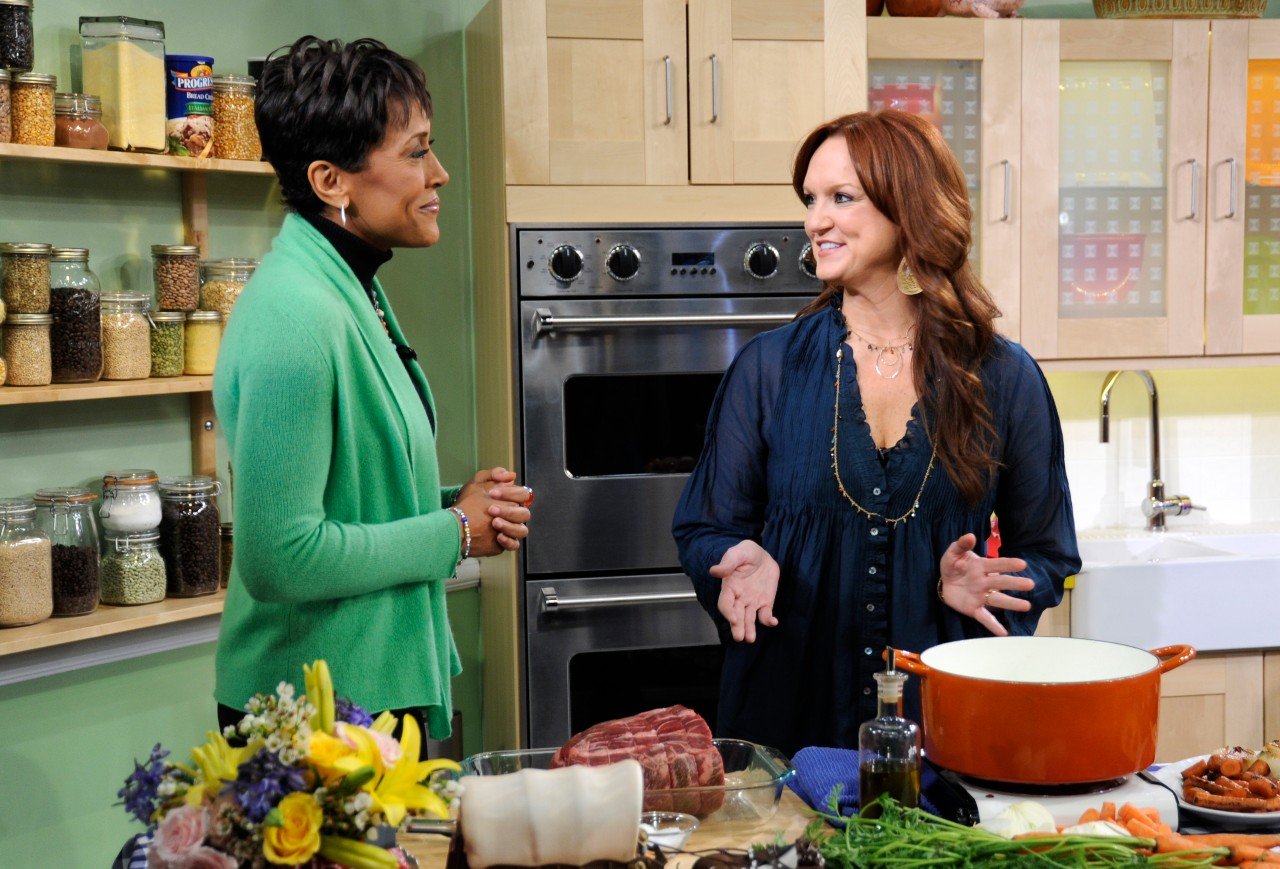 Drummond started as a blogger in 2006. She posted recipes and information about what it's like to live on a ranch. Drummond gave updates about her children, her pets, and Marlboro Man (her nickname for her husband, Ladd).
A few years later, in 2010, Drummond released her first cookbook, titled The Pioneer Woman Cooks: Recipes from an Accidental Country Girl. In 2011, just one year after being named one of Forbes' top 25 web celebrities, she landed her own show on Food Network. From there she continued to write cookbooks and start businesses in Pawhuska, Oklahoma, including The Mercantile, Charlie's, and P-Town Pizza.
How Ree Drummond's real-life cooking is different from her Food Network cooking
Not everything you see on television reflects what's happening in real life. Drummond admitted during her virtual book tour that her cooking at home is different from what happens on camera. She says everything is neat and she can find what she needs right away when she cooks for the show. However, The Accidental Country Girl admits when she cooks at home, her kitchen is a mess, and she can't find things as easily.
Drummond can't wait for the arrival of her new cookbook, but she probably can't say the same about the cleanup that comes after testing out new meals. According to The Pioneer Woman website, Drummond says her kitchen is usually a wreck after she prepares meals for a cookbook.
"You know how when I'm cooking on Food Network, my kitchen is neat, and the ingredients are organized, and I can almost always find the tool or bowl I need?" asks Drummond. "That's exactly how it is when I work on my cookbook—NOT!" she joked.
"In real life, when I'm developing and testing recipes, my kitchen quickly becomes a crazy mess of pots and pans and open containers," admits Drummond.
'The Pioneer Woman' almost didn't air on Food Network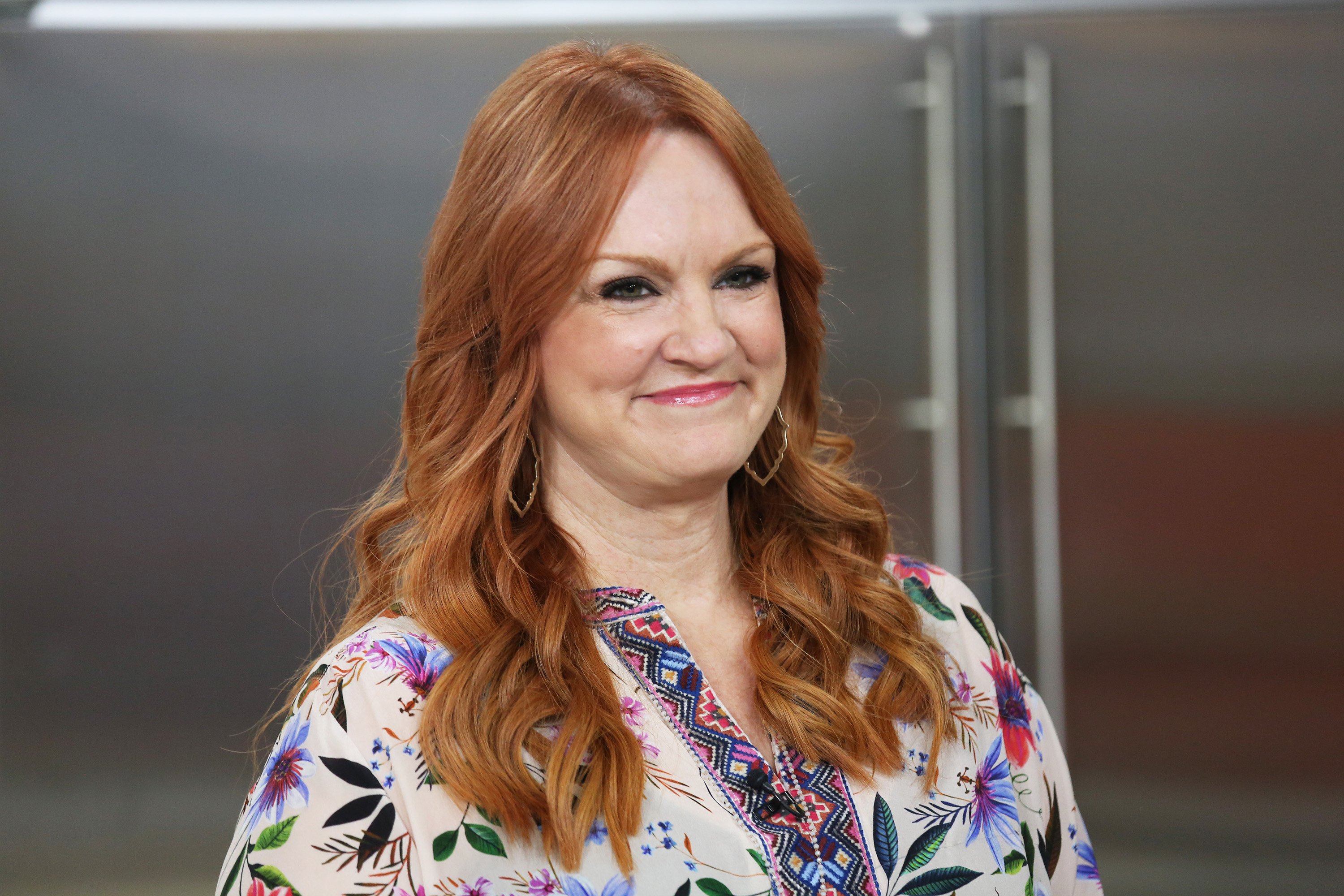 In a 2017 interview with Delish, Drummond spoke about her hesitation when she was presented with an opportunity to host her own Food Network cooking show. She says she was hesitant to have a show because she was used to remaining behind the scenes:
When I first talked to Food Network about doing a TV show, I was a food blogger. I was very much behind the camera. I'm definitely not someone who ever thought about being a TV personality or anything like that, so when we first started discussing the possibility of my having a cooking show, I did balk a little bit.

You know, I just didn't really see how, but decided to give it a try when they offered to come out to the ranch. When I realized it wouldn't be me traveling and going to a studio somewhere, I thought, I'm never more comfortable than I am at home in my home kitchen, so I'll give it a try.

Ree Drummond, Delish Magazine
Follow Sheiresa Ngo on Twitter.