'The Pioneer Woman': Ree Drummond's Corn and Squash Salad Is the Perfect Grilled Summer Side Dish
Ree Drummond makes a simple grilled vegetable salad that's perfect for the summer months. 'The Pioneer Woman' star's corn and squash salad has an easy marinade that doubles as dressing.
Ree Drummond makes a delicious grilled vegetable salad that's perfect for summer gatherings. The Pioneer Woman star uses fresh corn on the cob and squash with an easy marinade and dressing that takes the side dish to the next level.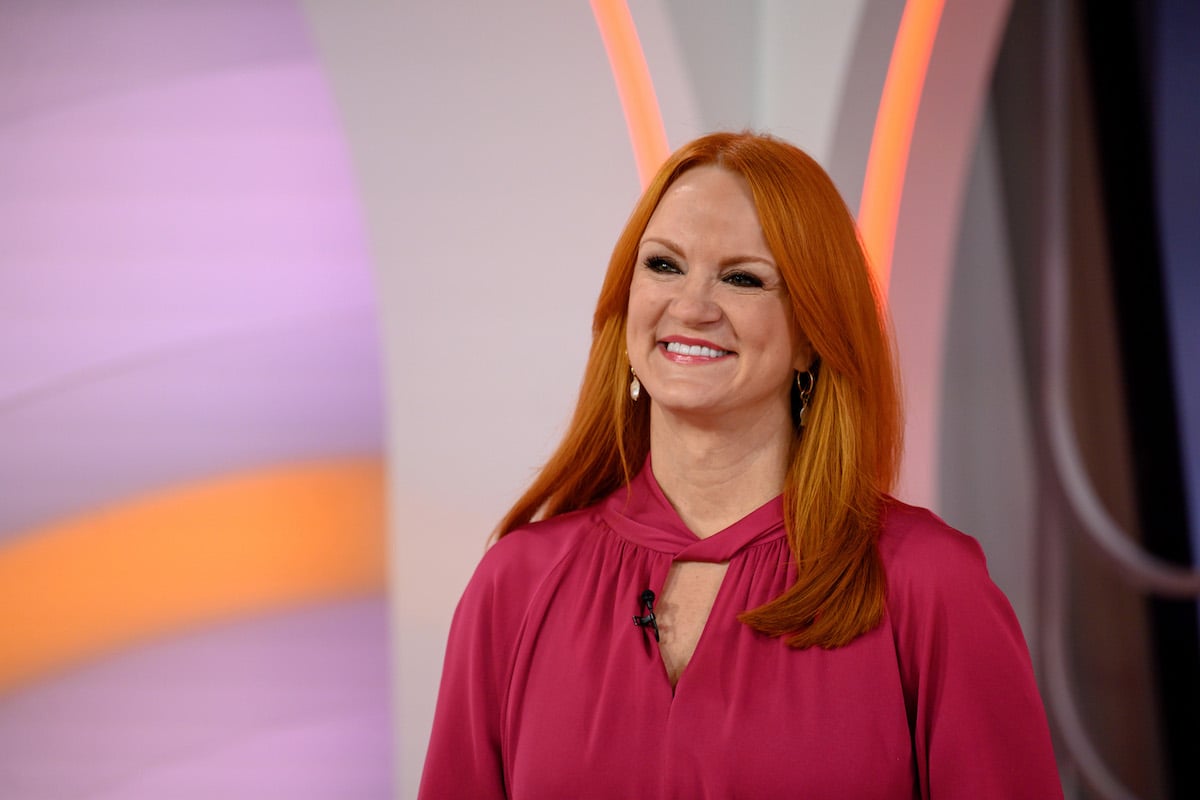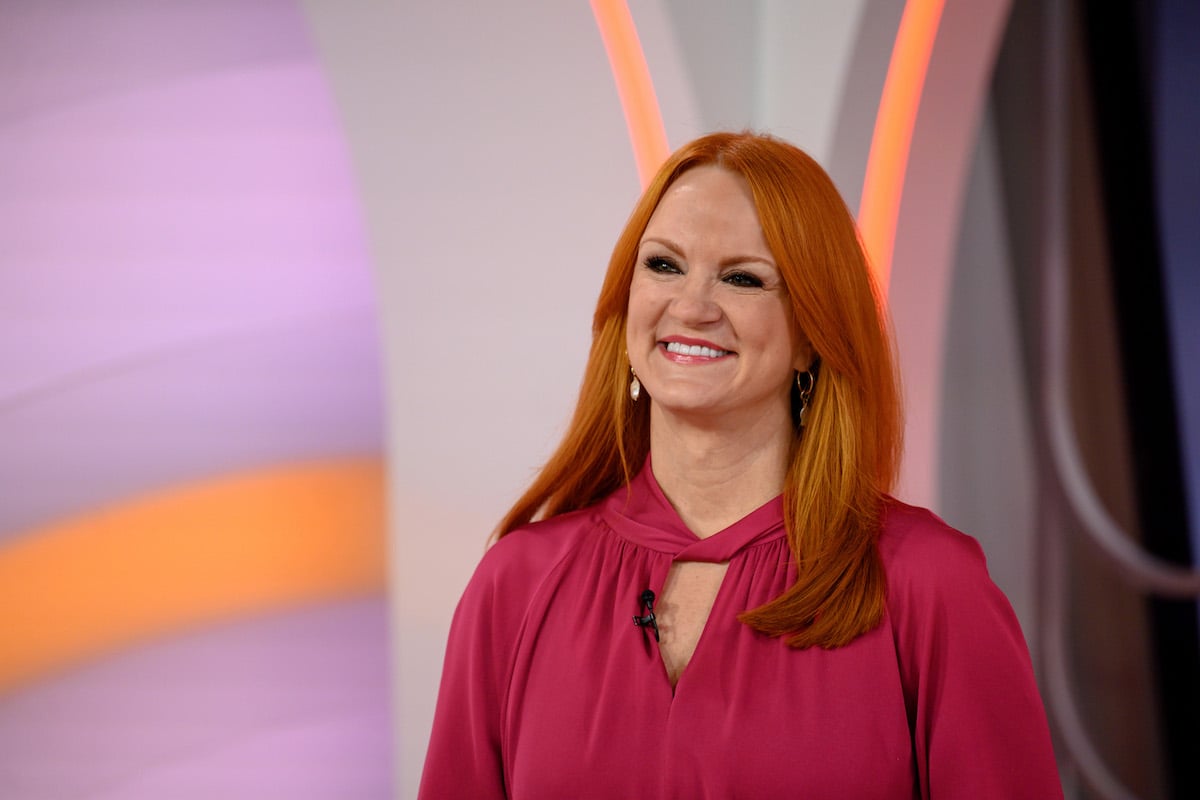 Ree Drummond made grilled vegetables with plenty of flavor
Drummond demonstrated how to make her corn and squash salad during an episode of The Pioneer Woman dedicated to making a complete grilled meal.
"When I said I was gonna make dinner on the grill tonight, I was not kidding around," she said. "I'm making everything on the grill — including dessert."
Drummond's "great side" vegetables hit the grill as well and came together quickly with a flavorful marinade and dressing. "It is really tasty, has great Mexican flavors and of course, I'm making it on the grill," Drummond shared. "Grilled salad is not something I make every day but I love this one."
Ree Drummond made an easy marinade for the veggies that doubled as a dressing
Drummond started by making a marinade that did double duty. "I'm making a combination marinade for the veggies and dressing for the salad," she explained.
The Food Network host combined lime juice, lime zest, olive oil, pressed garlic, cumin, chili powder, salt, pepper, and honey in a mason jar and gave everything a good shake.
"Grilled vegetables are such a treat for me. I love making them into a salad," she said. "And this is great if you're having a big party because you can just keep grilling as many vegetables as you need. And you can put it together pretty early before the guests show up."
Drummond continued, "Grilled vegetables are delicious, whether they're warm or room temperature. You could even grill the vegetables the day before and keep them in the fridge."
She added, "They're so versatile and they always look so pretty."
Drummond poured two-thirds of the dressing over a combination of corn on the cob, zucchini, and summer squash in a bowl. "I just cut cobs of corn in half and then cut long strips of summer squash and zucchini," The Pioneer Woman star explained.
She placed the vegetables on the grill, allowed 2.5 minutes to soften and get grill marks, then turned the vegetables and waited a couple of minutes before removing them.
Drummond assembled her easy salad and finished it with dressing and other delicious additions
To assemble the salad, Drummond first placed sliced tomatoes around a platter, sprinkled them with salt and pepper, and placed the grilled vegetables on top.
"Don't those grilled vegetables look so pretty? And the little tomatoes that are peeking out from underneath — what a glorious salad," she noted.
The Pioneer Woman star drizzled the remaining dressing over the top and added crumbled queso fresco and cilantro leaves.
"Imagine this at a big party. It's just gorgeous," she said. "I like food to be pretty and tasty… and pretty tasty."
The full recipe is available on the Food Network website.