'The Pioneer Woman': Ree Drummond Said She Could Make This Cowboy-Friendly Meal in Her Sleep
Ree Drummond cooks a lot of satisfying meals that are cowboy-approved but there's one she claims she can make in her sleep because she's prepared it so many times. The Pioneer Woman shared her tips for "the best lasagna ever," which has one ingredient her husband doesn't like — yet he still loves her recipe.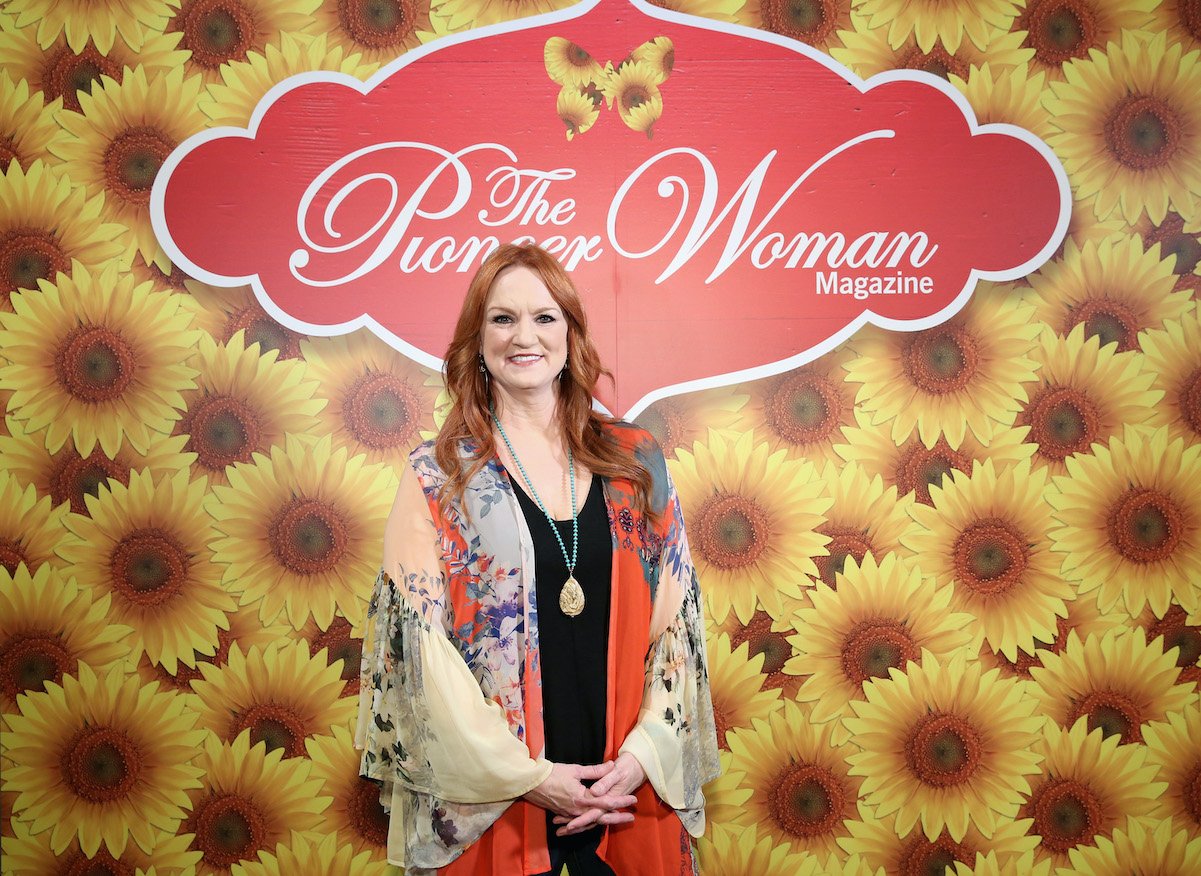 Ree Drummond's lasagna recipe is 'cowboy-friendly'
Drummond demonstrated how to make her hearty lasagna recipe during an episode of The Pioneer Woman and it's so easy with a lineup of simple ingredients. "I'm making delicious, meaty, very cowboy-friendly lasagna for the guys," she explained.
The Food Network star started by cooking ground beef and pork breakfast sausage in a big pot with minced garlic until the meat was browned. She added diced tomatoes, tomato paste, salt, and pepper and allowed the meat sauce to simmer uncovered for 45 minutes.
"This is one of those recipes that I could seriously make in my sleep because my mom made it so much and I have made it so much," she explained.
'The Pioneer Woman' uses 1 ingredient her husband hates in the recipe
Drummond made the cheese mixture next, a combination of cottage cheese, parmesan, eggs, salt, pepper, parsley, and basil. "Even if you don't like cottage cheese by itself, it's delicious in this lasagna," she assured. "My husband would not touch cottage cheese by itself to save his life but he loves this lasagna."
Drummond explained her cheese choice for the recipe — going with something "a little more mild than the ricotta flavor" allows you to "really, really taste the meat in the sauce."
To assemble the delicious dinner, Drummond put four cooked lasagna noodles in the bottom of a pan, then spread half of the cheese mixture over the noodles, topped it with slices of mozzarella, then spread the meat sauce over it. She repeated the layers again and sprinkled the top with parmesan cheese.
She baked it in a 350 degree Fahrenheit oven for about 45 minutes to an hour "until it's hot and bubbly."
Ree Drummond shared her best lasagna tips
Drummond also shared some of her favorite lasagna tips in a 2020 Pioneer Woman blog post. When boiling the lasagna noodles, she adds salt and a tablespoon of olive oil so the noodles don't stick together and has an easy trick after draining them.
"Cook the noodles 'al dente' so they'll still have quite a bite to them," she wrote. "When they're finished cooking, drain, rinse with cool water, and lay the noodles flat on a sheet of aluminum foil. That way, they'll be easier to handle later."
Drummond also noted that her lasagna recipe can be made in advance to be heated later. "Now pop it in a 350 degree oven for 20-30 minutes, until hot and bubbly," she wrote. "Alternately, you could cover and freeze it, unbaked, at this point. OR cover and refrigerate, unbaked, for up to two days before baking."
The full recipe is available on the Food Network website.
RELATED: 'The Pioneer Woman': Ree Drummond Uses 1 Easy Trick for Her Chicken and Waffles Recipe