'The Pioneer Woman': Ree Drummond's Delicious Blondies Pack A Flavor Punch with Chocolate Pieces And Rich Molasses Taste
Ree Drummond loves to tempt viewers of Food Network's The Pioneer Woman with delicious desserts that are perfect for everyday treats and appropriate for company. A big fan of sweets that contain chocolate, Ree Drummond took a fudgy brownie recipe and turned it on its head, resulting in delicious blondies studded with chocolate. These chewy delights have a rich molasses flavor that pairs wonderfully with the holiday season. These dessert bars have to be tasted to believe that such a simple recipe can pack a wallop of a flavor punch.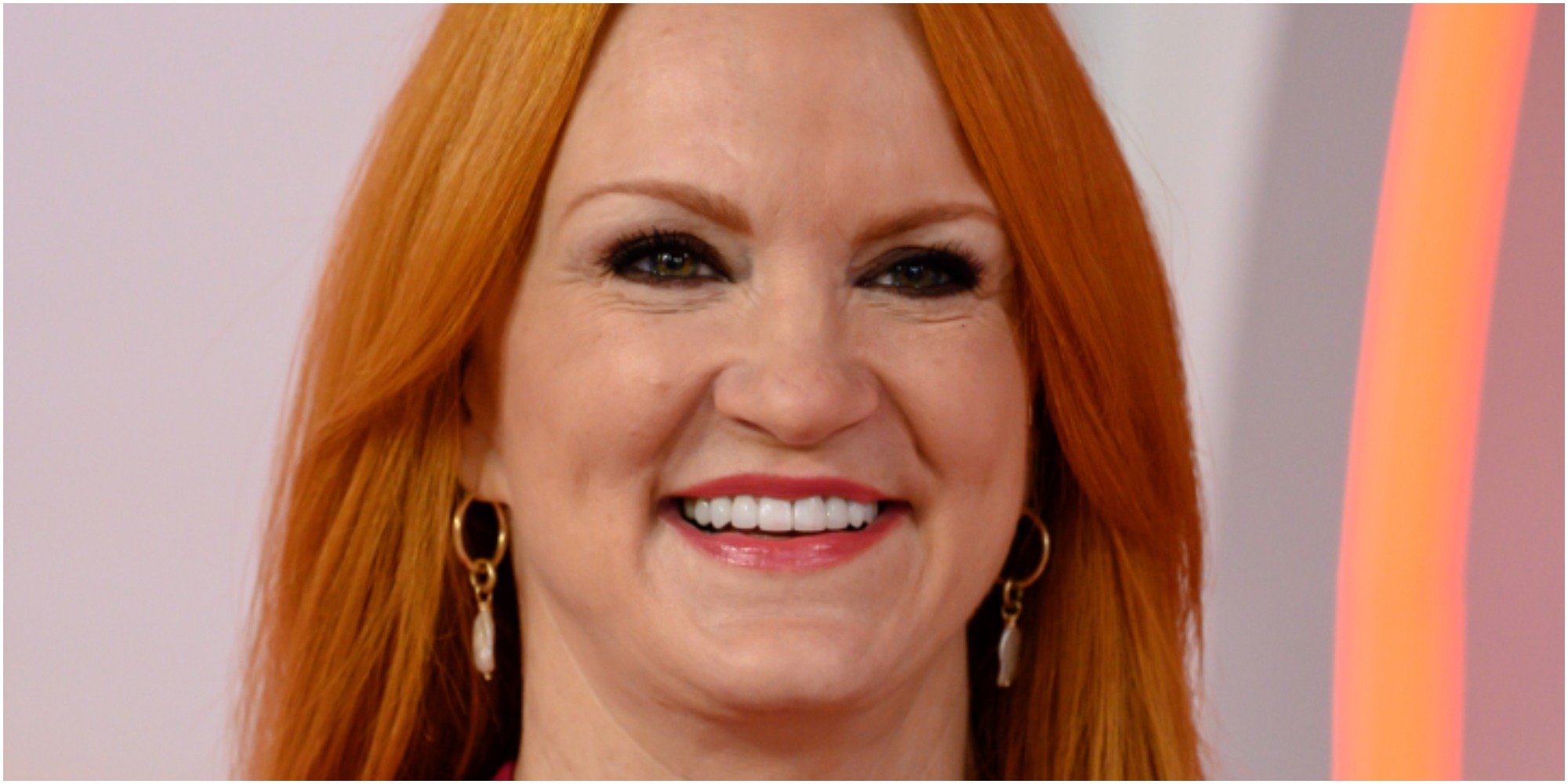 What is the difference between a blondie and a brownie?
The difference between a blondie and a brownie is in adding and omitting two key ingredients.
Instead of an intense chocolatey flavor, blondies have notes of caramel and butterscotch, thanks to brown butter, which is a critical ingredient in many blondie recipes. Brown butter is made by slowly heating butter in a saucepan until it becomes a deep amber color and smells nutty.
Blondies also have brown sugar as a key ingredient.
Brownies are made with five essential ingredients: chocolate, butter, flour, granulated sugar, and eggs.
Decadent dessert is a favorite family recipe popular in the Drummond household.
What are the ingredients in Ree Drummond's blondie recipe?
Drummond's blondie recipe ingredients include the following pantry and refrigerator ingredients.
These include 1 1/2 sticks unsalted butter, 1 1/2 cups all-purpose flour, baking powder, kosher salt, dark brown sugar, vanilla extract, eggs, toasted walnuts, and bittersweet chocolate chips.
One can omit walnuts if someone in their family has a tree nut allergy.
How to make Ree Drummond's family favorite blondies
To begin, preheat your oven to 350 degrees. Butter a 9-by-13-inch baking pan then, line with parchment, leaving an overhang. Grease the parchment as well to prevent sticking.
Whisk flour, baking powder and salt together in a medium bowl and set aside.
In a second bowl, mix melted butter and brown sugar until combined.
Add vanilla and eggs and combine.
Fold flour mixture into the wet ingredients. Fold in the walnuts and 1 cup of chocolate chips.
Following, pour batter into the prepared pan. Scatter the remaining two tablespoons of chocolate chips over the batter.
Bake until the top is a light golden brown, 20 to 25 minutes.
The recipe can be found on the Food Network website.
The Pioneer Woman airs Saturdays at 10 a.m. EST on the Food Network.
RELATED: 'The Pioneer Woman': Ree Drummond Has Some Kitchen Competition From Daughter Alex Who Has a 'Perfect' Recipe for Crockpot Chicken Tortilla Soup