'The Pioneer Woman' Ree Drummond 'Despises' This Household Chore
The Pioneer Woman star Ree Drummond is the queen of the kitchen, but that doesn't mean she loves household chores. There's one chore in particular the Food Network star says she "despises."
Ree Drummond says she doesn't do a lot of tough chores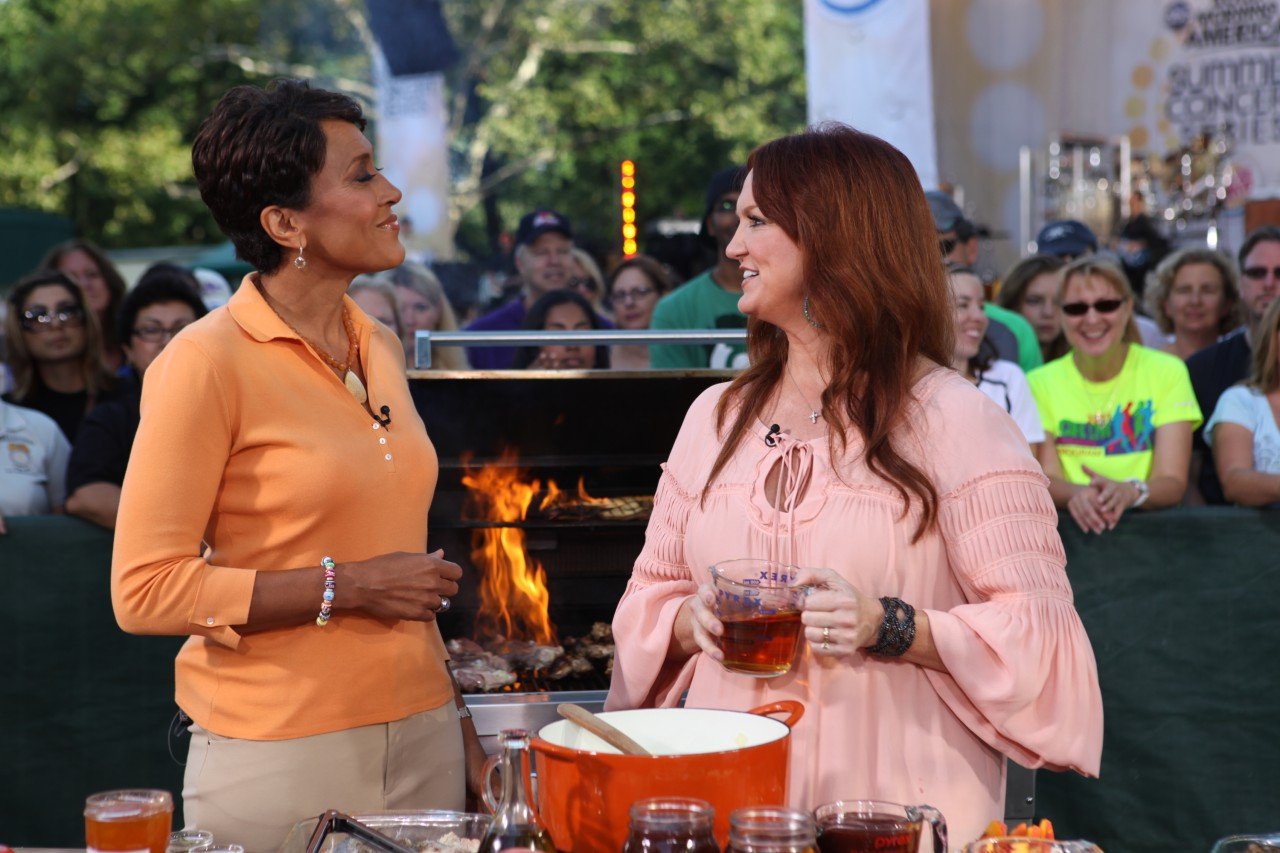 During an interview with Design & Living magazine, Drummond discussed what it's like to live on the ranch. When asked if she does a lot of tough chores and if there's anything she won't do, Drummond says she doesn't actually do the difficult chores. As far as what she won't do, she says there's not a lot on her "avoid" list.
"I wouldn't say I do a lot of tough chores," says Drummond. "I leave that to my husband and kids. I will pitch in if they are shorthanded when they need me. That's not my strong suit, but there's nothing I wouldn't do. Blood and things like that don't bother me."
"My father was a surgeon, so maybe that's why," adds Drummond. "I seem to always be the gate opener. I give shots. I don't do the heavy-duty work where they have to wrestle the calves to the ground. I'm happy to leave that to those with experience."
The chore Ree Drummond 'despises'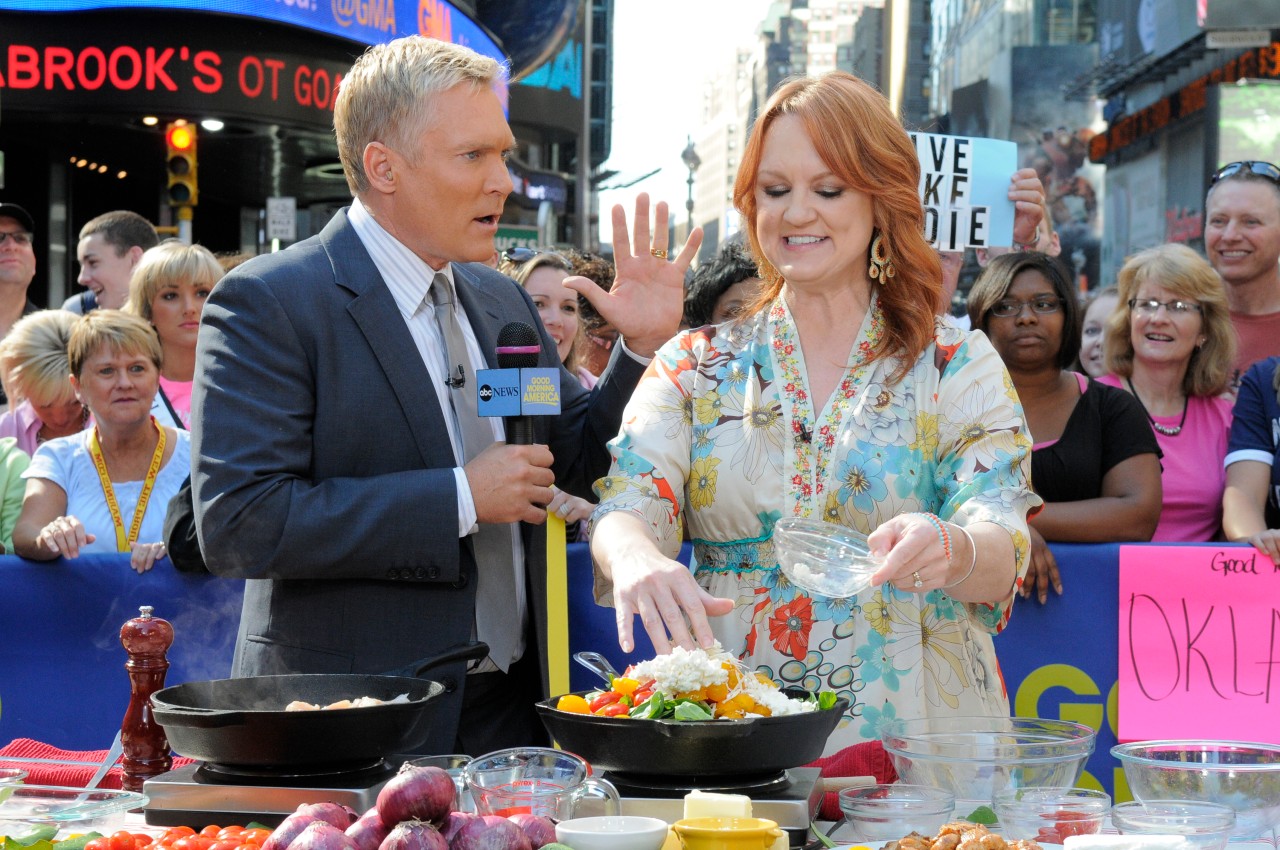 Drummond says there isn't a chore she wouldn't do, but there is a chore she's not fond of. In Frontier Follies, Drummond admits she "despises" doing dishes. The reason she doesn't like this household chore is because she must stand in one spot for a long time and her fingers get "pruny."
Although Drummond hates washing dishes, there's a time when she doesn't mind. She says washing dishes becomes her favorite pastime when she's having an argument with her husband, Ladd Drummond.
The Accidental Country Girl says she has a habit of washing dishes when they argue. She doesn't know why she does this, but she noticed that even if she and Ladd are outside, at some point she finds a way to get back inside the house and begin washing dishes.
How The Pioneer Woman Ree Drummond balances everything
How does Drummond balance life as a cooking show host, entrepreneur, wife, and mother? She has an ice cream shop, a pizza shop, a bed and breakfast, a partnership with Walmart, a clothing line, and more. What's her secret?
The Food Network star says she's able to keep up with it all because she loves the work she does. For her, it's easier to get the job done when her heart is truly in it.
"It's hard," Drummond tells Design & Living magazine. "I do the things that I really enjoy. I get a lot done when I love doing it. There are so many things that people are chasing me on a daily basis, and there are lots of loose ends. I just became OK with going to bed at night and not having everything done. My dad used to tease me that I only did what was fun and it's kind of true still."
Follow Sheiresa Ngo on Twitter.