'The Pioneer Woman' Ree Drummond Didn't Think Her Relationship with Ladd Would Work Out
The Pioneer Woman star Ree Drummond isn't shy about her love for her husband, Ladd Drummond. Although they seem to be very much in love, Ree says there was a point during their dating years when she wasn't sure their relationship would survive the test of time. Here's what the Food Network cook revealed about her feelings toward Ladd in the beginning of their relationship.
Ree Drummond was intrigued by how different Ladd is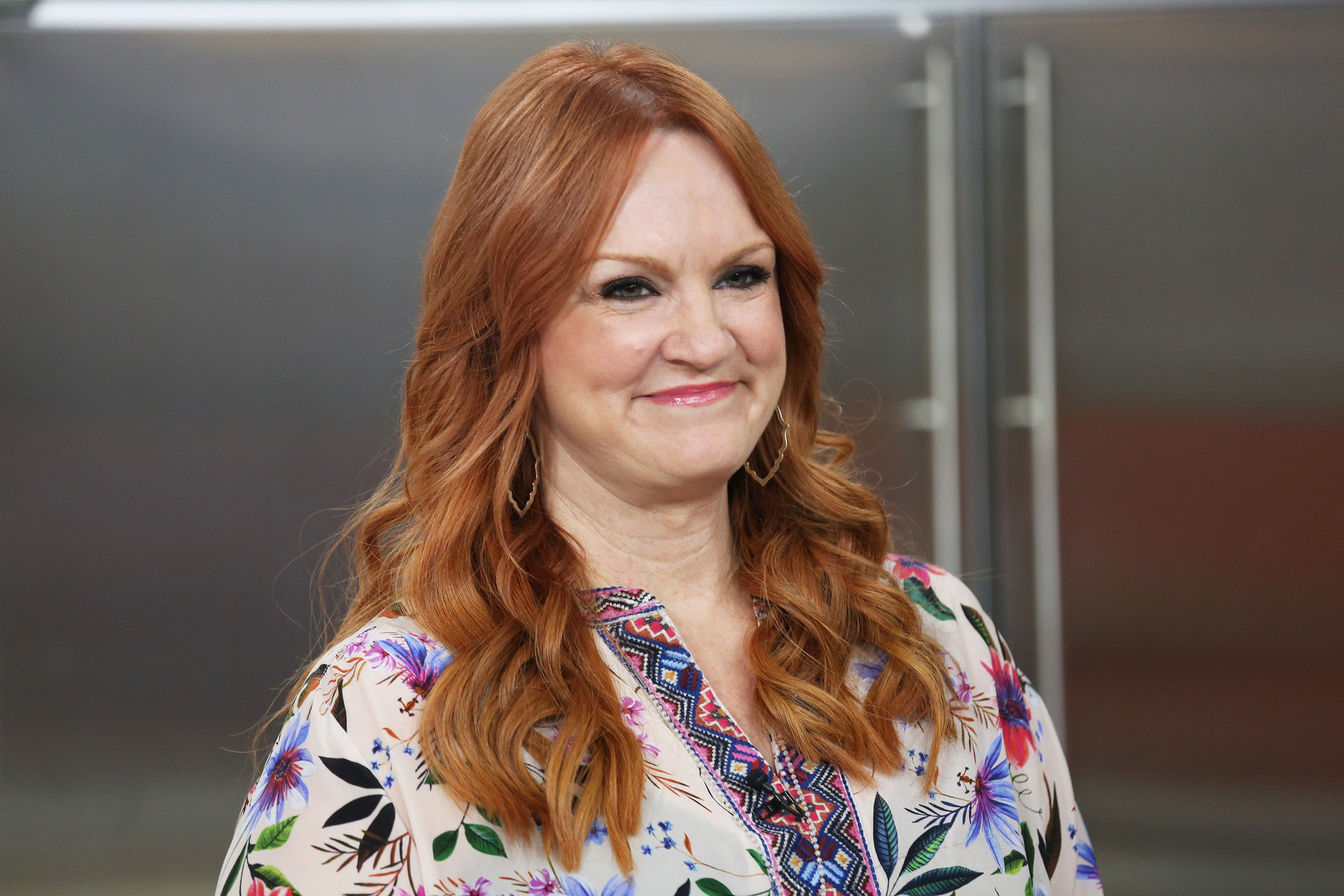 In her book Black Heels to Tractor Wheels, Ree lists all the things she loved about Ladd when she first met him. She says she had never met a man like him. His intelligence, poise, and charm left a lasting impression.
"He was poised, gentlemanly, intelligent," wrote Ree. "And he was no mere man—at least no man the likes of whom I'd ever known. He was different. Strikingly different. Marlboro Man was introspective and quiet, but not insecure. The product of an upbringing that involved early mornings of hard work and calm, still evenings miles away from civilization, he'd learned at an early age to be content with silence."
Ree Drummond says Ladd is quiet while she tends to talk a lot
Ree and Ladd are also different when it comes to their communication styles. Ree says she tends to talk a lot while Ladd is quiet. She noticed this difference almost immediately. However, after spending more time with Ladd, she says she began to appreciate quiet moments.
Talking had always been what I did best—with all the wide-open airspace we, as humans, had been given, I saw no need to waste it. And as a middle child, I simply had a lot to say to the world. I'd finally met my match with Marlboro Man.

In the short time I'd been with him, I'd seen clear examples of just how complementary our differences were. Where I'd once been quick to fill an empty conversational void with vapid words, I now began to rein it in when I was with him, stopping long enough for the silence between us to work its magic.

Ree Drummond, Black Heels to Tractor Wheels
Opposites attract?
Although Ree was head over heels for Ladd, she had some concerns about their relationship when they first started dating. Since they're so different from each other, she was afraid they wouldn't last. Ree was smitten, but she also didn't know if their differences would be a problem down the road. Ladd led a quiet life on the ranch while Ree was a city girl.
"We lived life at entirely different paces," wrote Ree. "His day began before 5:00 a.m., and his work was backbreaking, sweaty, grueling. I worked so I'd have something to do during the daylight hours, so I'd have a place to wear my black pumps, and so I could fund a nightlife full of gourmet food and colorful drinks. For Marlboro Man, nightlife meant relaxation, an earned reward for a long day of labor."
Ree says the differences between her and Ladd began to concern her. She wasn't sure if they could live harmoniously. She wondered if she could adjust her lifestyle and learn to appreciate ranch life.
At times the differences concerned me. Could I ever be with a man who'd never, in his entire life, eaten sushi? Could I, a former vegetarian, conceivably spend the rest of my life with a man who ate red meat at every meal? I'd never thought about it before.

And, most concerning, could I ever—in a million years—live so far out in the country that I'd have to traverse five miles of gravel road to reach my house? The Magic 8-Ball in my head revealed its answer: Outlook not so good.

Ree Drummond, Black Heels to Tractor Wheels
Ree hesitated in the beginning, but Ladd swept her off her feet. The Pioneer Woman star now considers herself an Accidental Country Girl. You can catch episodes of The Pioneer Woman on Food Network Saturdays at 10:00 a.m. Eastern.
Follow Sheiresa Ngo on Twitter.