'The Pioneer Woman': Ree Drummond's 'Divine' Budget-Friendly Meat Sauce is a Freezer Delight
"The Pioneer Woman" star Ree Drummond's "divine" budget-friendly meat sauce is a freezer delight
The Pioneer Woman star Ree Drummond calls her budget-friendly meat sauce "divine." This tomato-based delight is decadent with ground beef and is a freezer-friendly and low-cost way to make a rib-sticking meal. Drummond uses this sauce as the basis of so many meals, so she always has some at the ready. It's surprisingly easy to make and looks as if you have spent the entire day in the kitchen. Here's how to do it.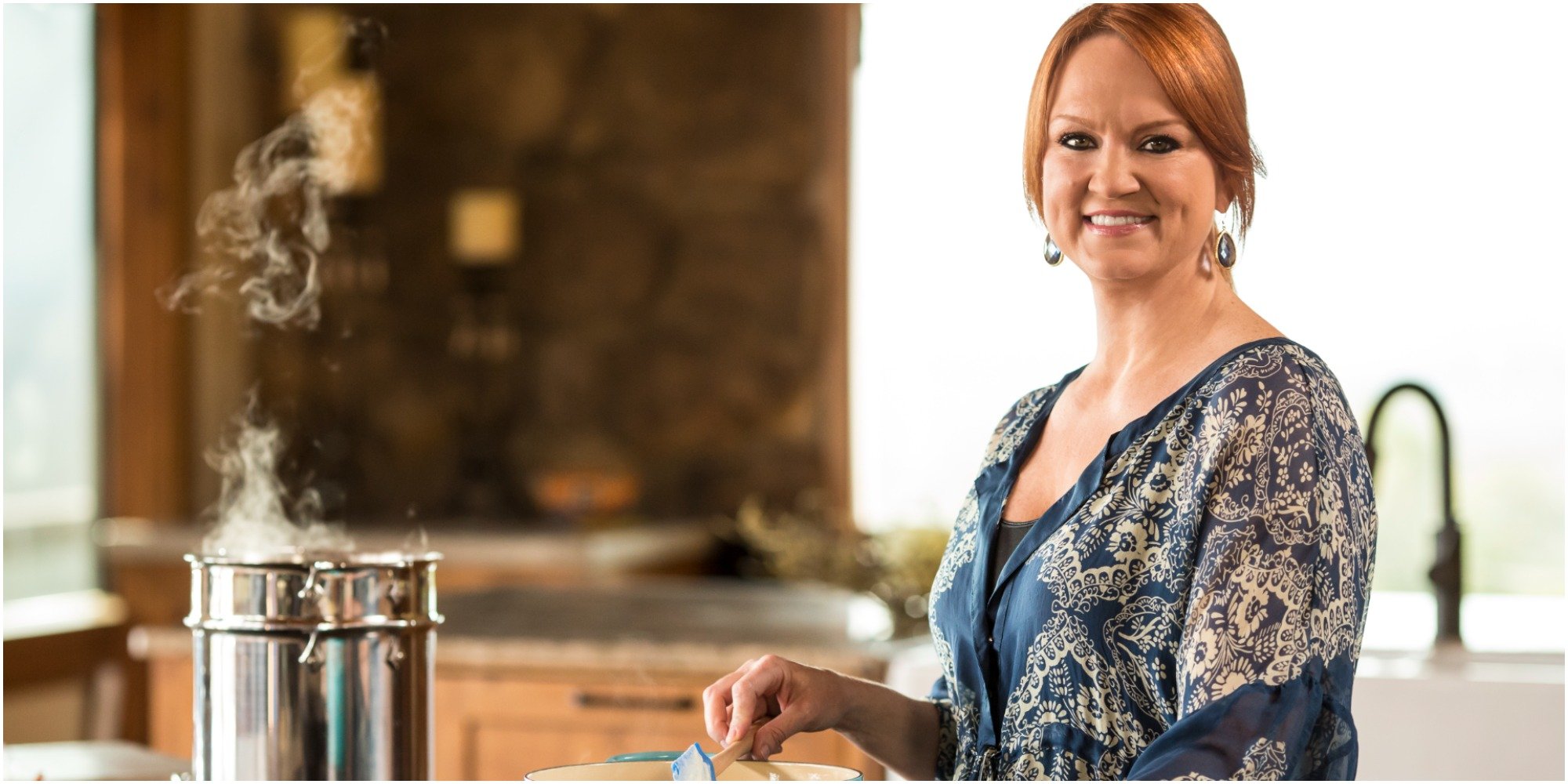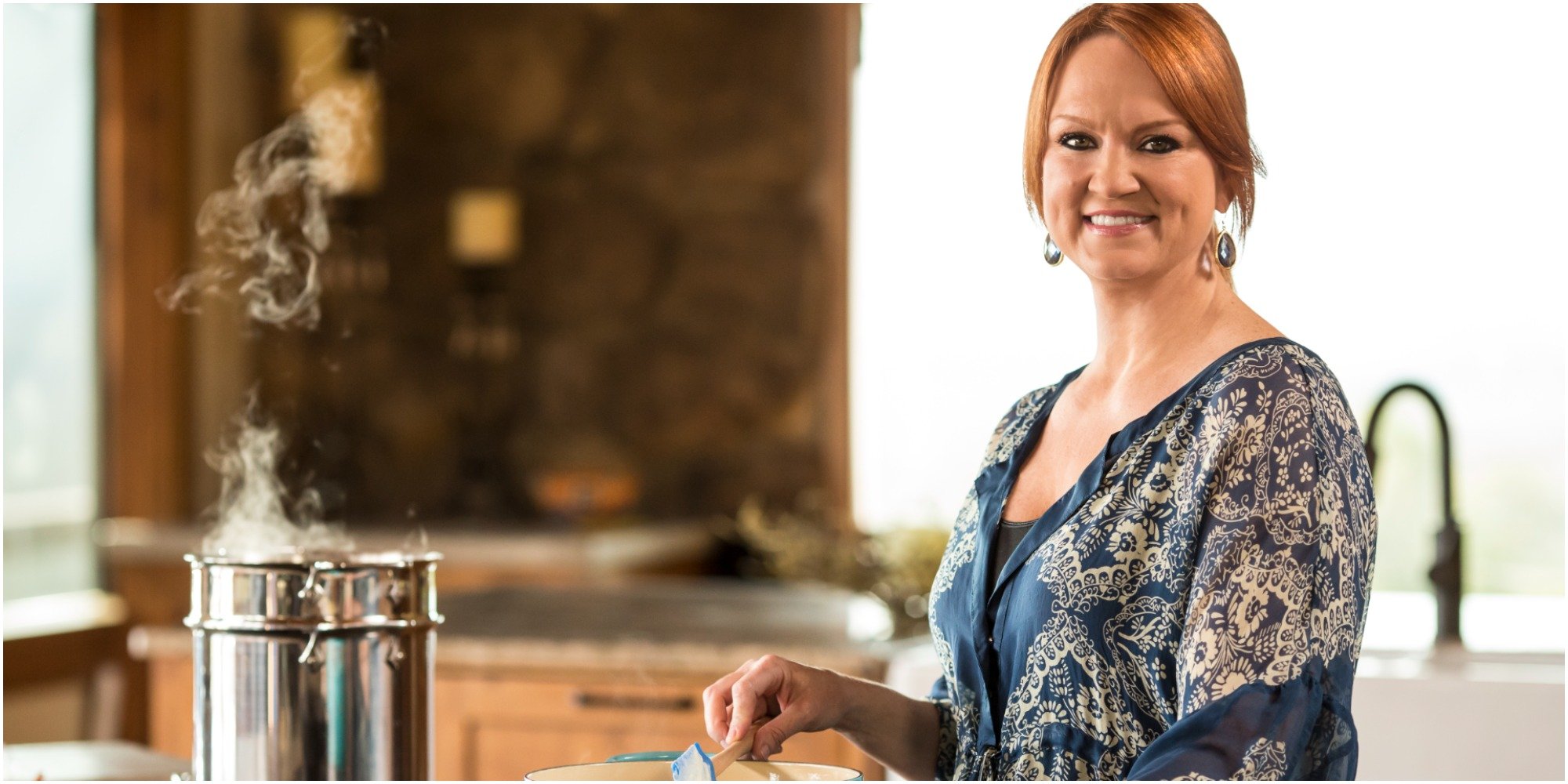 Here's how you can use Ree Drummond's meat sauce
In a story published on her Pioneer Woman website, Drummond claimed that this sauce is "really good."
"This spaghetti sauce…is good sauce, my friends. It's rich and meaty, a cinch to make, and it can be frozen and used on spaghetti, in lasagna, on top of garlic bread, or over the top of ricotta-stuffed pasta shells," she wrote.
"And it can be made in bulk and frozen, which makes me love it even more. You can never, ever, ever have too much spaghetti sauce in the freezer, and I am now stocked, baby. I can rest easy at night. Until I remember what the inside of my car looks like," Drummond joked.
How to make Ree Drummond's budget-friendly meat sauce
First off, you need ground beef. While prices of some meat products have risen over the past several months, it is still the most affordable. Buying this protein in bulk always means you can have it on hand to make not only Drummond's meat sauce but also burgers, different versions of meatloaf, and chili.
Drummond said on her website, "This recipe can easily be halved! I just like to make a ton so I can freeze it."
For her meat sauce, Drummond uses three pounds ground beef, 2 pounds sausage, olive oil, onions, bell peppers, garlic, white wine or chicken stock, two cans of crushed tomatoes, one jar of store-bought marinara sauce. One can of crushed tomatoes, tomato paste, sugar, salt, oregano, thyme, red pepper, bay leaves, and parsley.
In a large pot, brown ground beef and sausage, then remove meat and set aside.
Drain grease from pot. Then drizzle in olive oil, add onions and peppers.
Saute and then add garlic.
Add wine to the pot. Following, add crushed tomatoes, marinara sauce, and tomato paste.
Add sugar, salt, oregano, thyme, crushed red pepper, and bay leaves.
Return meat to pot and stir. Allow to simmer for one hour. If the sauce reduces and thickens too much, add some water to thin out. Then add parsley, and cook for another half hour.
This recipe is available on the Food Network website.
The Pioneer Woman airs new episodes Saturdays at 10 a.m. EST on The Food Network.