'The Pioneer Woman': Ree Drummond's Easy Baked Ziti Recipe Is a Twist on a Delicious Classic
Ree Drummond's baked ziti recipe is a hearty pasta dish that the whole family will love that doesn't take a lot of prep time. The Pioneer Woman star gives her ziti a bit of twist with an extra meaty sauce, plus there's plenty of gooey cheese in the mix, too.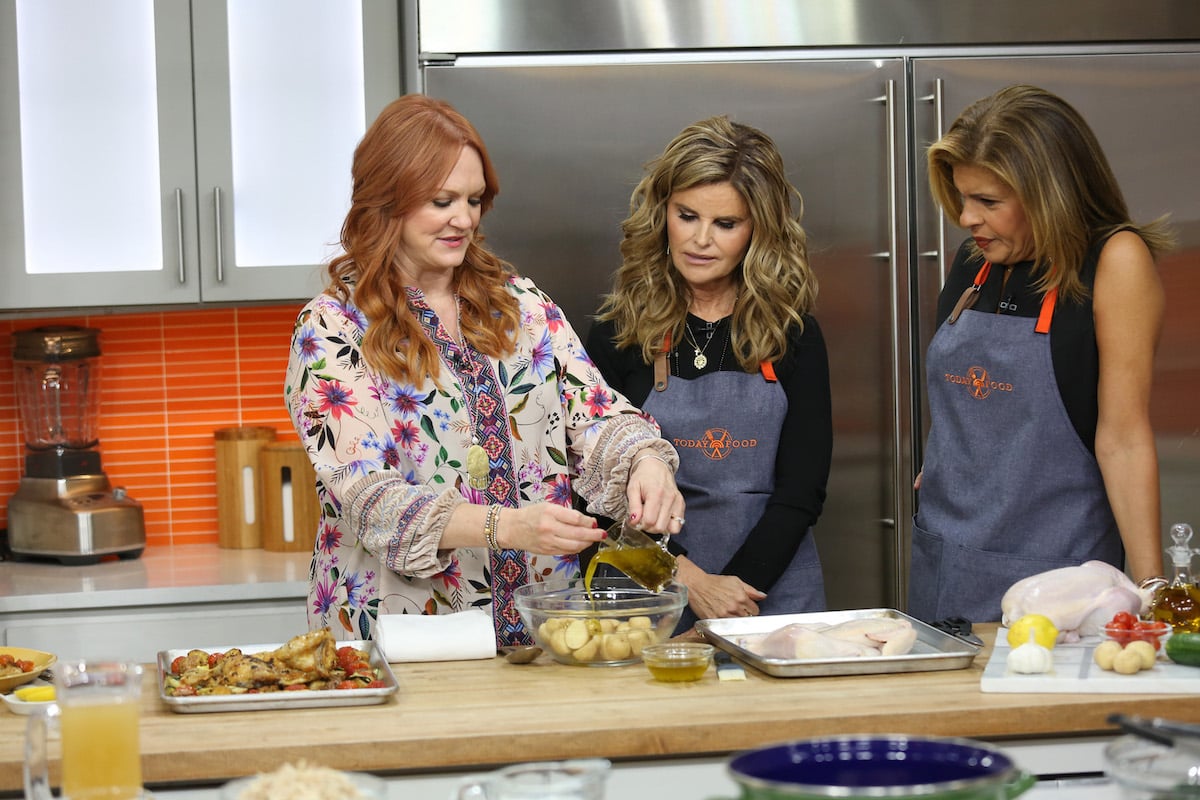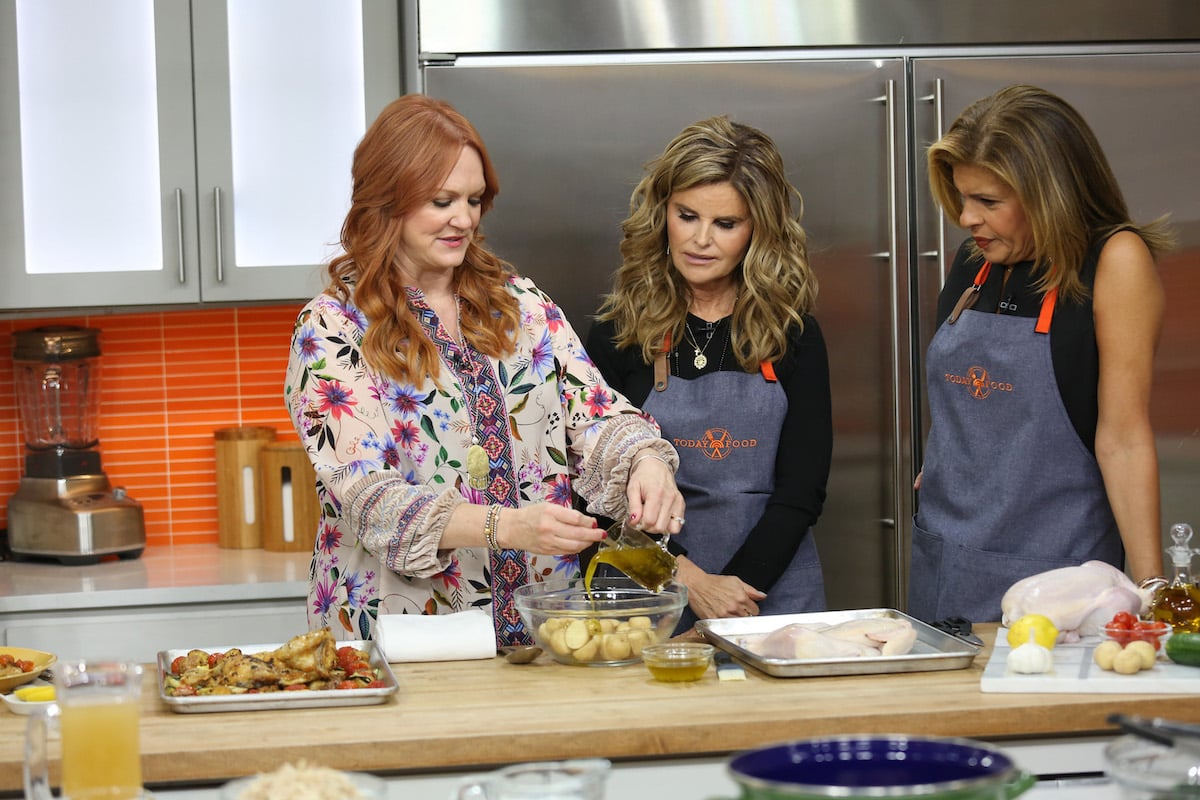 Ree Drummond said meat is a must in her baked ziti recipe
Drummond wrote about her baked ziti recipe in a 2020 Pioneer Woman blog post. "I like baked ziti to be almost like lasagna that forgot to use lasagna noodles," she noted. "Messy. Gooey. Decadent. Ridiculous. In every good sense of the word."
She wrote, "Baked ziti is a classic baked pasta dish. It's basically some kind of tomato or meat sauce baked in a dish with some kind of cheese and, of course, ziti noodles — unless you're me, then you use mostaciolli noodles."
"Some people just use tomato/marinara sauce. That, of course, would never fly in this house," she added. "There must be meat. Meat there must be. As for the cheese, some people use only mozzarella, while others prefer using a gooey cheese mixture stirred throughout. I'm in the latter camp."
Ree Drummond's easy baked ziti recipe comes together quickly
Drummond demonstrated just how quick it is to prepare her baked ziti recipe on an episode of The Pioneer Woman. "I love this baked ziti," she shared. "Any time I have to feed a bunch of people, I whip it up."
She started by browning onions, garlic, ground beef, and Italian sausage in a pan, then added a can of whole tomatoes as well as canned tomato sauce. "You can also do jarred marinara sauce if you have that. Either one will work," Drummond noted.
The Food Network star seasoned the sauce with crushed red pepper flakes, Italian seasoning, salt, and pepper, then let it simmer for 25 to 30 minutes "to make sure it's really flavorful." She reserved some of the sauce to cool in a bowl.
Then Drummond made the cheese mixture — a combination of ricotta, mozzarella, parmesan, eggs, parsley, salt, and pepper.
'The Pioneer Woman' star shared her tip for cooking the pasta
Drummond cooked the pasta for 10 minutes and explained, "I rinsed it under cold water because I wanted it to stop cooking." In her blog post, she shared a tip for the best tasting pasta.
"Drain it just before it reaches the al dente stage," she wrote. "It's going to bake in the oven later, so you want it to have a fighting chance to have some bite when it's done."
She poured the pasta into the cheese mixture, then stirred the ingredients together, and added the reserved meat sauce to coat the pasta. Drummond assembled the ziti, with a layer of the cheesy saucy pasta, a layer of meat sauce, and a layer of grated mozzarella — and then repeated the layers.
Drummond baked the ziti for 20 minutes in a 375 degree Fahrenheit oven until it was bubbling. She recommended letting it stand for 5 minutes before serving.
The full recipe is available on the Food Network website.