'The Pioneer Woman': Ree Drummond's Easy Box Cake Mix Brownies Recipe Has a Fun Surprise Inside
The name of Ree Drummond's candy-packed brownies certainly grabs your attention, but her "crazy brownies" totally live up to the moniker when you see the final dessert. The Pioneer Woman star shared an easy shortcut that's a timesaver for making brownies — she uses a box of cake mix.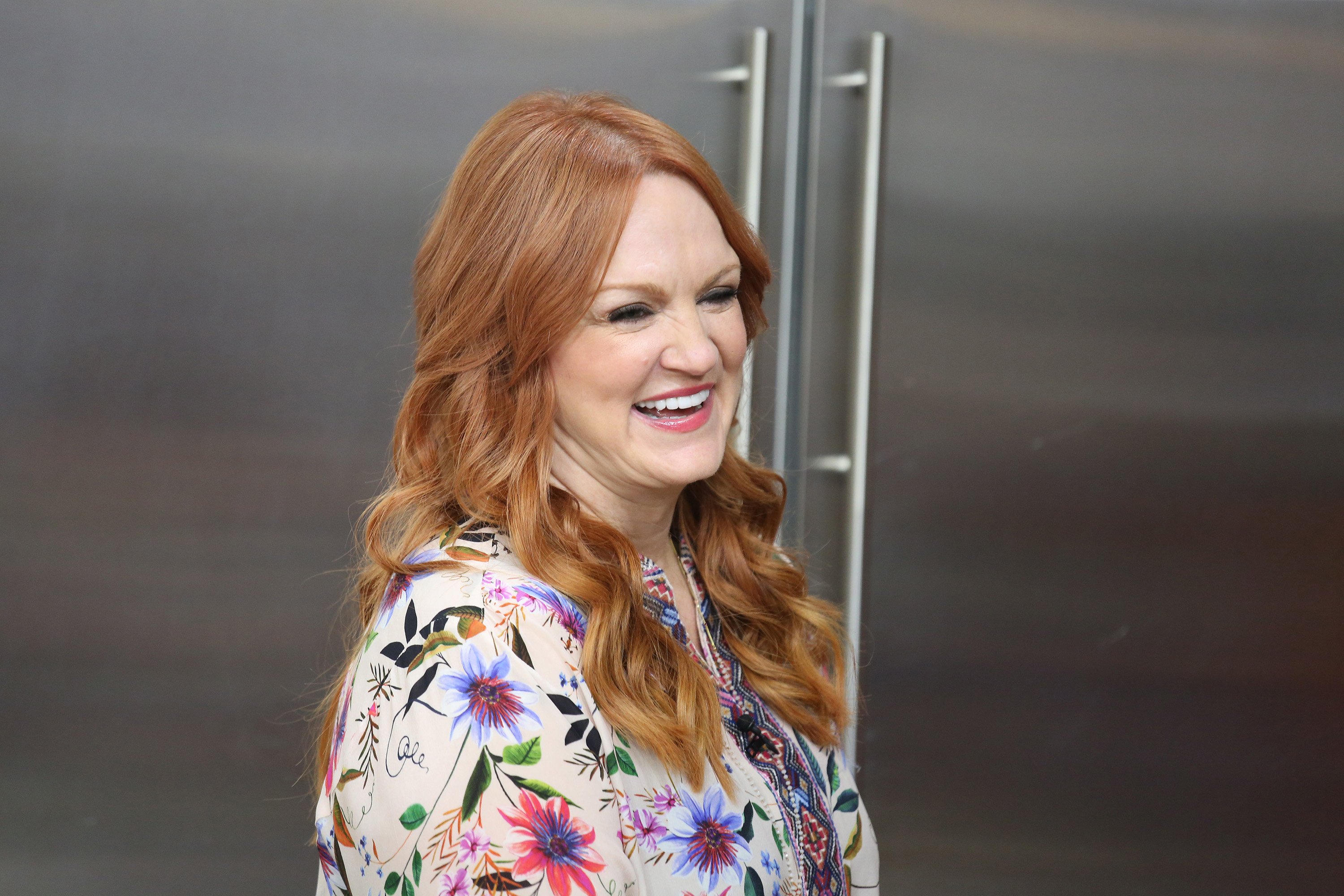 Ree Drummond uses a cake mix for her brownies recipe
If you don't have time to make brownies from scratch, you could use a boxed brownie mix to get the job done. The Pioneer Woman star actually uses a cake mix for her rich brownie recipe, adding just a couple of ingredients.
In a 2014 blog post on the Pioneer Woman website, Drummond explained why a cake mix is her go-to for this recipe.
"Don't hate. Appreciate," she wrote. "It works so well, and you won't even know you're not eating brownies made with fine Scharffen Berger chocolate."
She noted that any cake mix brand works for the recipe. "If you are fundamentally and spiritually averse to things like cake mixes, you might want to avert your eyes," she warned. "Or, if you're feeling adventurous, just try the brownies! You might get the surprise of your life."
How to make Ree Drummond's crazy brownies recipe
Drummond showed how to make her "crazy brownies" recipe on an episode of The Pioneer Woman, which started with boxed chocolate cake mix.
She added evaporated milk and melted butter, then stirred together the three ingredients. "The key here is to stir slowly — don't beat the heck out of it!," she noted in her blog post.
The result was a very thick brownie batter, half of which Drummond pressed into the bottom of a greased square cake pan before adding a sinful candy layer.
'The Pioneer Woman' made her brownies more decadent with a layer of candy
Drummond's brownies earn the name "crazy" for the amped-up layer of candy and nuts. After pressing in the bottom layer, Drummond put nine peanut butter cups in the pan.
"I'm definitely going to have to answer for this someday," she noted on her blog. "Peanut butter cups on top of brownie dough made out of cake mix? It's a world gone mad, I tell you."
The spaces were begging to be filled with even more candies so, of course, she did just that. "It creates this pattern with some gaps in the middle so I'm going to fill them in with some little chocolate caramels," she said after laying out the peanut butter cups.
Since there were still some spaces to fill after she added Rolos candies, she sprinkled M&M's and chopped pecans over the layer. Drummond added a sprinkle of salt as well to bring out the chocolate flavor even more.
Drummond had a quick tip for the top layer of brownie batter — she set it on the countertop and spread it into a square the size of the pan so she could easily lay it on top. Then she baked her crazy brownies in a 350 degree Fahrenheit oven for 22 to 25 minutes.
Drummond offered up a hack for cutting brownies as well. She allowed the brownies to cool completely, then covered them with foil and set the pan in the refrigerator for a couple of hours.
Before slicing them, she added "a good coating of powdered sugar" and placed an M&M candy on each piece.
You can find the recipe on the Food Network website.
RELATED: 'The Pioneer Woman' Ree Drummond's Easy Brownie Pizza Makes the Perfect Dessert