'The Pioneer Woman': Ree Drummond's Easy Chicken Jalapeno Popper Casserole Earns 5 Star Reviews
Ree Drummond makes a spicy casserole based on the flavors of a popular appetizer. 'The Pioneer Woman' star's chicken jalapeno popper casserole is an easy dish.
Ree Drummond created a delicious chicken casserole with plenty of jalapeno popper spiciness. It's easy to throw together and earns glowing reviews.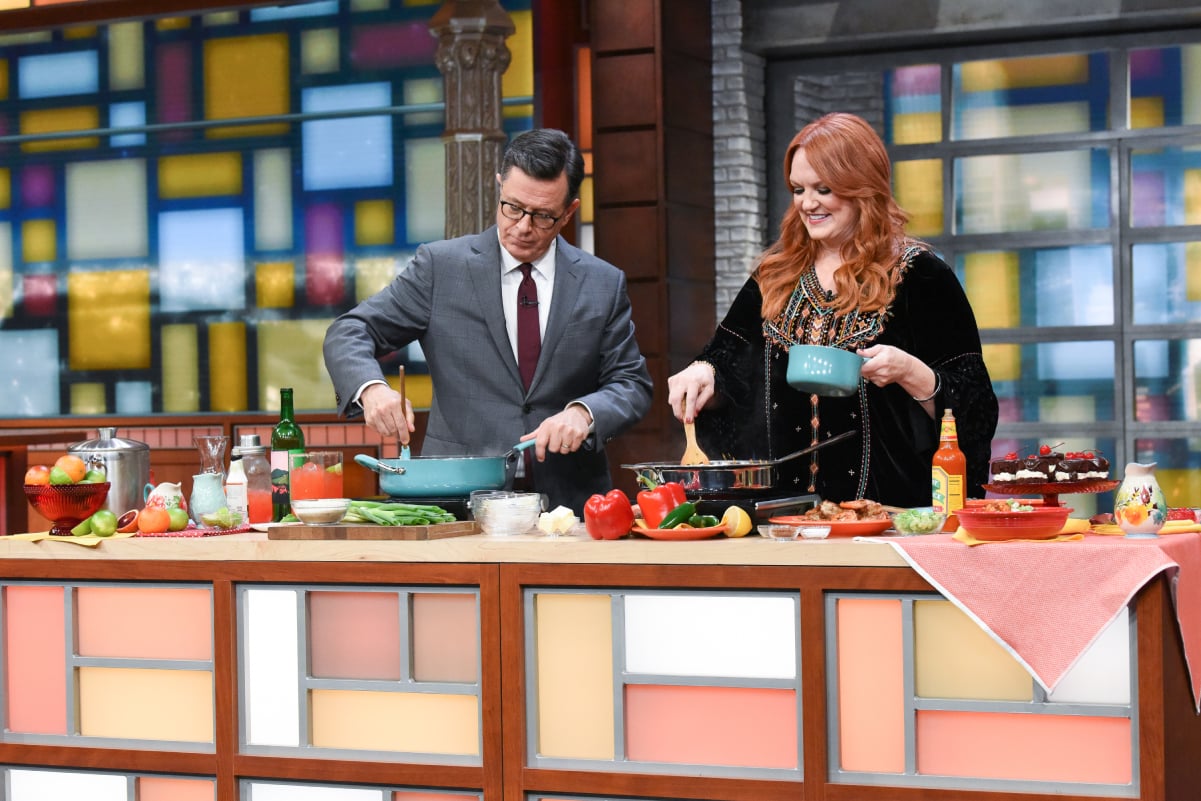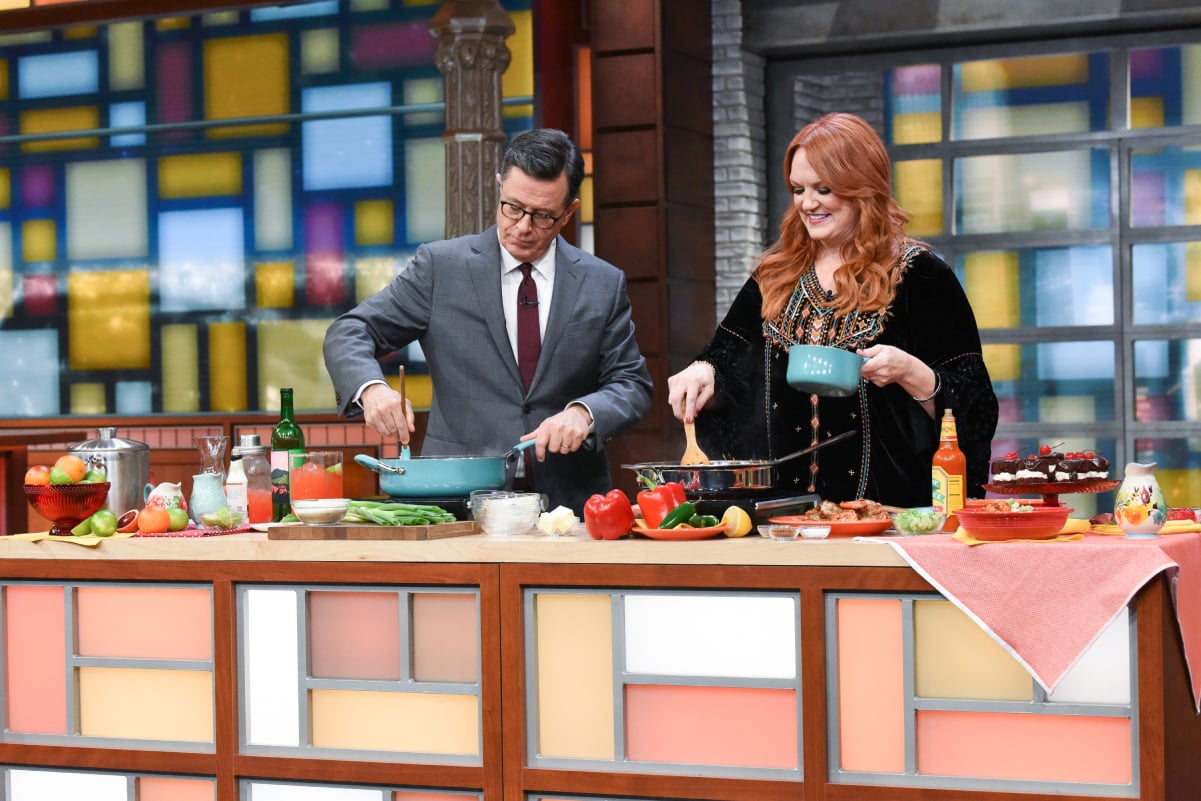 Ree Drummond's chicken jalapeno popper casserole is so easy to make
Drummond demonstrated how to make her chicken jalapeno popper recipe on an episode of The Pioneer Woman. She prepped chicken breasts by placing them on a sheet pan and drizzling olive oil over the meat. Then she sprinkled salt, pepper, chili powder, and cumin on the chicken.
"This is a pretty easy casserole," Drummond said. "This combination [of spices] shows up in so many of my recipes … especially good on chicken."
The Pioneer Woman star added fresh jalapenos she had cut in half lengthwise to the pan and drizzled olive oil over them.
She put bacon on another sheet pan and put both pans in a 375 degree Fahrenheit oven for 25 minutes. When they finished cooking, she diced the chicken and bacon into small pieces.
In a bowl, Drummond combined cream cheese, grated cheddar, sour cream, chicken broth, and paprika. Then she added half of the cooked bacon and all of the chicken and combined the ingredients.
Drummond assembled the casserole
Drummond made a crispy topping for the dish by combining panko crumbs, crispy fried jalapenos, and the remaining bacon. "And then to turn this into a nice topping that'll get golden, I'm going to drizzle in a little melted butter," she explained.
To assemble the casserole, the Food Network host added half of the chicken mixture to a baking dish and placed a layer of roasted jalapenos on top. Then she repeated the layers.
"I think jalapenos are delicious when they're roasted. Especially if you scrape out all the seeds and membranes," Drummond explained. "And they don't turn into big spice bombs."
She sprinkled the crumb topping over the casserole. "And those crumbs are gonna get nice and golden and you'll have this great crispy topping that's just a great contrast to all the cheesy creaminess," The Pioneer Woman star said.
Drummond baked the casserole in a 375 degree Fahrenheit oven for 25 minutes.
The full chicken jalapeno popper casserole recipe is available on the Food Network website.
'The Pioneer Woman' star's recipe earns 5-star review
Drummond's jalapeno popper casserole earns rave reviews on the Food Network site. "So much flavor in this dish. Definitely will make this again," one person shared.
Another reviewer noted, "I have made this dish a number of times, We love it. Easy and good … especially to make ahead and pop in the over later."
Another fan commented, "Savory and delish! Made it for the whole family and everyone loved it!!"
"Delicious! Made it tonight. It does taste just like a popper," another reviewer commented. "I would even shred chicken and chop the roasted jalapenos and make into a hot dip. It's extremely rich."