'The Pioneer Woman': Ree Drummond's 'Easy and Delicious' Fried Pies Use 1 Pantry-Ready Ingredient
Ree Drummond's "easy and delicious" fried pies use one pantry ready ingredient to make quick work of a Drummond family dessert.
Many of the quick meals The Pioneer Woman star Ree Drummond prepares for her family generally end with some type of dessert. While Drummond sometimes makes the occasional time-consuming sweet treat, many of her dessert recipes are quick, easy, and can be eaten on the go. Ree Drummond's Fried Pies are perfect for her ranching family and even better for the host, author, and television personality as they can be whipped up in minutes with pantry-ready ingredients.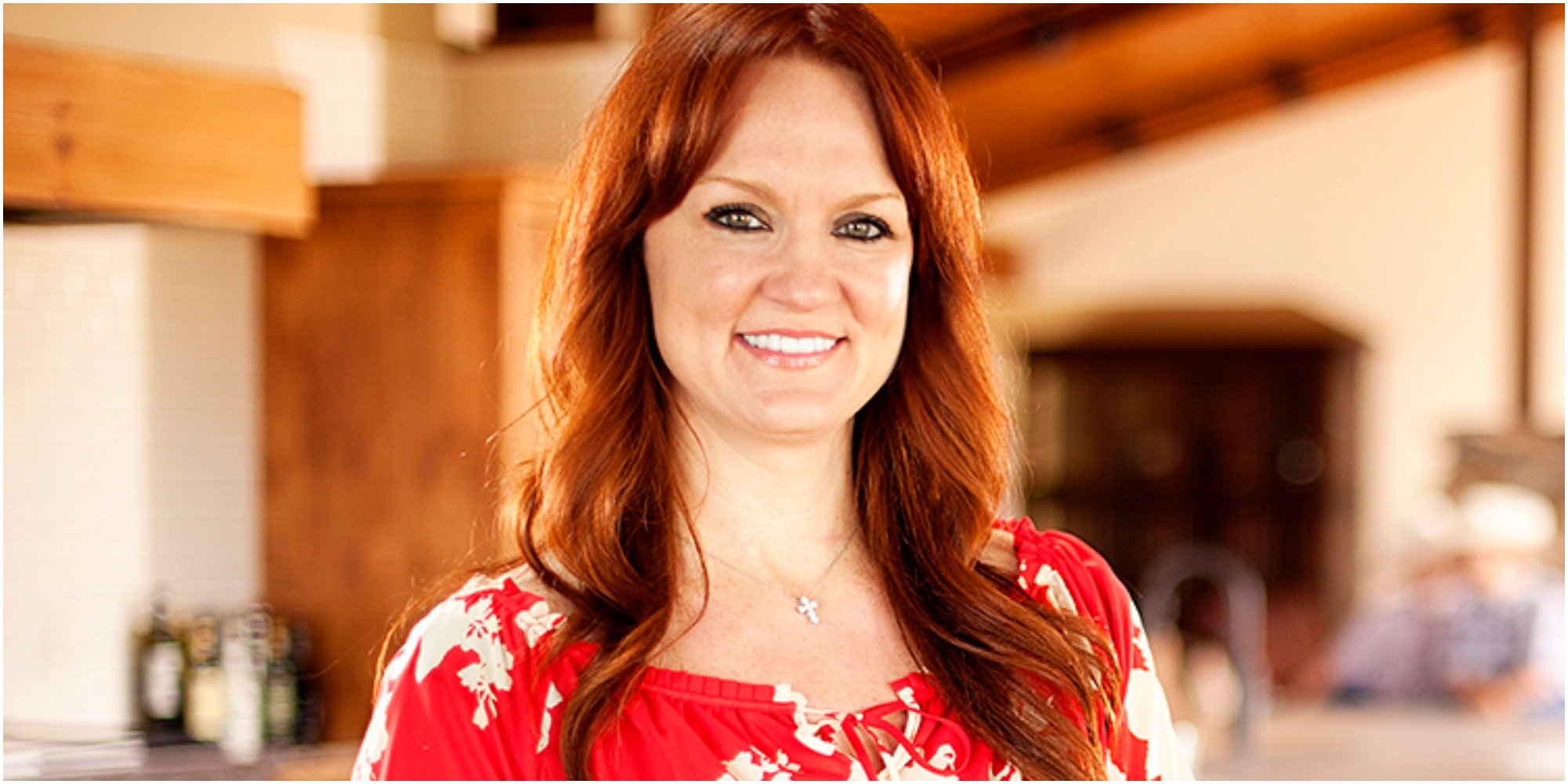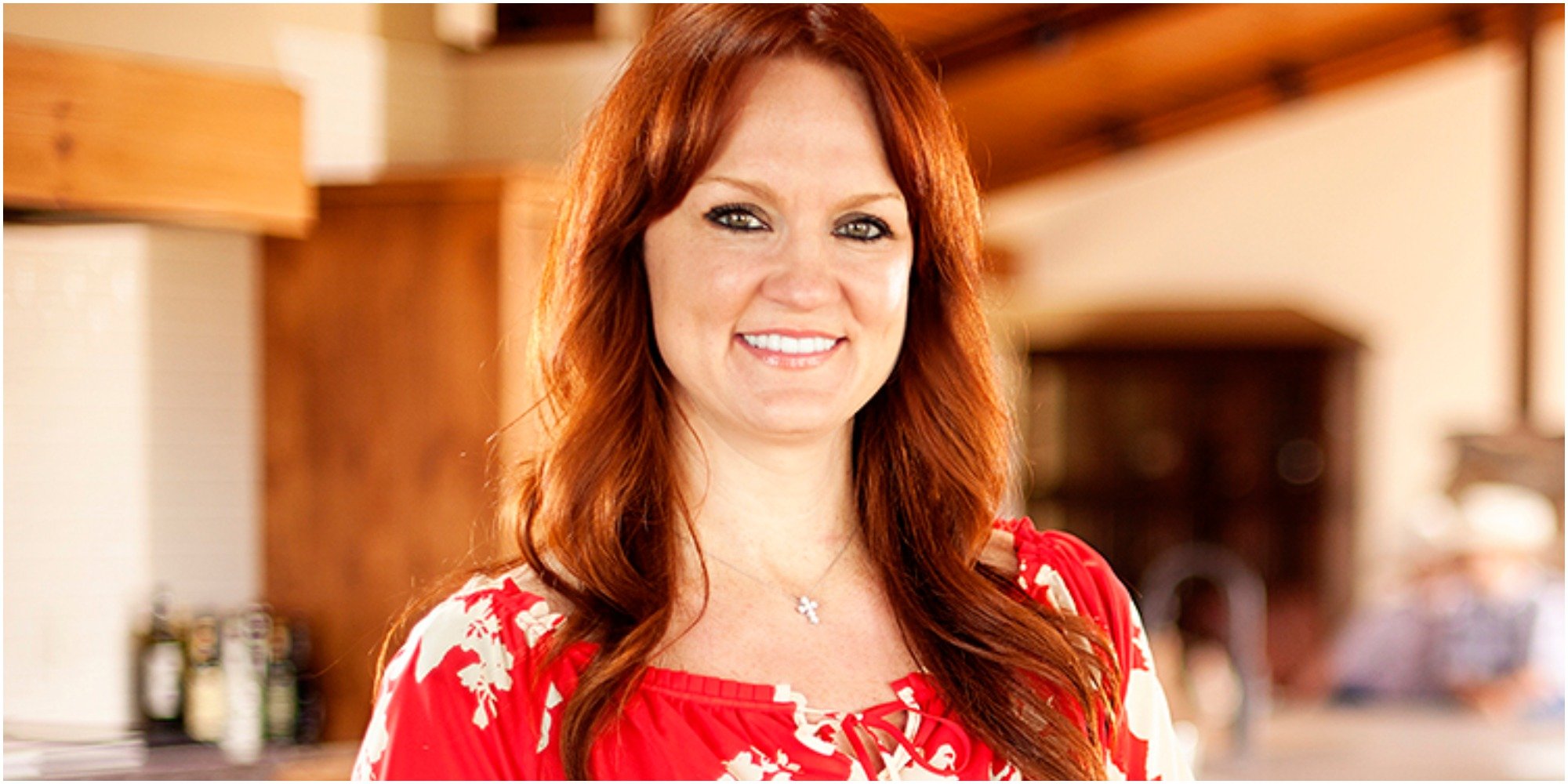 Fried Pies are a Drummond family favorite as they can be eaten on the go
In a post written for The Pioneer Woman website, Drummond spoke lovingly about her recipe for Fried Pies which is an infinitely personalizable dessert.
"What is in a name? That which we call a fried pie by any other name would taste as sweet," she wrote.
"Fried pies are the same as fried fruit pies are the same as hand pies are the same as any little fried pie pocket you hold in your hand and devour. They're actually super easy to make, and I keep things really easy by using canned pie filling. Easy as pie!" she concluded.
How to make Ree Drummond's fried pies
Firstly, the flaky crust needs to be made which will wrap around the fruity filling of your choice.
Mix together the flour, sugar, and salt first.
Secondly, cut in the shortening until the mixture resembles coarse crumbs.
Then add egg, followed by the buttermilk. Stir gently until the dough comes together in a shaggy mass.
Form into a ball and refrigerate for at least an hour before using.
To make the pastry, roll out the dough to the shape of a square.
Then, trim to make a rectangular shape before cutting into long rectangles. Then, spoon a tablespoon of filling into the top half of one of the rectangles. Pull the dough over the filling to make a square shape. Seal the edges by crimping the sides with a fork.
The dough squares are then fried in shortening until browned. Drain on paper towels and sprinkle with powdered sugar if desired.
Ree Drummond encourages the use of one canned ingredient
Drummond encourages the use of one canned pantry staple when making the filling for these tasty fried pies.
She admitted that she relies on canned fruit filling for different variations of this easy and delicious sweet ending that is a Drummond family favorite.
"Now, if you'd like to take time out of this precious life on Earth to whip up three separate pie fillings from scratch, please do so. On the other hand, if you're a lazy doofus-head like yours truly, just crack open some cans…man," she wrote.
"They work great for fried pies! Trust me, I know these things. I've done and ate tons of 'em," Drummond quipped.
Ree Drummond's complete recipe for Fried Pies is available on The Food Network website.
The Pioneer Woman airs Saturdays at 10 a.m. EST on The Food Network.