'The Pioneer Woman': Ree Drummond Relies on Easy Eight Layer Dip for Crowd-Pleasing Get-Togethers
'The Pioneer Woman' star Ree Drummond is a huge fan of Tex-Mex cooking and loves to make an eight layer dip for company.
The Pioneer Woman star Ree Drummond looks forward to warm weather get-togethers. She has said many times on her Food Network series that one of the best recipes you can have in your back pocket is a great dip to serve guests ahead of a fabulous meal. Drummond's Eight Layer Dip ticks off all the boxes. It combines both different tastes and textures and is perfect for a crowd. Best of all, it looks difficult to make, but it's pretty easy.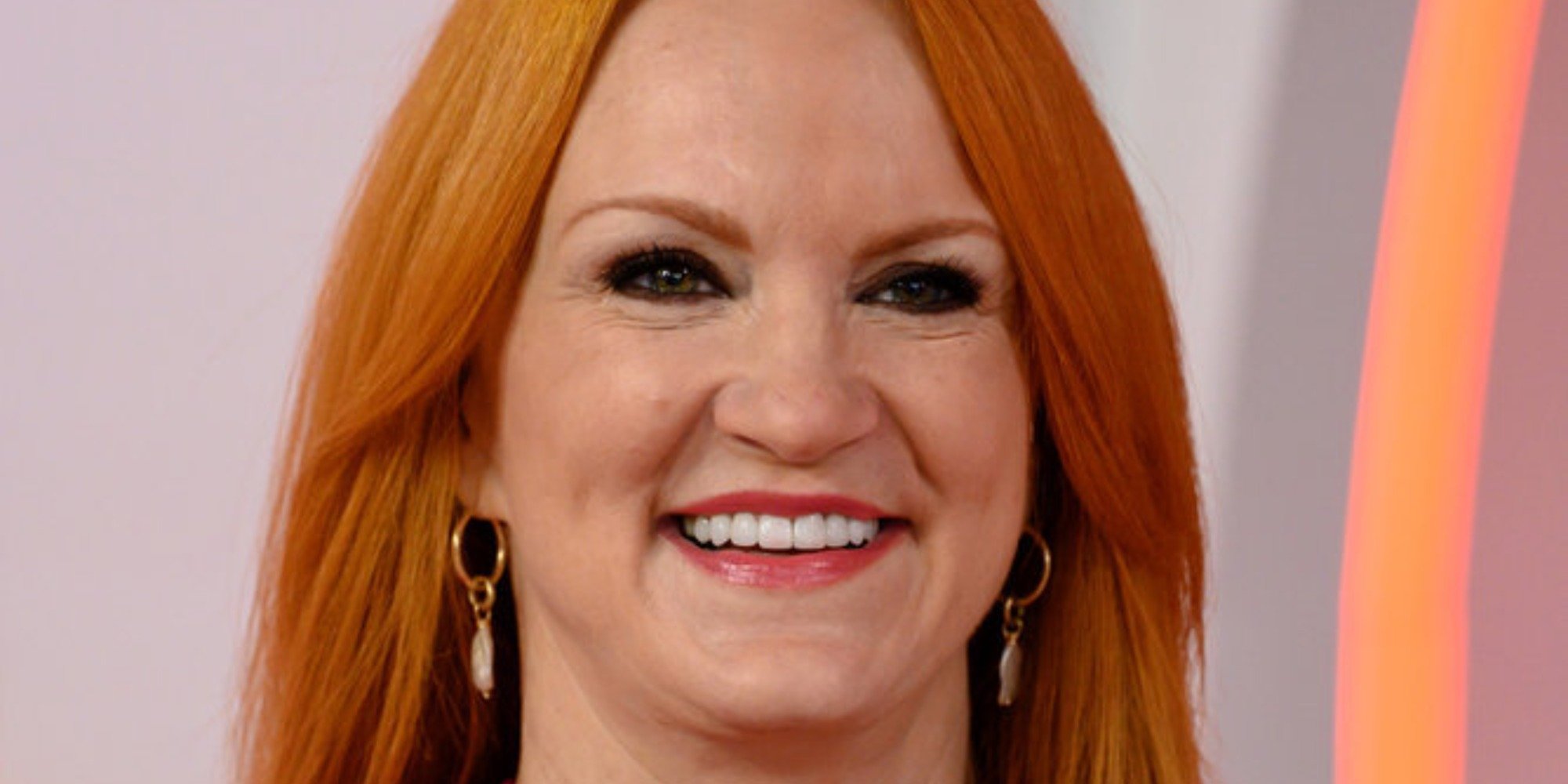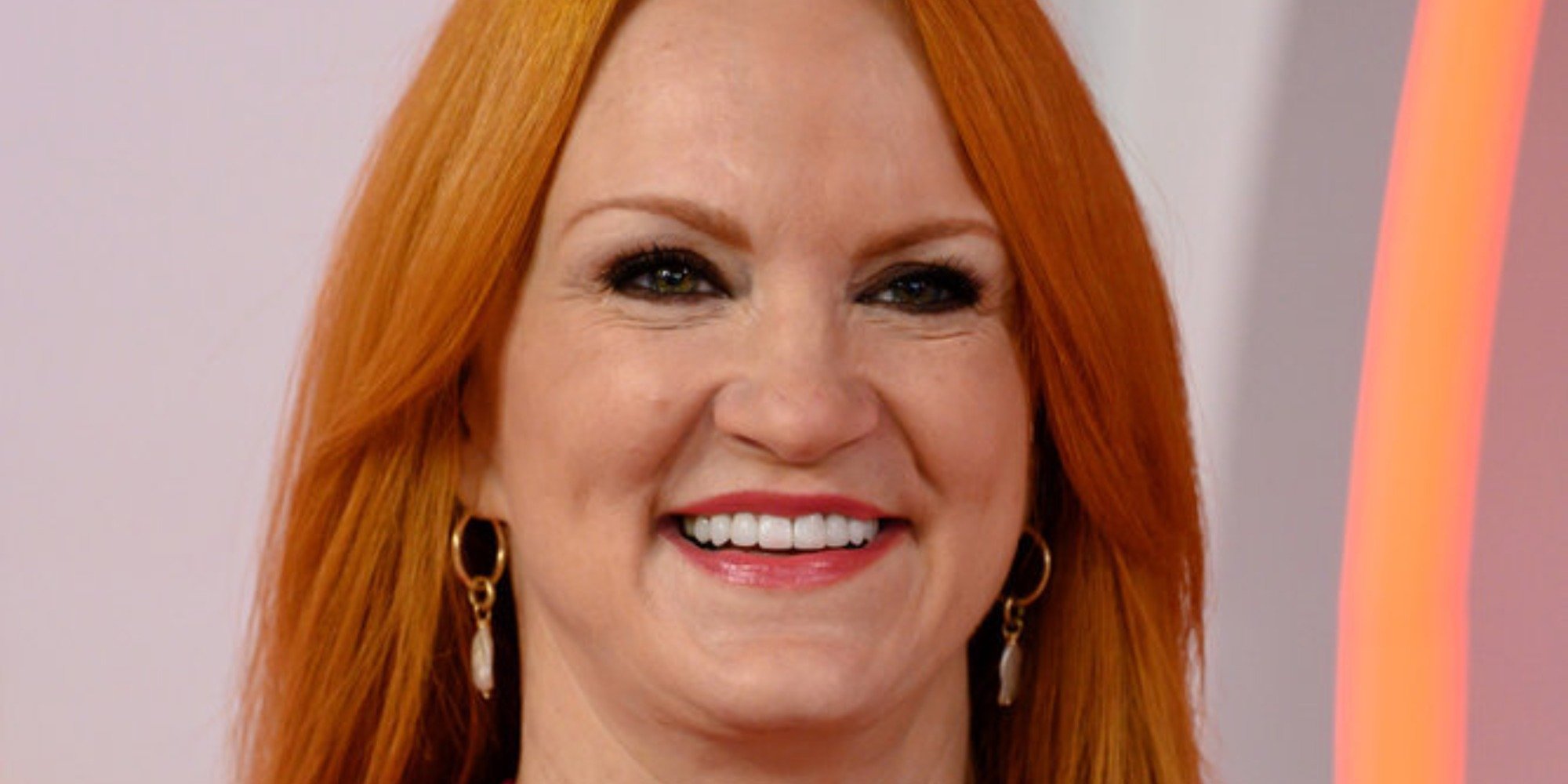 What is an eight-layer dip?
A layered dip is an American appetizer based on ingredients found typically in Tex-Mex cuisine.
These include layers of crunchy and creamy foods eaten with a side of Tortilla chips to scoop up the dip.
These ingredients typically include refried beans, guacamole, sour cream, chopped tomatoes, cheese, olives, and lettuce.
The recipe is adaptable to different tastes. The inclusion of jalapeno peppers and spicy queso raises the heat. Other less-spicy ingredients can tone the dip down.
The best thing about an eight-layer dip is that it can be made ahead of time and stored in the refrigerator before serving to guests.
Therefore, it's perfect for a make-ahead meal one can set out alongside chips and beverages before the main meal.
'The Pioneer Woman' personalizes her Eight Layer Dip with a salty topper
The Pioneer Woman star featured this recipe alongside others that are perfect for feeding a crowd.
Drummond's website says of the showcased recipes, "Feed all the ranchers — or friends and family — in your life with Ree Drummond's top big-batch dishes with at least eight servings."
This recipe features layers of refried beans, sharp cheddar cheese, and guacamole. It's topped with crispy bacon crumbles for a salty bite.
Best of all, if you are not a fan of certain ingredients, omit them.
The great thing about this dip is how one can tailor it to whoever is lucky enough to snag a bite!
Pair this appetizer along with a simple dinner and a decadent and a delicious dessert and you have a winning meal.
How to make Ree Drummond's Crowd-Pleasing Eight Layer Dip
The best tip ahead of putting together Ree Drummond's version of this luscious, layered dish together is to have everything ready ahead of time.
Therefore, the assembly progresses smoothly.
The ingredients include bacon, refried beans, diced green chiles, cumin, hot sauce, cilantro, tomatoes, jalapeno peppers, onion, limes, and salt.
Also needed are avocadoes, cheddar cheese, sour cream black olives, and Cotija Cheese.
Drummond adds the bacon to a can of refried beans to give them a smoky flavor. She adds a twist by flavoring the beans with chilies, cumin, and hot sauce.
A Pioneer Woman family favorite, pico de gallo, is made with cilantro, tomatoes, jalapeno, onion, lime juice, and salt.
The Food Network star also makes homemade guacamole. She mixes avocado, salt, lime juice, and pico de Gallo.
Then it's all about layering the ingredients.
Typically the heaviest ingredients are at the bottom of the serving dish.
Drummond places hers in the following manner.
She starts with refried beans, then layers Cheddar cheese, sour cream, guacamole, black olives, cotija, bacon, and pico de gallo.
The complete recipe for Ree Drummond's Eight Layer Dip is available on the Food Network website.
The Pioneer Woman airs Saturdays at 10 a.m. EST on NBC.