'The Pioneer Woman': Ree Drummond's Easy Flat Apple Pie Is a Perfect Fall Dessert
Ree Drummond has the perfect go-to fall dessert with big apple pie flavor that's also totally portable. The Pioneer Woman star shared how easy it is to make her flat apple pie and foolproof perfect pie crust.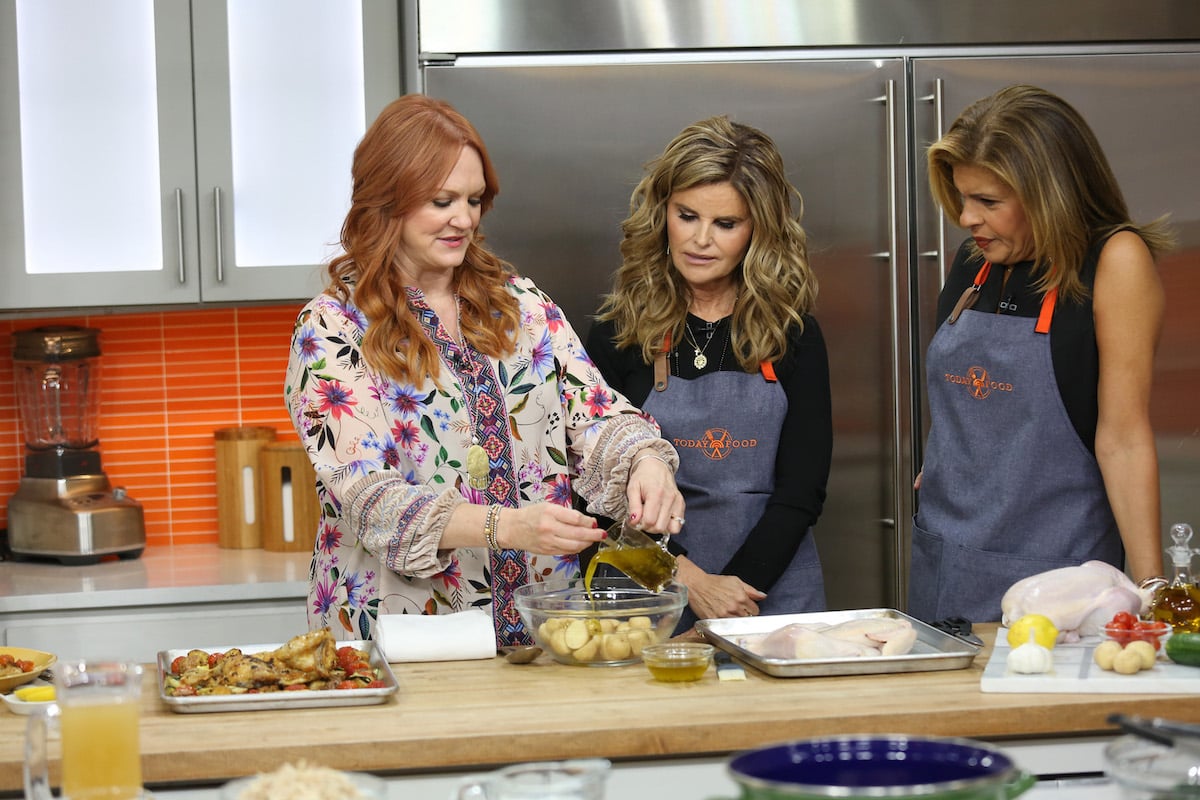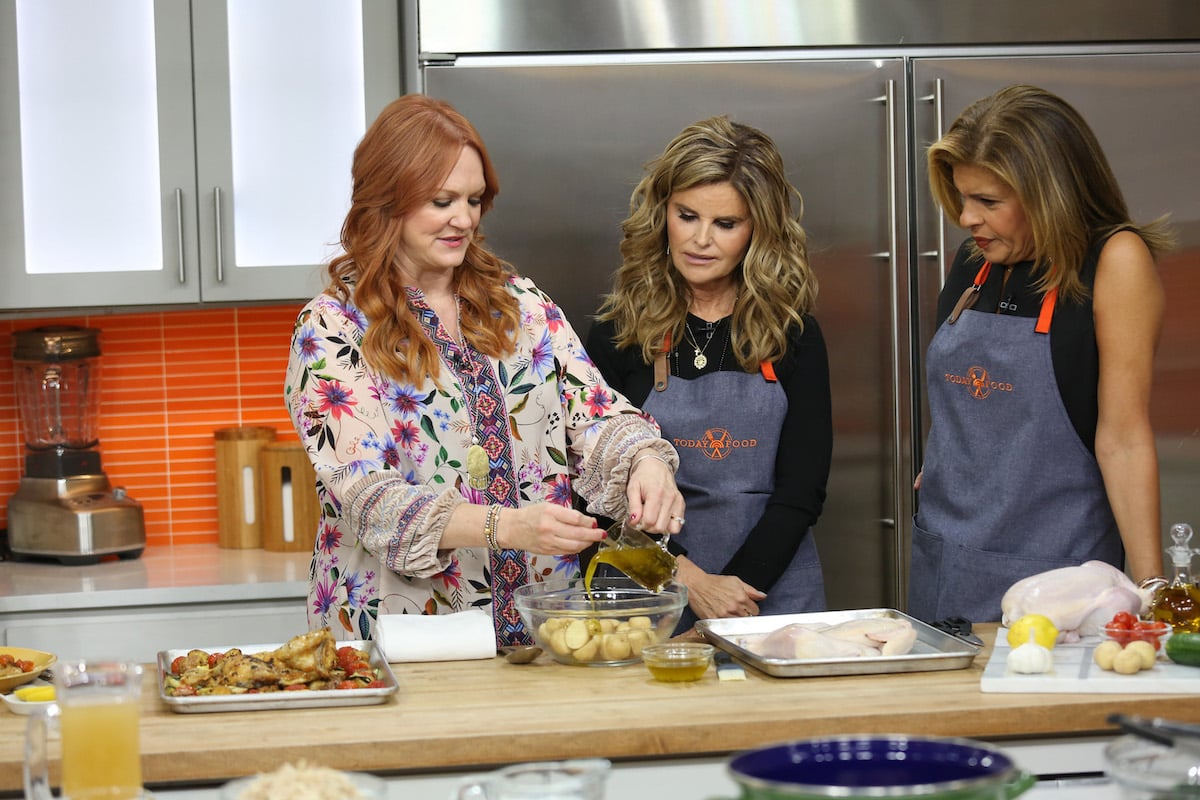 Ree Drummond's flat apple pie recipe has an easy filling
Drummond demonstrated how to make her flat apple pie recipe on an episode of The Pioneer Woman. "I'm making flat apple pie which is my husband's favorite way to eat pie," she explained. "He loves all apple pies but sometimes apple pie can be a little cumbersome to eat, especially if it's really, really tall."
She continued, "I make my apple pies flat like a pizza — that way he can just grab a slice and head out to where he's going. Perfect for cowboys on the go."
Drummond peeled and sliced apples and placed them in a bowl. She added flour, lemon juice, brown sugar, sugar, and salt, "just to offset all this sweetness," she explained. "And that's all I put in my apple pie filling." She stirred the ingredients together and set them aside.
'The Pioneer Woman' star guarantees her pie crust recipe is perfect every time
The Pioneer Woman star moved on to the pie crust, pulling out the homemade dough from the refrigerator. "I realize pie crust is very intimidating and a lot of people think they can't make a good one — but I promise you, this one works every time."
Drummond added flour, salt, vegetable shortening, and salted butter to a bowl and, using a pastry cutter, worked the shortening and butter into the flour "until the mixture resembles coarse crumbs."
"Be patient, this takes three or four minutes," she explained. Then Drummond added a lightly beaten egg, cold water, and white vinegar and stirred everything together. She divided the dough in half and placed each piece in a ziplock bag, slightly flattened the dough with a rolling pin, and sealed the bags.
After the dough chilled, she placed a piece of it on a floured surface and used a rolling pin to roll it out, flipping the dough as she worked to make a circle.
Drummond serves the pie with a tasty topping
To assemble her flat apple pie, Drummond placed one rolled pie dough on a baking sheet, put half of the apple mixture in the center, then brought the sides up and folded them in. The Pioneer Woman star repeated the process with the second half of dough and filling, dotted butter on the top of each pie, and baked them in a 375 degree Fahrenheit oven for 30 to 40 minutes.
"I love making pie the day before you're going to serve it because I think it just sits and gets better," she said.
The Food Network star allowed the flat apple pies to cool slightly before using a pizza cutter to slice them into pieces and served the pie with a drizzle of caramel sauce over the top.
You can find the full recipe on the Food Network website.