'The Pioneer Woman': Ree Drummond's Easy Fruit Tarts Look Fancy but Are a Quick Dessert Idea
Ree Drummond has the perfect foolproof dessert that looks fancy but takes very little effort to prep. Bursting with fresh fruit, The Pioneer Woman star's quick tarts use a store-bought shortcut to save time.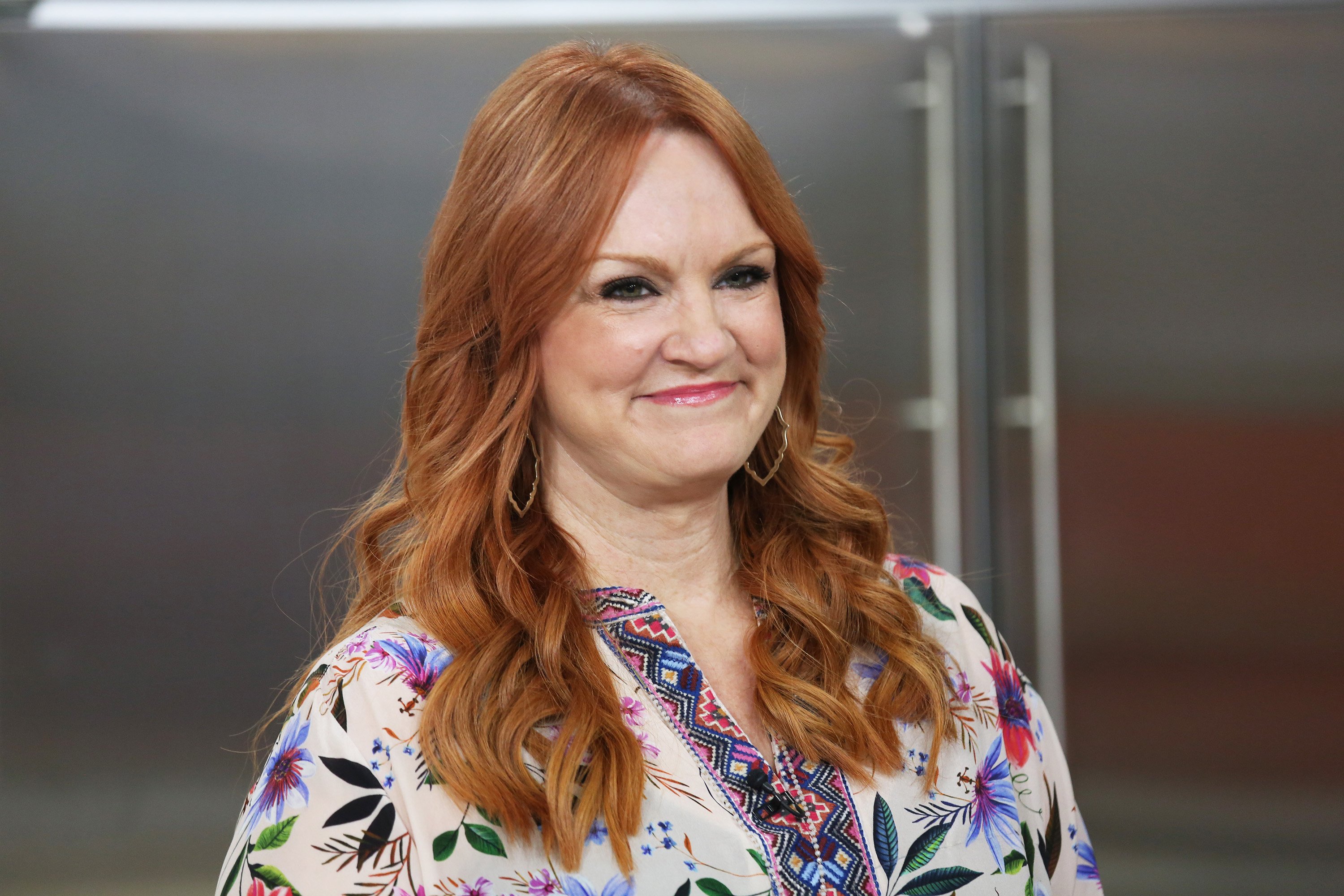 Ree Drummond uses a store-bought ingredient for her dessert
Drummond wrote about one of her fruit tart recipes in a July Pioneer Woman blog post, explaining how store-bought frozen puff pastry is the star of this beautiful dessert.
"If you want to make a very quick, very easy dessert that also happens to yield impressive results, look no farther than the freezer section of your grocery store, where you can find frozen sheets of ready-made puffed pastry," she wrote. "Puffed pastry is a magical substance — it looks like nothing in the package, but bakes into a puffy, golden, textural substance that makes the perfect crust for fruit tarts, chocolate pastries, hors d'oeuvres … the list goes on."
Drummond added, "It's sold next to the pies and pastries in the freezer section of your supermarket, and usually comes two sheets to a package. The sheets are tri-folded, so they look like rectangles."
The Pioneer Woman star shared a tip about working with puff pastry: "Allow the rectangles to thaw on the counter for about twenty minutes, then carefully unfold them."
'The Pioneer Woman' star's quick and easy fruit tarts recipe only has a handful of ingredients
Drummond demonstrated how to make her quick and easy fruit tarts on an episode of The Pioneer Woman. "A fruit tart platter — it's going to be delicious," she said. "I'm making two different kinds of tarts, blueberry and strawberry."
She placed blueberries and strawberries in two different bowls and added sugar to each, as well as cornstarch, salt, and a squeeze of lemon juice. She mixed the berries together to combine the ingredients.
"These are super quick, super easy tarts because I'm using thawed puff pastry," she noted. She placed sheets of the puff pastry on parchment-lined sheet pans and spread blueberries over two pastry sheets and strawberries over the other two sheets.
She pushed the berries into the center of the pastry to make it easy to fold the edges. "But the thing about these tarts is they're kind of rustic so you really don't need to take it too seriously and be too meticulous about it," Drummond explained.
Ree Drummond shared how to get the best results from puff pastry
Drummond demonstrated how to pinch the corners of the pasty for the best results. "And magically, when the pastry puffs, it sort of creates this rim around the edge and it keeps that fruit inside," she noted.
She baked the tarts in a 425 degree Fahrenheit oven for 20 minutes, then removed the tarts, allowed them to cool completely, and cut them into slices. "You can serve them warm but the benefit of letting them cool is that the juices kind of continue to thicken and then when you slice them, juices don't go everywhere in the world," Drummond explained.
She made an easy whipped cream topping to serve along with the fruit tarts. "What's fun about this is you can sort of mix them up," she said, as she placed them on a board and gave everything a sprinkle of powdered sugar.
The full recipe is available on the Food Network site.