'The Pioneer Woman': Ree Drummond Has an Easy Hack for Cutting Brownies Perfectly With No Mess
Ree Drummond shares her easy hack for cutting neat brownies without any mess. The only downside is it's a waiting game. The Pioneer Woman star shared how she allows the brownies to cool completely after baking before covering them and placing the pan in the refrigerator for two hours.
Most brownie recipes advise you to let them cool completely before cutting into squares, but Ree Drummond has an easy hack that gets the job done perfectly, with no mess. Follow The Pioneer Woman star's trick for getting a clean cut every time.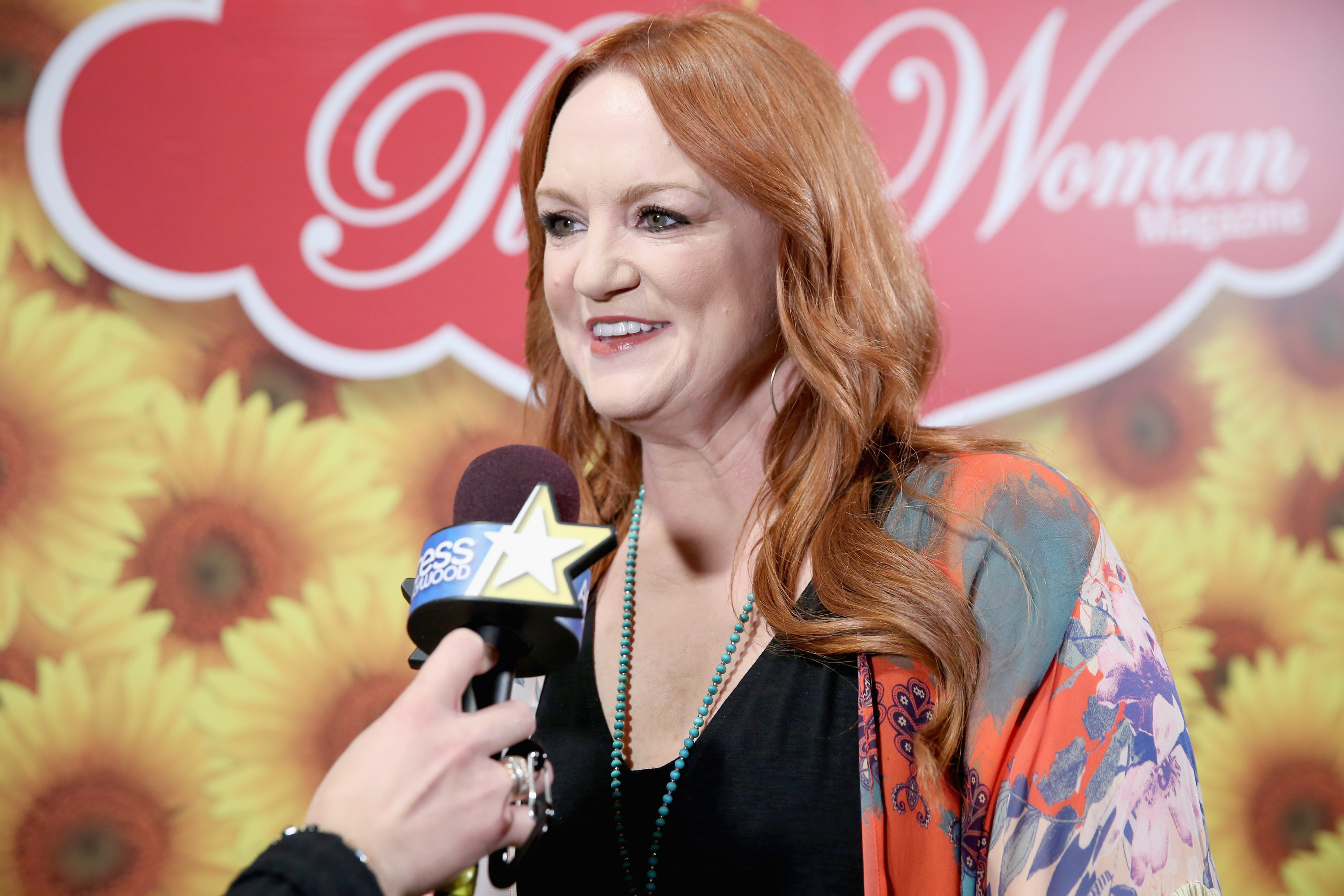 Ree Drummond found an easy trick to cut brownies perfectly
Drummond has made her fair share of brownies and picked up a helpful hack in the process for cutting brownies. While most recipes recommend you allow the brownies to cool completely before cutting to avoid having a fudgy melty mess as you slice, Drummond goes one step further.
The Pioneer Woman star recommends the brownies cool before covering the pan and placing them in the refrigerator. It's not the quickest method to get your brownies sliced, but it does make cutting the brownies into perfect squares a reality.
Ree Drummond shared her pro-tips for cutting brownies
Cutting brownies without making a mess is challenging, especially if they haven't cooled enough. Rather than neatly cut squares, you might end up with crumbled messy edges. Drummond has a fix for that, but it requires some patience.
Drummond shared her easy trick for cutting brownies in a Pioneer Woman blog post for her crazy brownies recipe. "And then comes the hard part," she wrote in the recipe instructions. "You really need to let the brownies cool in the pan completely, and then — if at all possible — refrigerate them for a couple of hours."
While she noted that "refrigerating isn't absolutely necessary," the extra step can make a huge difference. "It will make slicing a little easier and less messy," she wrote. "Up to you!"
Drummond had a couple of additional pro-tips for slicing the brownies, including what kind of knife to use.
"I should have taken the brownies out of the pan first!," she noted. "Makes slicing much easier. Just run a knife all along the edge and turn the pan upside down, catching the brownies with the palm of your other hand."
"If the brownies are chilled, they'll hold together just fine," she added.
The right knife is key to perfectly cut brownies, too. "To slice the brownies, a long, very sharp serrated knife is the best thing," Drummond wrote.
'The Pioneer Woman' star uses another easy brownie shortcut
Drummond's crazy brownies recipe uses an easy shortcut that saves time. Rather than make them from scratch or use a box of brownie mix, The Pioneer Woman star uses a boxed cake mix.
Drummond demonstrated how to make the crazy brownies on her cooking show and she started by mixing the chocolate cake mix with evaporated milk and butter. The "crazy" part of her brownies referred to the layer of candy she sandwiched between brownie batter.
The Food Network star pressed half of the brownie dough into the bottom of a greased square cake pan and then went to town with a layer of candy, beginning with peanut butter cups.
"I'm definitely going to have to answer for this someday," she wrote on her blog. "Peanut butter cups on top of brownie dough made out of cake mix? It's a world gone mad, I tell you."
She continued, "Now, this is how my mind works: Once I had the peanut butter cups all laid out, there were obviously lots of gaps in between them. I was thinking to myself, 'Self? How do I fill in those gaps so the brownie dough doesn't sag here and there?'"
That meant even more candy, so she added Rolos, M&M's, and chopped pecans before adding the top layer of brownie dough.
She baked the brownies in a 350 degree Fahrenheit oven for 22 to 25 minutes, allowed them to cool, and then refrigerated the brownies before slicing.
You can find the full recipe on the Food Network website.