'The Pioneer Woman': Ree Drummond Says Her Easy Key Lime Pie Has to be Part of Your 4th of July Menu
Ree Drummond has the perfect no-bake dessert recipe for the 4th of July holiday. The Pioneer Woman shared the steps for making her easy key lime pie, which can be made in advance with just a few ingredients and chilled overnight, ready to serve guests at your barbecue or dinner party.
Ree Drummond said her easy key lime pie recipe is essential for any Fourth of July menu. The Pioneer Woman star has perfected another no-bake dessert recipe that can be made in advance, refrigerated, and sliced up when dinner is over.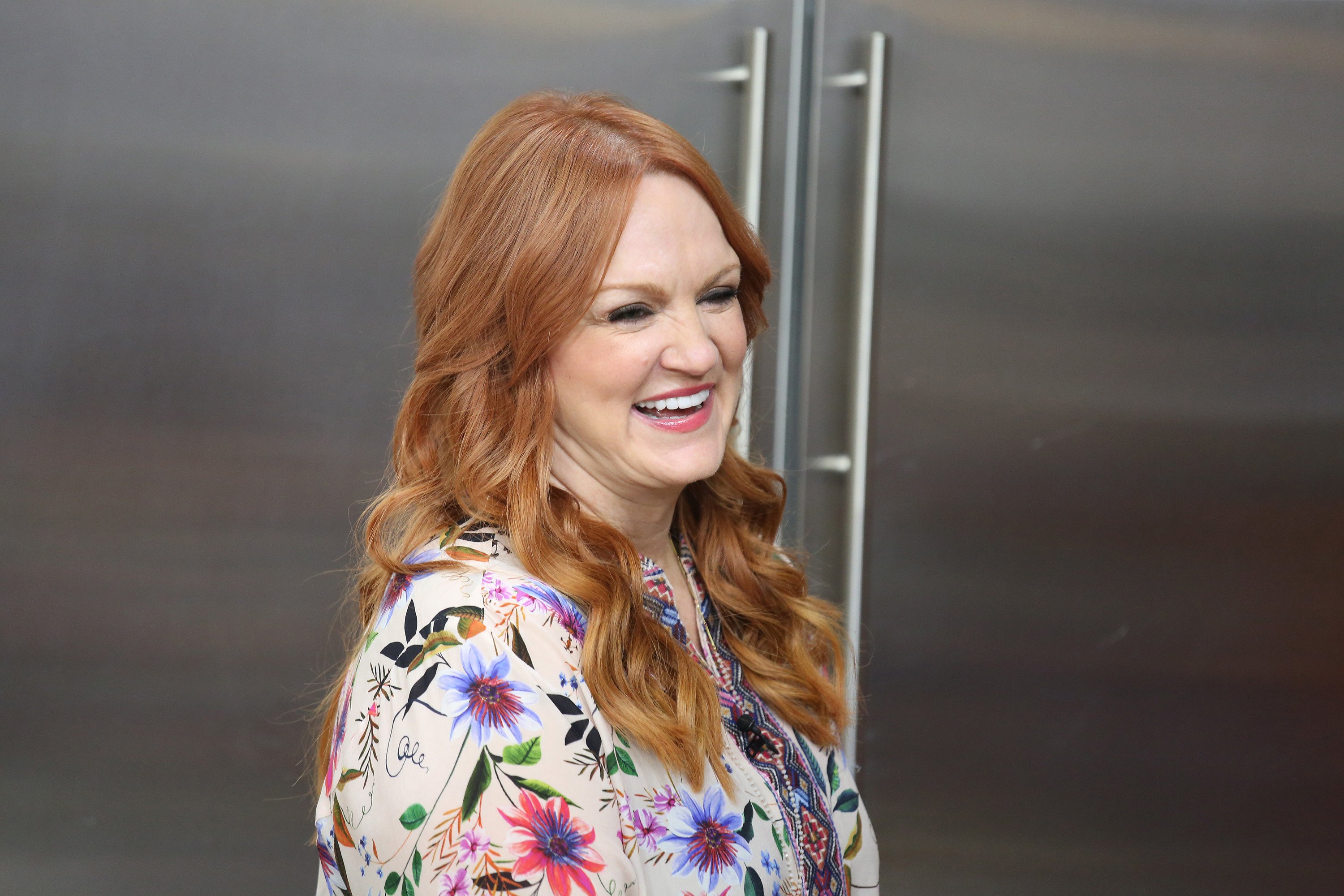 Ree Drummond is 'obsessed' with easy no-bake pies
Drummond doesn't make anything that's fussy, so it's not surprising that she'd be a fan of no-bake pies. Just whip up an easy filling, add it to a graham cracker crust, and refrigerate it — what could be easier?
"Just another friendly reminder that this pie has to be somewhere in your Fourth of July plans!," Drummond wrote on her Facebook page. "Super easy to throw together, just make sure to factor in the chill time. So good!!"
Drummond shared on her Pioneer Woman blog how these no-bake pies are easy to fall in love with. "I would like to state that I am currently obsessed with refrigerator pies," Drummond noted. "These pies often have a graham cracker or other cookie crust, which I think is at the basis of my current obsession." 
Ree Drummond's no-bake key lime pie is so simple to make
Drummond's no-bake key lime pie is a perfect combination of tart and sweet with the limes and graham cracker crust together in one delicious dessert.
The Pioneer Woman star makes the crust by putting graham crackers in a food processor with brown sugar, processing them until they're finely ground. Then she pours in melted butter and mixes until combined. She presses the graham cracker and butter mixture firmly into the bottom and up the sides of a pie plate and freezes the crust while she prepares the filling.
Drummond whisks heavy cream until it forms stiff peaks and sets it aside. She adds sweetened condensed milk, cream cheese and lime zest to a stand mixer, beating it on medium-high speed until smooth, about 2 minutes, then turns the mixer to low and adds the key lime juice slowly, beating to combine the filling.
She folds in the whipped cream, pours the filling into the pie crust, then refrigerates it for 12 hours before slicing.
Ree Drummond has some easy tips for the dessert
Drummond's Pioneer Woman recipe includes answers to some common questions, such as, "Can I use regular limes in place of key limes?"
"Key limes are the less common cousin to Persian limes," the blog post notes. "They're small and tart with a distinct floral flavor, but since key limes can be hard to come by, you can certainly swap in regular limes or bottled lime juice instead."
And, for anyone who runs into the pie filling not setting up enough, she's got a fix for that too. "The biggest culprit of a runny key lime pie is not letting it chill for long enough," the recipe post noted. "Since this pie is not baked, chilling the pie helps it set and prevents it from being runny. Be sure to chill it for at least 12 hours!"
You can find the full recipe on The Pioneer Woman website.