'The Pioneer Woman': Ree Drummond's Easy Lasagna Soup Is the Ultimate Comfort Food
Ree Drummond's lasagna soup is a bowl of delicious comfort food and one of her favorite recipes. The Pioneer Woman shared her easy tricks for both a creamy white lasagna soup and a red saucy version.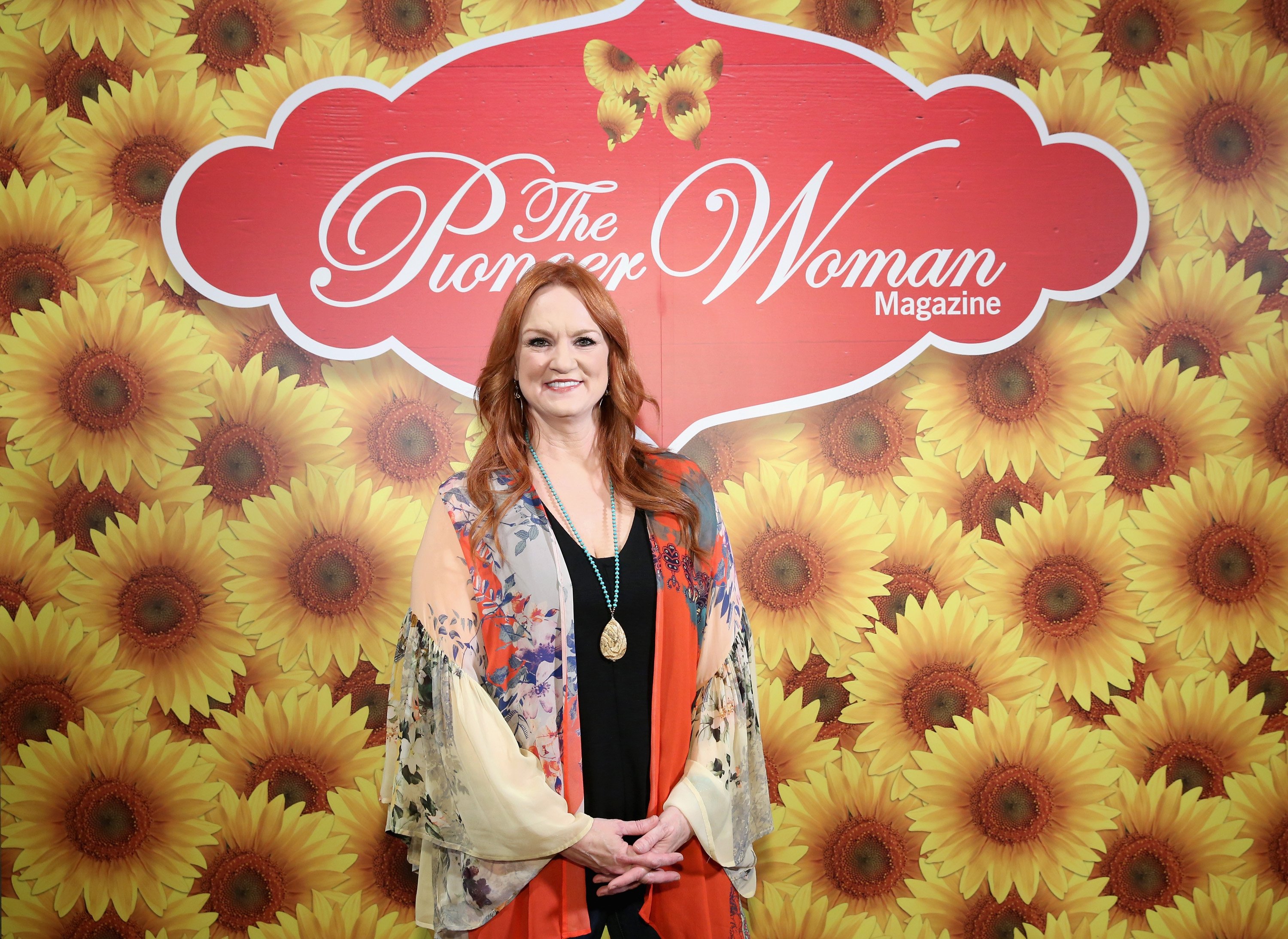 Ree Drummond's easy lasagna soup makes a perfect hearty dinner
Drummond demonstrated how to make her white lasagna soup recipe on an episode of The Pioneer Woman. She called it "one of my favorite kinds of soup," adding, "But this is sort of a white lasagna soup. It's got mushrooms and spinach, it's got more of a creamy base rather than a tomato base like my regular lasagna soup has."
She cooked sliced mushrooms with olive oil in a pan set over high heat and added salt, cooking the mushrooms for five minutes. The Pioneer Woman star reduced the heat to medium and added garlic and thyme. "This soup has such amazing flavor," she shared. "I absolutely love it."
Drummond added Italian seasoning and, to make the creamy base, she sprinkled in flour. Then she poured in chicken stock and stirred the soup for about three minutes, until it was bubbly and thickened.
Drummond shares an easy trick for her lasagna soup
Drummond added dry lasagna noodles to the soup and explained an easy store-bought shortcut that saves time. "A lot of times when I make regular lasagna soup I will boil the lasagna noodles separately — break them up, boil them, add them to the pot," Drummond said. "I'm going to use parboiled lasagna sheets, which are almost done so you can actually build lasagna with these without cooking them ahead of time. So they're no-cook noodles."
Drummond continued, "The great thing about adding them to soup is they just take a couple of minutes to soften and become soft pasta noodles." She seasoned the soup with salt and pepper and added heavy cream. "This is a personal preference — you can add as little or as much cream as you want. I choose the 'much' option."
The Pioneer Woman added spinach to the soup at the end. To serve the dish, Drummond ladled the soup into a bowl and added dollops of ricotta cheese, "which kind of finishes off the lasagna vibe of this soup," as well as a drizzle of jarred pesto. After taking a taste, she said, "Oh gosh, that's magical. If they serve soup in heaven, this is definitely at the top of the list."
The full recipe is available on the Food Network site.
'The Pioneer Woman' star makes a soup with traditional lasagna ingredients
Drummond's regular lasagna soup is a little more reminiscent of the favorite comfort food, full of hearty meat and tomatoes.
In her book, The Pioneer Woman Cooks: The New Frontier, Drummond explains how well-loved lasagna is in her household. "Lasagna is a go-to recipe in the ol' Drummond family, and there's nothing on earth that can top it," she writes. "Unless, of course, you turn our go-to lasagna into a piping hot soup. It's a new favorite around here! Try it … just once. You'll see why."
To make the easy soup, Drummond cooks onions, garlic, oregano, and thyme in olive oil in a pot set over medium heat. She adds ground beef, sausage, and salt, then browns the beef. Drummond adds tomato paste, wine, canned whole tomatoes, chicken stock, and parsley and simmers the soup for 20 minutes.
Drummond cooks broken lasagna noodles for one minute less than the package directions and drains them. After the soup is finished simmering, she adds cream and the noodles, then warms the soup for another 5 minutes.
You can find the full recipe on the Food Network website.