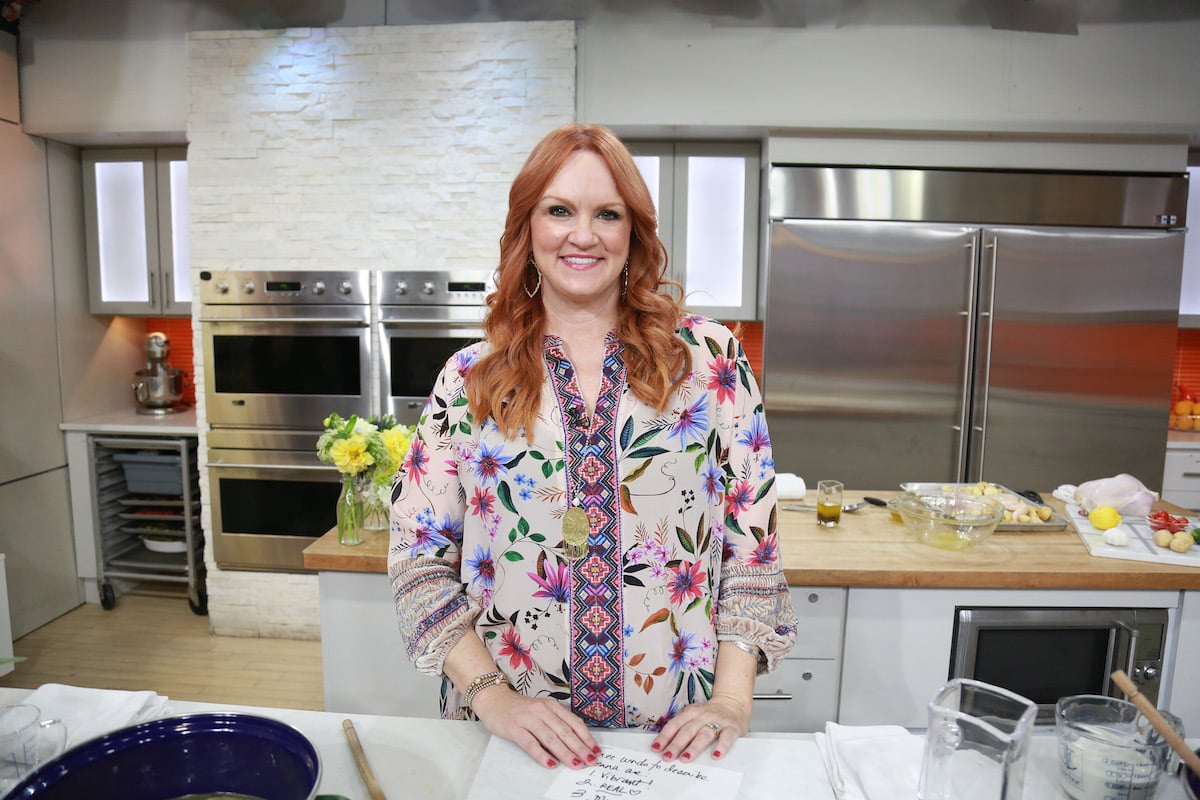 'The Pioneer Woman': Ree Drummond's Easy Lemony Salmon Recipe Is a Light and Healthy Dinner Idea
Ree Drummond makes an easy salmon recipe and pairs it with an asparagus salad. 'The Pioneer Woman' star tops the salmon and salad with fried eggs.
Ree Drummond's lemony salmon recipe is a perfect light and easy dinner that comes together quickly. The Pioneer Woman star serves the salmon on a bed of shaved asparagus salad and tops it with fried eggs.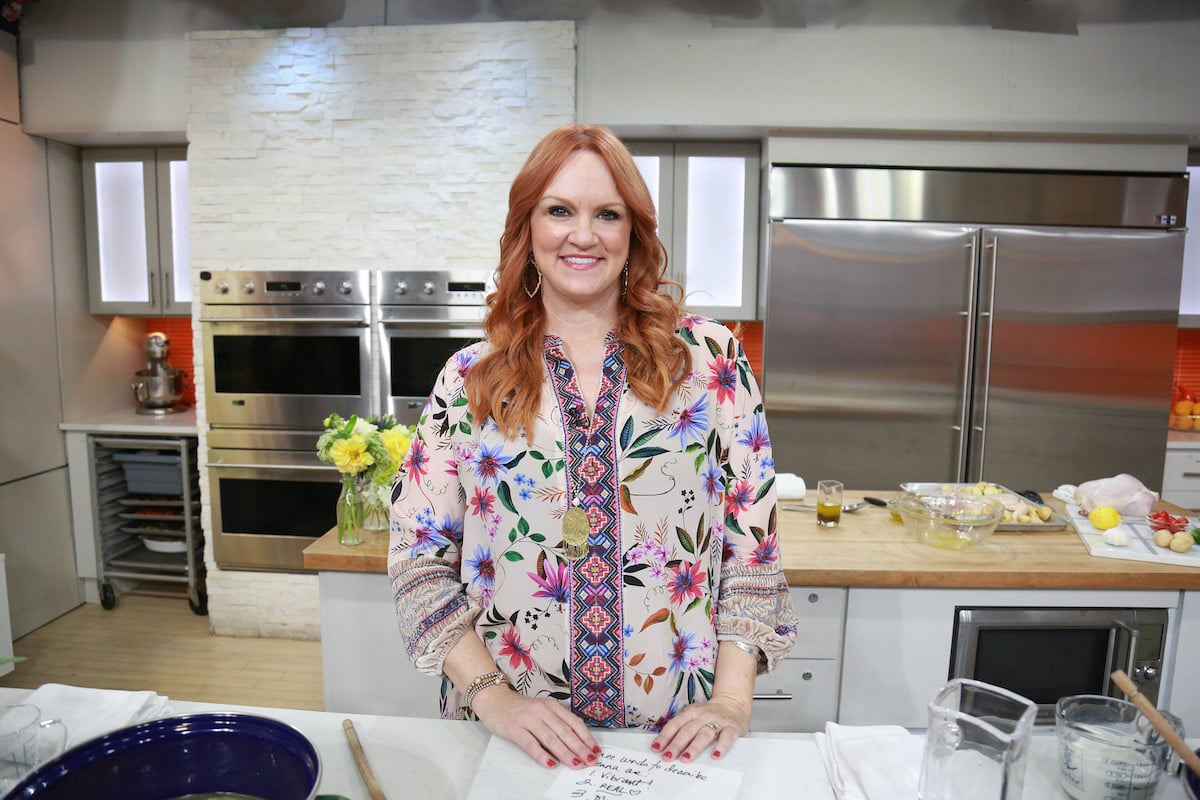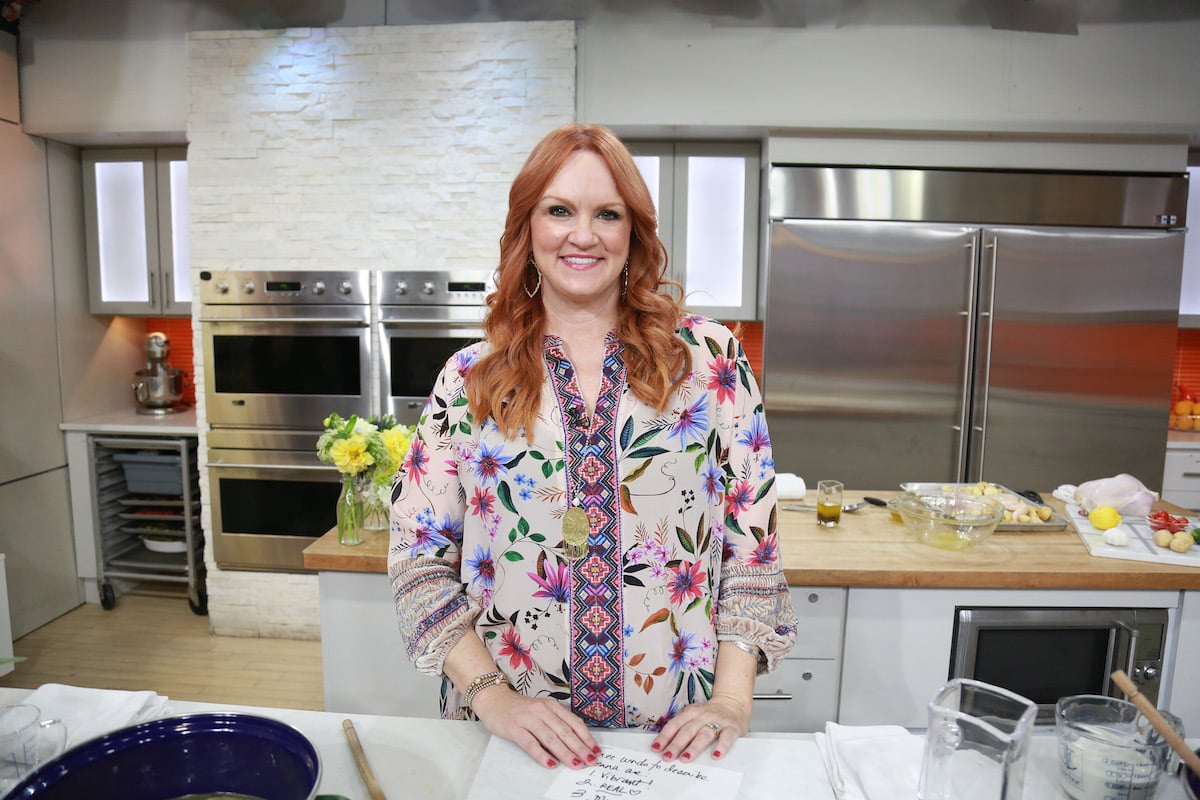 Ree Drummond makes an easy salmon recipe
Drummond made the lemony salmon recipe during an episode of The Pioneer Woman dedicated to "easy eats. She sprinkled lemon pepper seasoning over salmon fillets and placed them, seasoned-side down, in a hot skillet with oil to sear them. The Food Network host sprinkled more seasoning on the exposed side while the salmon cooked.
"We will hope that when it comes time to turn the salmon, it won't stick to the pan," she said. "Hope and pray."
She flipped the salmon and continued to cook it for 2 to 3 minutes. "I like it when salmon is just barely done," Drummond explained. "And then, even when you take it out of the pan it keeps cooking and then it doesn't get too dry and it's just perfect by the time you get it to the table."
Drummond pairs the salmon with an easy salad
Drummond made an "amazing" asparagus salad to accompany the salmon. She ran a vegetable peeler along spears of asparagus to shave them into ribbons, placed it in a bowl and added lemon zest, lemon juice, olive oil, herbed feta cheese, crushed pistachios, mint leaves, salt, pepper, and sliced sugar snap peas.
"It's just a really amazing flavorful, crunchy, nutty salad," she said. "Isn't it pretty? I mean, just on its own, I would totally dive into this."
Drummond spooned the salad onto a platter and placed the salmon on top of it. She added sunny side eggs to the salad, sprinkled pistachios over it, and added mint leaves, lemon juice, and balsamic glaze.    
The full recipe is available on the Food Network website.
Ree Drummond makes a Greek grilled salmon recipe
Drummond also makes an easy Greek grilled salmon recipe, which she demonstrated how to make during an episode of The Pioneer Woman dedicated to speedy seafood dishes.
"If you're talking speedy seafood, salmon has to be somewhere in the mix," she said. "I think you're gonna like what I've got planned."
Drummond continued, "When time is of the essence and you want something delicious and speedy, Greek grilled salmon and veggies is absolutely one of my favorite meals. It is really easy to make and so colorful and gorgeous. And very tasty, too."
She pointed out an easy shortcut for the recipe, brushing the salmon with olive oil and store-bought dressing. "I'm brushing it pretty liberally with some olive oil and I'm using a shortcut — just bottled Greek vinaigrette," she said. Drummond flipped the salmon over and coated the other side with oil and vinaigrette.
She grilled the salmon for 2 minutes, rotated it 45 degrees and, after 2 more minutes, flipped the salmon and repeated the process on the other side.
Drummond served the grilled salmon with grilled vegetables drizzled vinaigrette over the top, then sprinkled crumbled feta cheese chunks, kalamata olives, and minced parsley over the platter.
You can find the full recipe on the Food Network website.