'The Pioneer Woman' Ree Drummond's Secret for an Easy Meal to Cook When You're Tired
Cooking a hearty meal your family enjoys is satisfying. However, one thing that's not so satisfying is having to cook when you're tired and then cleaning up a mess afterward. Fortunately, "The Pioneer Woman" star Ree Drummond has a trick that will help you quickly feed your family without creating a huge kitchen mess. Here's the secret Showbiz Cheat Sheet learned about Ree Drummond's solution for delicious meals minus the kitchen cleanup.
What inspired 'The Pioneer Woman' Ree Drummond to cook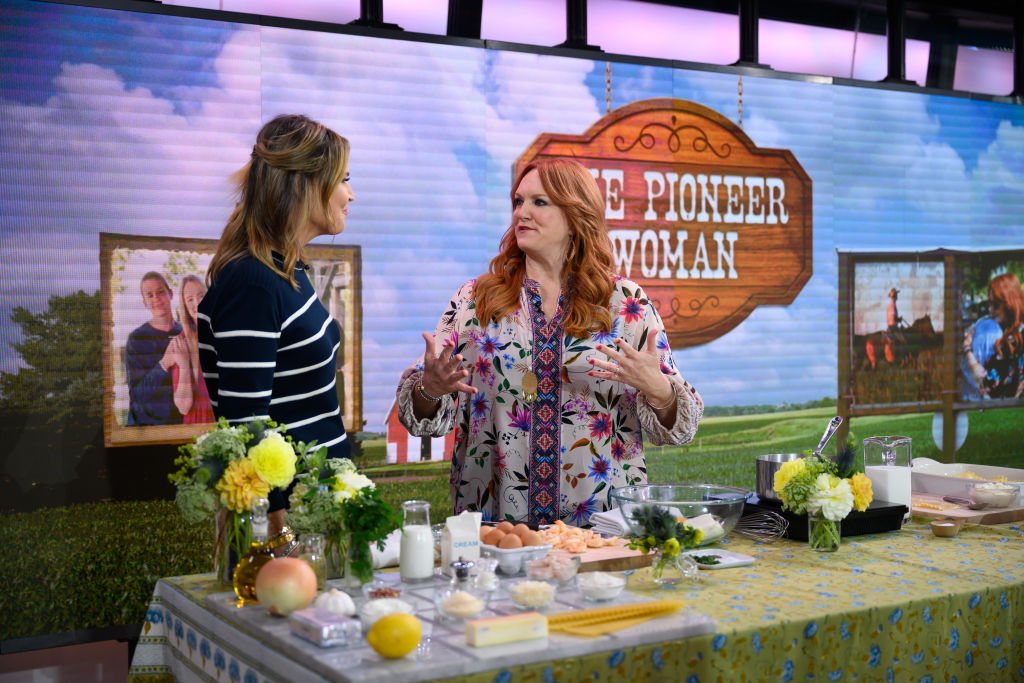 Drummond's empire grew from her love of food. Her simple recipes are what keep fans coming back to her blog and Food Network show. What inspired the "accidental country girl" to take an interest in food? Drummond told "Parade" magazine she loves to eat. However, this wasn't her primary inspiration. She told the publication her mother and mother-in-law inspired her to take cooking seriously:
I love to eat, and I always have. My sister and I are the same. As soon as we finish a meal, we start thinking about what the next one is going to be. My mom was a really great home cook, and my mother-in-law cooked for crowds of cowboys and visitors. They were my main cooking inspirations.
Ree Drummond's secret for an easy meal to cook when you're tired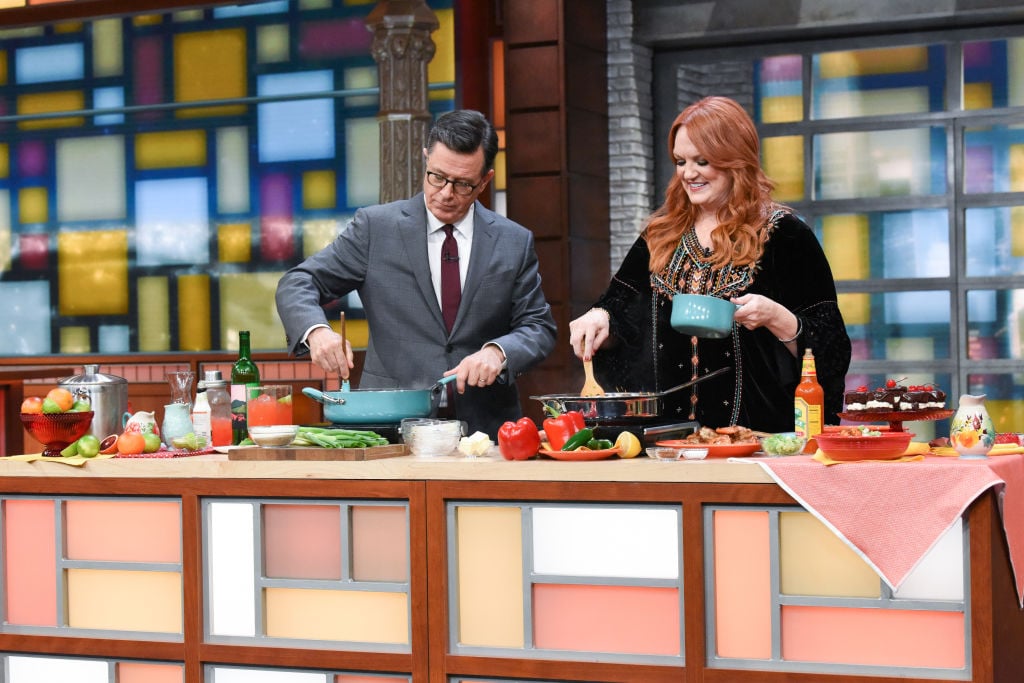 In the holiday 2019 issue of "The Pioneer Woman," a reader asked Drummond if she could recommend a dinner recipe that would help her prepare a meal without having to deal with a big mess afterward. "What easy dinner recipe do you recommend for a mom who is too tired to cook a big meal and clean up a big mess?" the reader asked.
Drummond gave the reader a great solution to her dilemma. Here's what the Food Network star suggested for those nights when you're too tired to cook and dread washing a pile of dishes:
It sounds like a cop-out, but you can't beat my 7-Can Soup on those nights when you don't want to make a big mess or put forth a lot of effort. All you have to do is crack open the cans and throw them into the pot. The results are magic!
Ree Drummond's 7-Can Soup recipe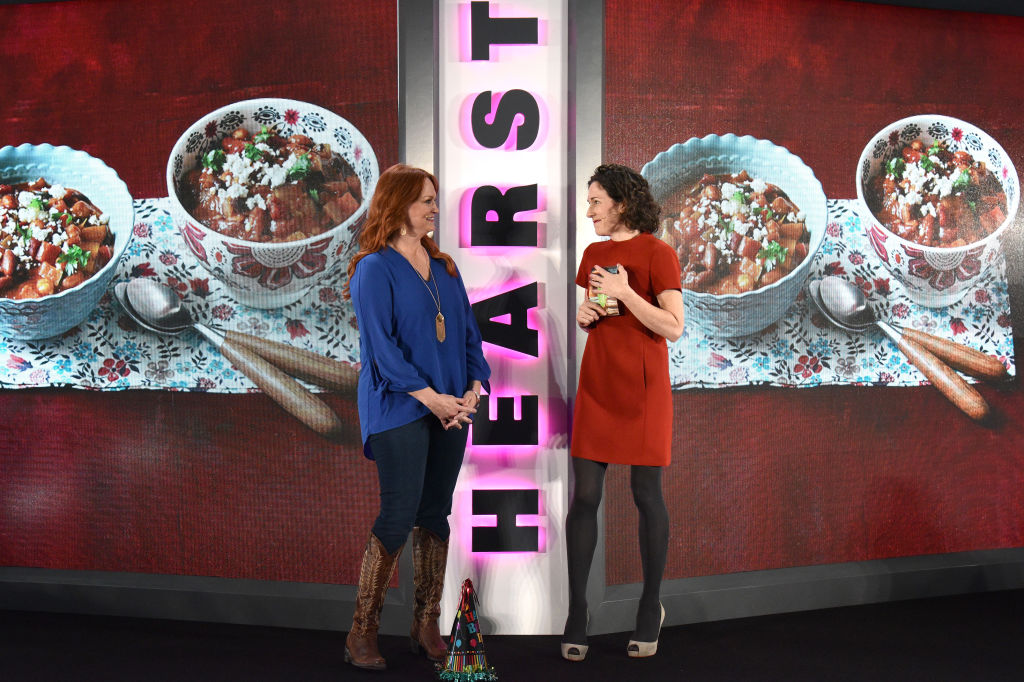 Drummond posted directions for how to make her 7-Can Soup on The Pioneer Woman blog. She says people are often surprised by how something so simple could taste so good. "I made this soup on my Food Network show a few weeks ago, and it's seriously one of those recipes that makes a person say phrases like, 'Uh… could you repeat that?' and 'Whaaaaa?' and 'Crazytown!' and other questions/exclamations that convey surprise over how such a simple list of ingredients could result in something so, so good."
Drummond's recipe includes a wide variety of ingredients, including cheese and beans. She likes to mix canned chili, canned corn (the fiesta mix), canned black beans, canned pinto beans, canned kidney beans, and diced tomatoes. Visit Drummond's blog for the full recipe.
Read more: What It Takes to Get 'The Pioneer Woman' Ree Drummond's Mercantile Ready for Christmas
Check out Showbiz Cheat Sheet on Facebook!