'The Pioneer Woman': Ree Drummond Uses an Easy Shortcut in Her Grilled Salmon Recipe
Ree Drummond has a quick hack for making flavorful grilled salmon that's ready in minutes. The Pioneer Woman star uses a store-bought shortcut before the salmon hits the grill and it's perfect when you're short on time.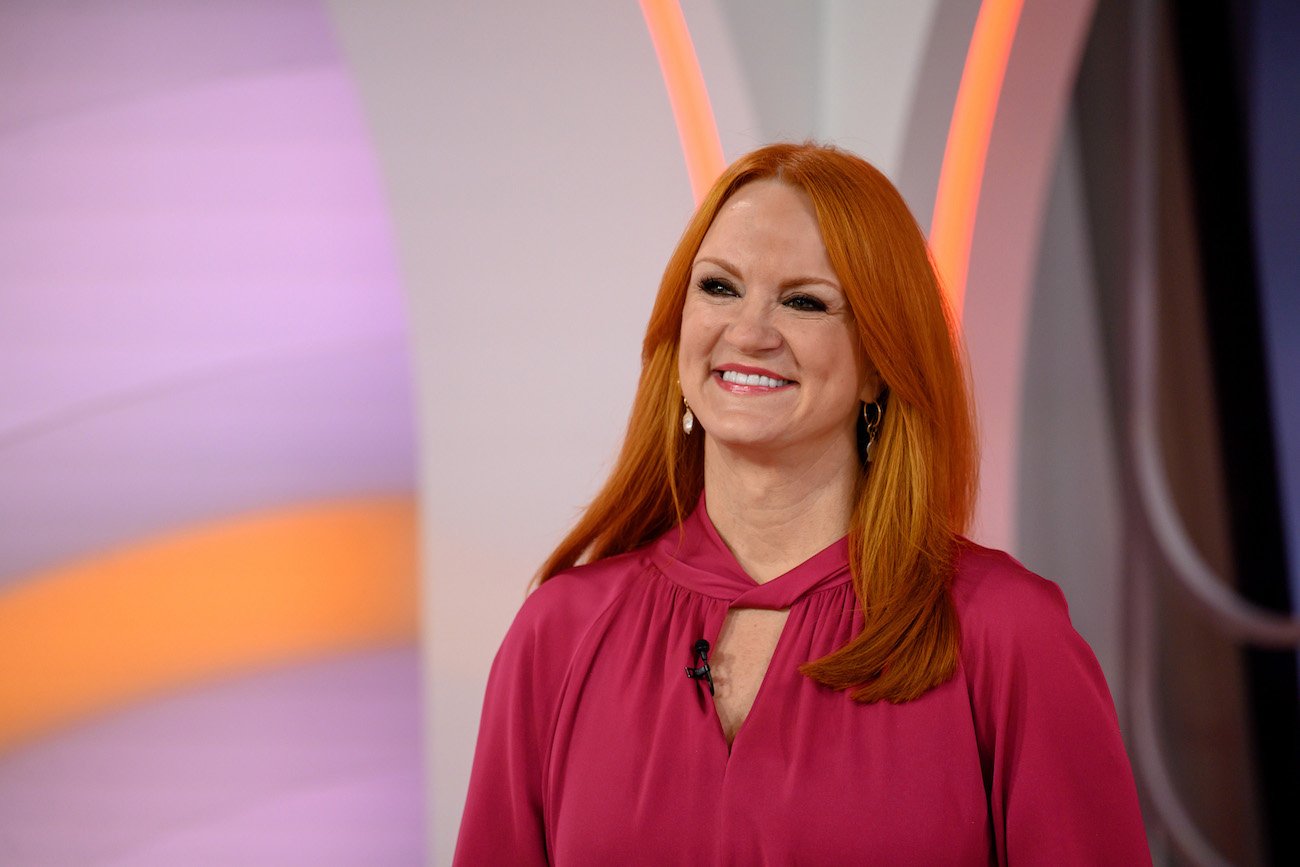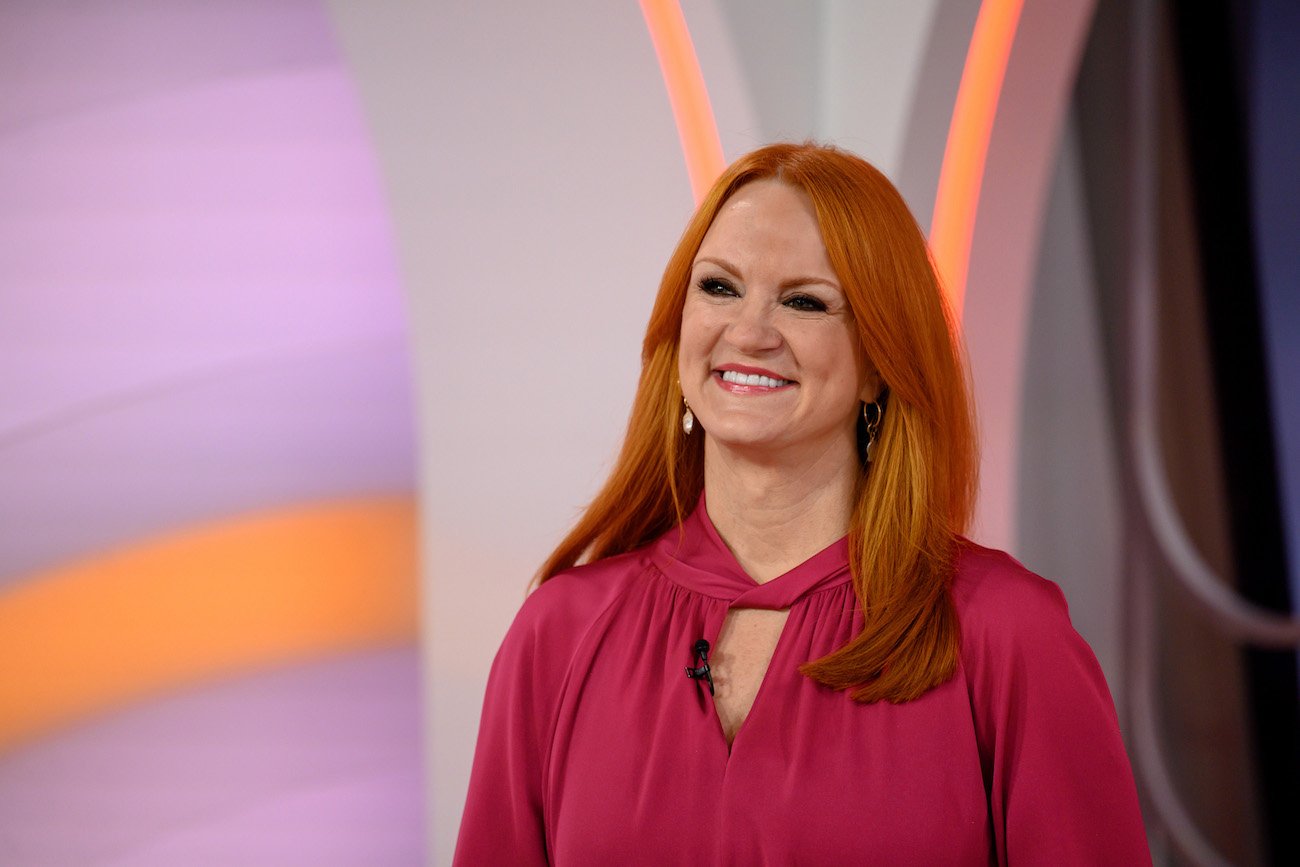 Ree Drummond makes an easy Greek grilled salmon recipe
Drummond made her Greek grilled salmon recipe on an episode of The Pioneer Woman dedicated to speedy seafood dishes.
"If you're talking speedy seafood, salmon has to be somewhere in the mix," she explained. "I think you're gonna like what I've got planned."
She continued, "When time is of the essence and you want something delicious and speedy, Greek grilled salmon and veggies is absolutely one of my favorite meals. It is really easy to make and so colorful and gorgeous. And very tasty, too."
Drummond prepped the salmon for the grill by brushing on olive oil and a store-bought dressing. "I'm brushing it pretty liberally with some olive oil and I'm using a shortcut — just bottled Greek vinaigrette," she noted. The Food Network host flipped the salmon and repeated the process.
"Salmon is a really great fish to throw onto the grill," she said. "It can be a little bit delicate so you want to make sure it's totally coated in oil so it won't stick to the grill."
Drummond didn't like salmon for most of her life
Drummond shared "a little piece of trivia" she found interesting. "I did not like salmon until I was in my forties," she confessed. "Isn't that strange? What a weird thing not to like. My whole life, I just didn't like it and then suddenly I fell in love."
The Pioneer Woman star prepared some vegetables while she preheated the grill. She combined zucchini spears, bell peppers, and asparagus in a bowl and poured the Greek vinaigrette and olive oil over them.
"It's so great to grab a bottle of good vinaigrette, whether it's Greek or just regular Italian vinaigrette," she said. "It packs such a flavor punch and when you're in the mood for a really fast meal, it is just the best shortcut there is."
Drummond grilled the vegetables first. "I think grilled veggies are the perfect food in any dish," she explained. "They are so flavorful and so colorful and pretty. They go with everything." She also added onion slices to the grill and brushed them with vinaigrette.
Drummond turned the vegetables every couple of minutes. After 8 minutes, she removed them from the grill.
'The Pioneer Woman' star had some easy finishing touches for the recipe
Drummond placed the salmon on the grill and, after 2 minutes, rotated it 45 degrees to get crosshatch marks. After 2 more minutes, she flipped the salmon and repeated the process.
The Food Network host placed the salmon on a platter with the vegetables and added "a few finishing touches." Drummond drizzled vinaigrette over everything. "I like meals like this, where the toppings kind of go all over everything," she explained. "It just becomes one beautiful plate of food."
Drummond sprinkled crumbled feta cheese chunks, kalamata olives, and minced parsley over the platter before serving.
The full recipe is available on the Food Network website.
RELATED: 'The Pioneer Woman': Ree Drummond Uses 1 Old-School Hack for Her Family's Favorite Meal